Unforgettable Island Celebrations Await at Patina Maldives This Festive Season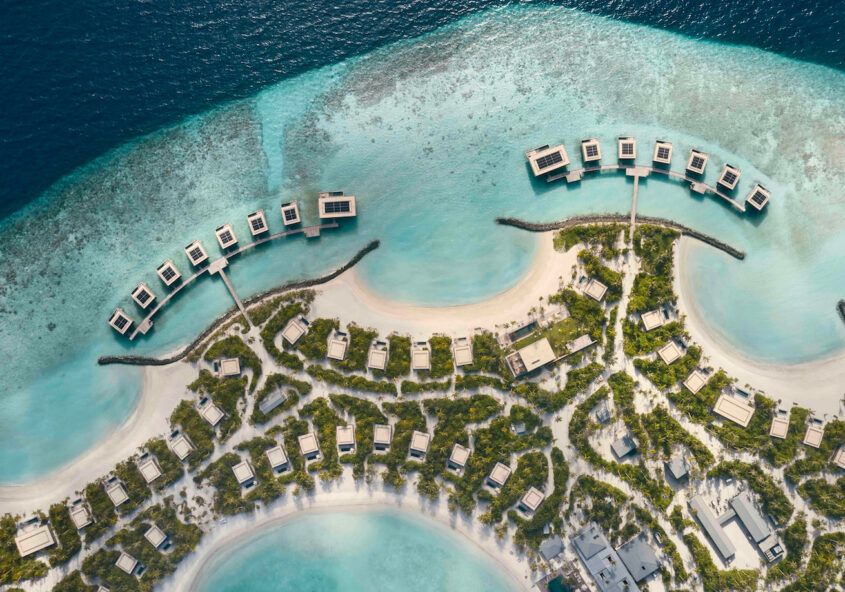 The enchanting Patina Maldives is gearing up to host an extraordinary array of festive celebrations, promising an unforgettable Christmas and New Year's experience for its guests. Nestled in the heart of the Indian Ocean, this luxury resort has curated a series of exceptional events that will make your year-end holiday truly special.
To make the season even merrier, Patina Maldives is offering an exclusive promotion. Guests who book a One-Bedroom Beach Villa for a minimum of seven consecutive nights will receive a 20% discount. Those opting for a One-Bedroom Water Villa for at least four consecutive nights will enjoy a generous 25% discount. Additionally, guests will be treated to complimentary breakfast and luxury return transfers to the resort.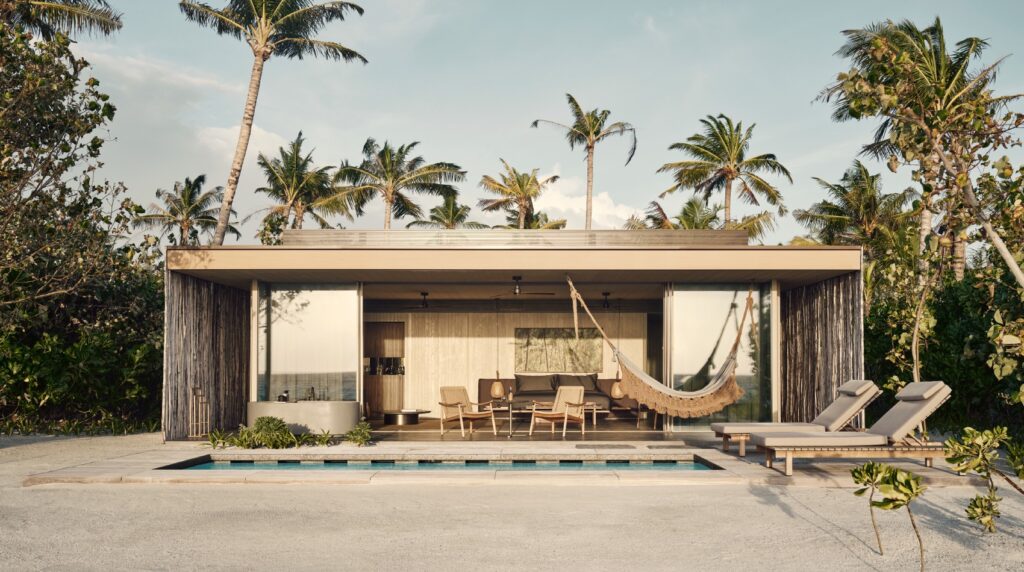 Patina Maldives has meticulously planned a series of special events for its guests based on the dates of their stay.
Christmas Eve Toast & Gala Dinner (24th December)
On Christmas Eve, guests can indulge in a night of pure luxury. The evening begins with a delightful cocktail hour featuring free-flowing Champagne and canapés, creating a perfect atmosphere for mingling. The celebration continues with a sumptuous buffet dinner on the beach, designed to encourage guests to linger and savor every moment.
Santa Arrival (25th December)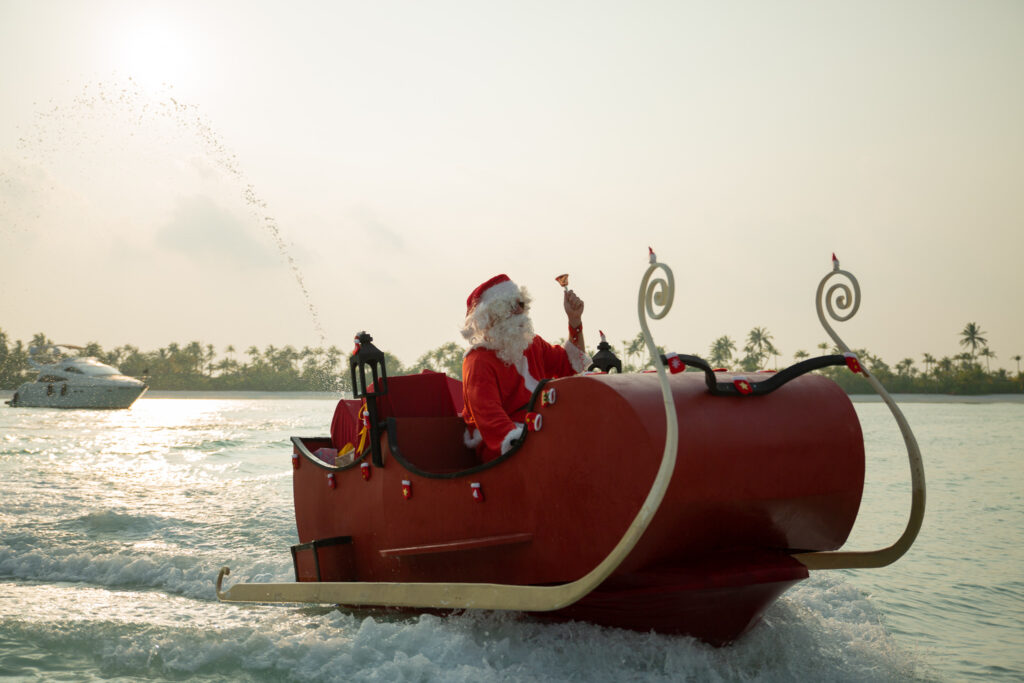 Christmas day at Patina Maldives promises to be a magical affair. The resort will host a beachside celebration complete with live entertainment, delectable Christmas snacks, and a special visit from Santa Claus himself. It's the perfect way to make cherished memories with loved ones.
New Year's Eve Countdown (31st December)
Bid farewell to the old year and welcome the new one in style. The New Year's Eve Countdown at Patina Maldives promises a transcendent experience inspired by nature and kinship. Guests can enjoy gastronomic delights and entertainment. The evening will also feature interactive installations and an exciting lineup of live entertainment, ensuring a night to remember.
More Festive Delights Await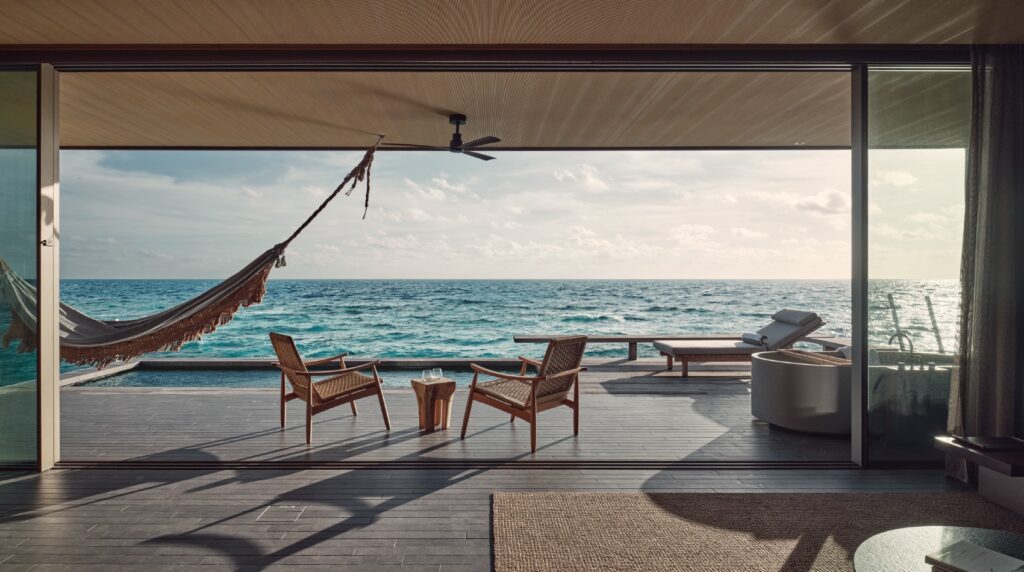 The festivities at Patina Maldives extend beyond these highlight events. Guests can look forward to a Christmas tree lighting ceremony, the Fari Marina festival, a Christmas brunch, family pool parties, curated degustation dinners, castaway dining experiences, and exclusive well-being offerings with visiting healers.
For reservations and more information, visithttps://patinahotels.com/maldives-fari-islands/offers/festive-season-offer-23-24