Unveiling the Tranquil Oasis of Intercontinental Maldives Maamunagau Resort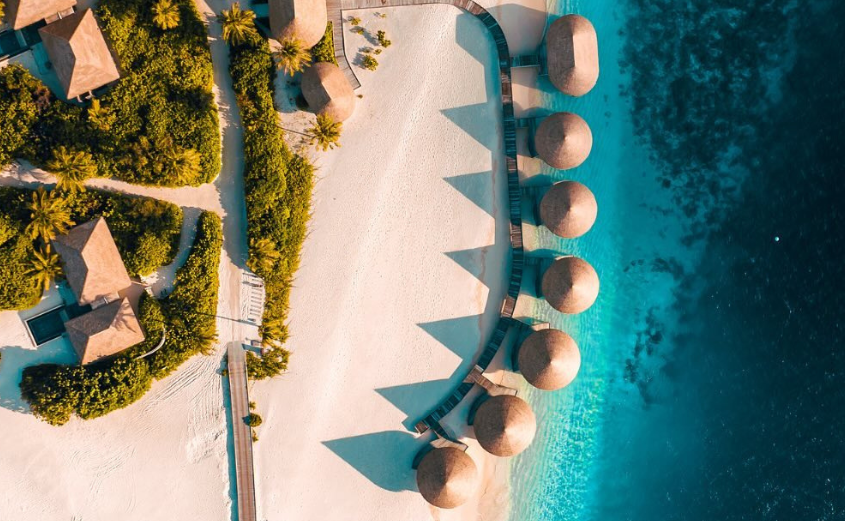 Nestled amidst the crystal-clear waters of the Indian Ocean, the InterContinental Maldives Maamunagau Resort stands as a testament to nature's beauty and luxury intertwined. This tropical paradise not only offers an escape from the mundane but also presents an exceptional spa and wellness experience that is nothing short of extraordinary. At the heart of this wellness haven is the award-winning AVI Spa, a sanctuary designed to inspire relaxation, rejuvenation, and restoration.
A Harmony with Nature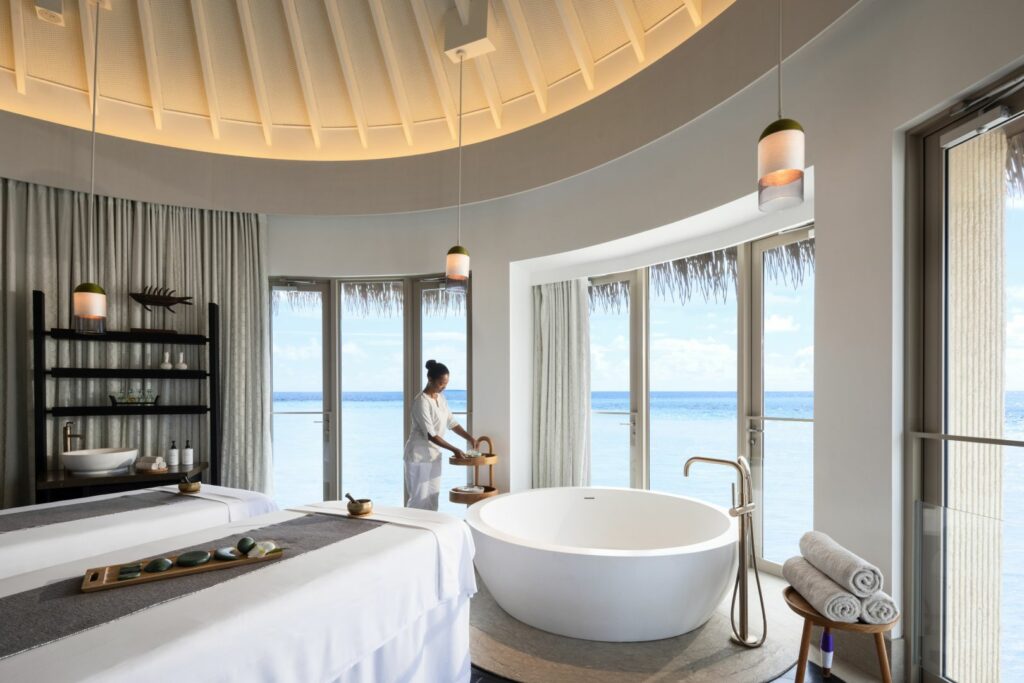 The AVI Spa is more than just a spa; it's an experience that connects guests with the raw beauty of the Maldives. As you step into this tranquil oasis, an overwhelming sense of calm washes over you. The spa comprises six overwater treatment villas, each thoughtfully designed to harness the natural elements of light and sound, immersing guests in a state of deep relaxation.
At AVI Spa, expert therapists guide you through a menu of luxuriating wellness therapies. From traditional massages to holistic treatments, there is an array of options to pamper your body and soul. The spa also boasts partnerships with leading wellness brands such as Eminence Organics, VitaJuwel Crystal Gemstones, Kerstin Florian, Coola Sun Care, and Margret Dabb's Pure Products, ensuring the use of premium products for your ultimate relaxation. In recognition of its excellence, AVI Spa proudly received the esteemed title of "Luxury Island Resort Spa" at the renowned World Luxury Spa Awards in 2020.
Yoga and Meditation Retreats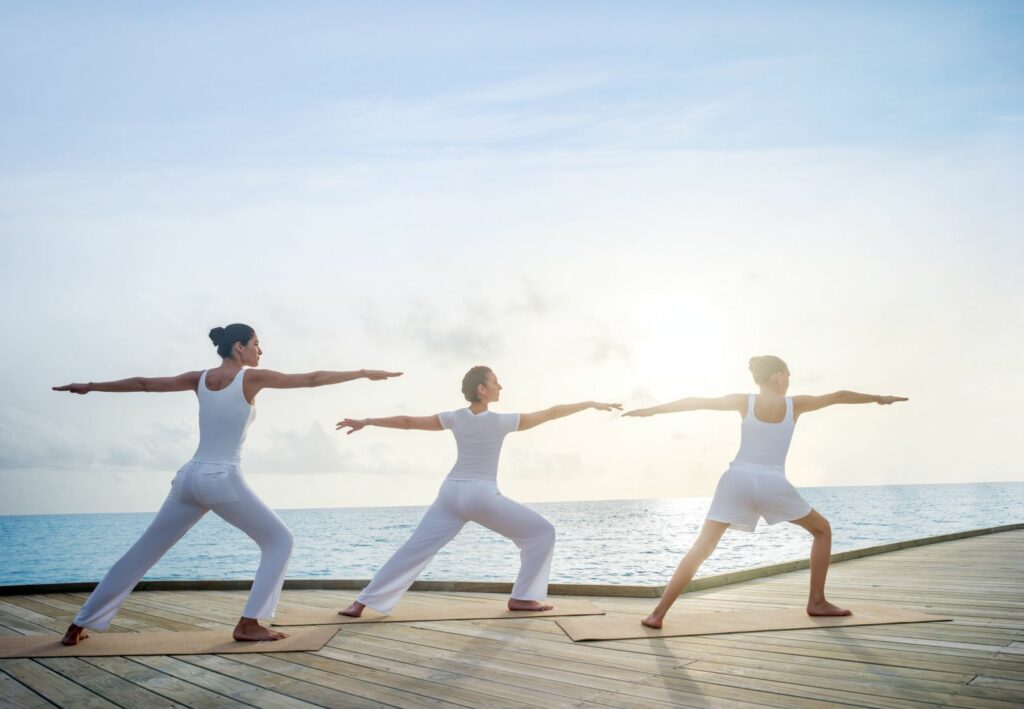 For those seeking inner peace and mindfulness, the resort offers yoga and meditation retreats against the backdrop of the stunning Maldivian scenery. Various styles of yoga, blending physical postures, breathing techniques, and meditation, cater to the wellness of both mind and body.
Beyond Wellness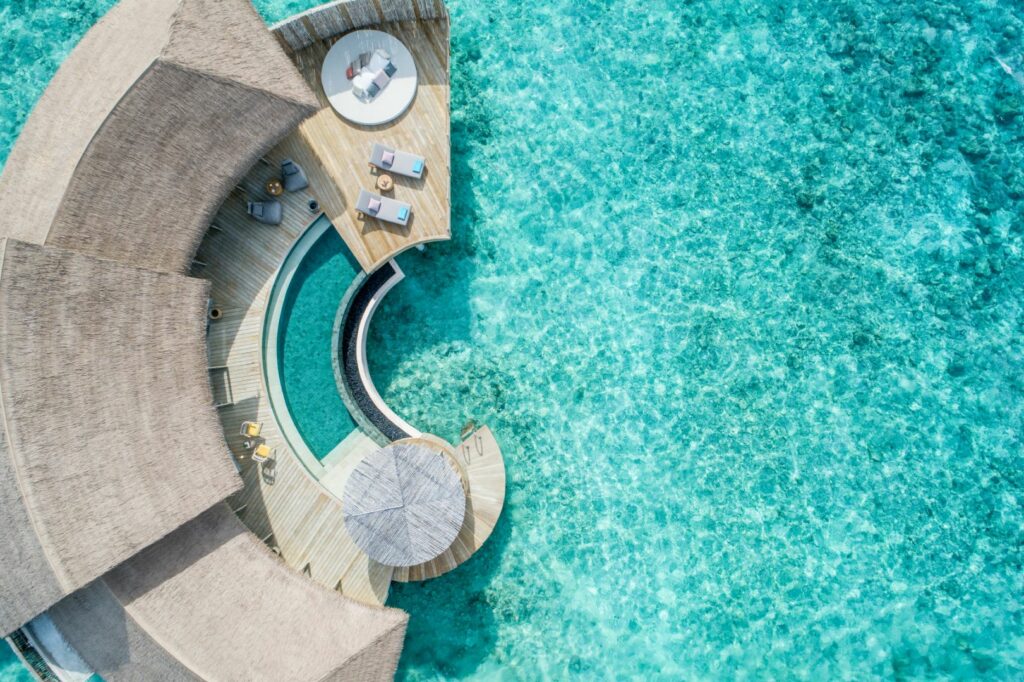 The journey to this tropical paradise begins with a 35-minute seaplane ride from Velana International Airport in Malé. This voyage sets the tone for the extraordinary experiences that await at the InterContinental Maldives Maamunagau Resort.
While AVI Spa steals the spotlight, the resort offers much more than just a wellness retreat. The InterContinental Maldives Maamunagau Resort boasts 81 meticulously designed villas and residences, ensuring the utmost comfort and privacy for its guests.
Culinary enthusiasts will find their palates tantalised by the resort's various restaurants and bars. From fresh seafood to international cuisine, there is a delightful journey awaiting your taste buds.
For bookings and reservations, visitors can access the resort's official website at https://maldives.intercontinental.com/  or contact the resort via email at reservations.icmaldives@ihg.com or by phone via Whatsapp at +960 730 9300