Velaa Private Island Introduces Velaa Wellbeing Enhancing Wellness Offerings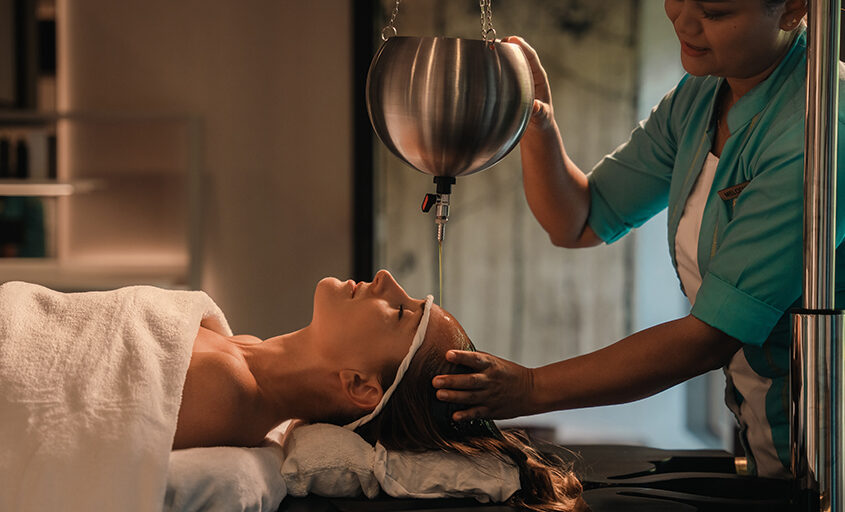 Velaa Private Island Maldives has recently launched its highly anticipated Velaa Wellbeing Village, a new facility that takes wellness and luxury to a new level. Surrounded by lush jungle foliage in the centre of the island, the Velaa Wellbeing Village is a haven for guests looking to relax, rejuvenate, and indulge in the finer things in life.
This new expansion project builds on the resort's already extensive wellness facilities, adding a range of new features and amenities that are sure to impress. The new Yoaa Pavilion and Pilates Studio offer guests a chance to stretch, strengthen, and tone their bodies, while the FAIY restaurant serves up healthy and delicious cuisine using only the freshest ingredients.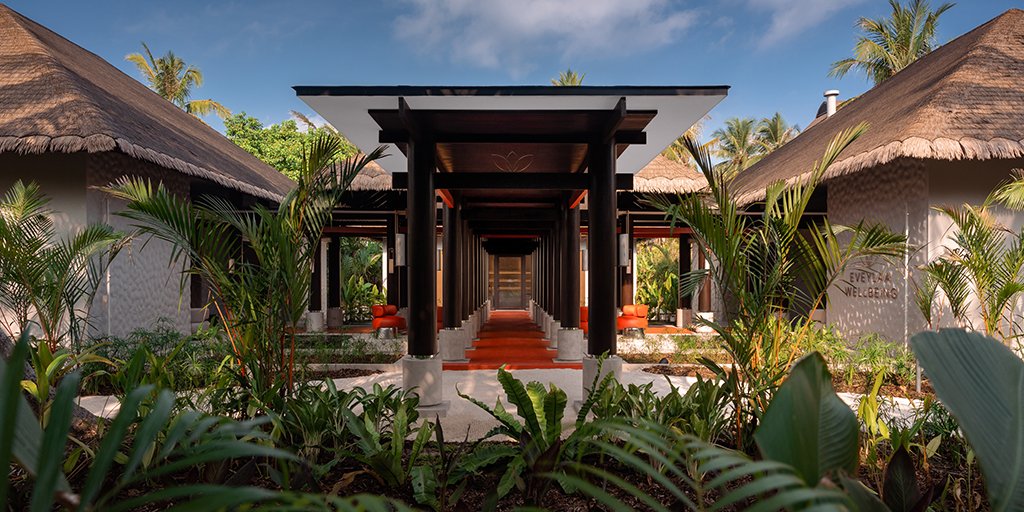 However, the crown jewel of the Velaa Wellbeing Village is undoubtedly the Eveylaa Wellbeing Spa. This spa experience offers a range of traditional healing practices from Ayurveda alongside Eastern medicine and holistic treatments, providing guests with a truly unique and rejuvenating experience.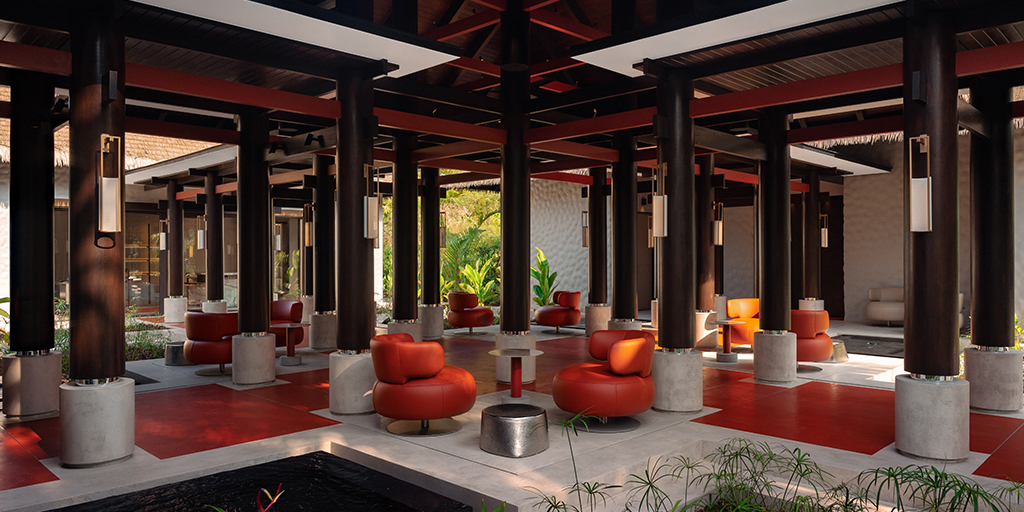 The grand unveiling celebration took place on April 30th, and it was a truly spectacular event. This new addition to the resort offers guests a unique experience by combining cutting-edge technology with traditional touch therapies, providing a holistic approach to well-being.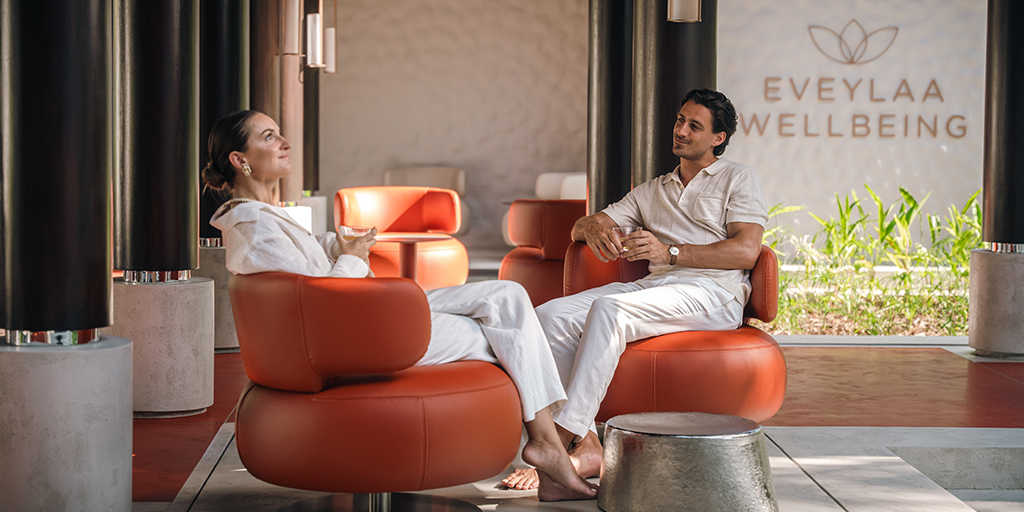 For guests looking to escape the stresses of everyday life and indulge in a luxurious and relaxing getaway, the Velaa Wellbeing Village is the perfect choice. With its stunning natural surroundings, state-of-the-art facilities, and commitment to sustainability, this new expansion is sure to impress even the most discerning of travellers.