Visit Maldives Virtual Tour Expo Now and Stand the Chance to Win a Free Holiday to the Maldives!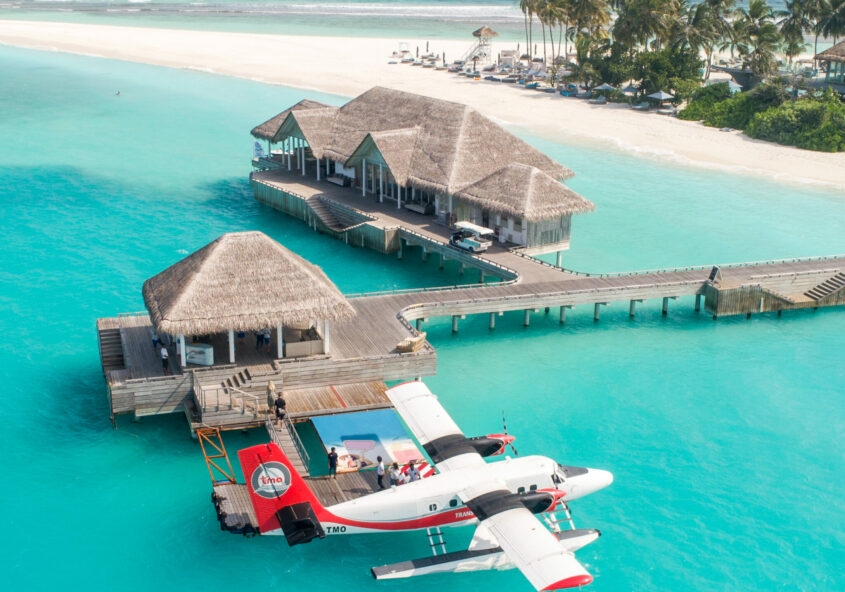 You can visit Maldives Virtual Tour Expo now and stand the chance to win a Free Holiday to the Maldives. This is an exciting opportunity for people all around the world to enjoy virtual tours and the best deals to the Maldives.
All the visitors can participate in the giveaway lucky draw by visiting www.maldivesvirtual.com and filling in the lucky draw coupon. Maldives Virtual Tour be selecting one participant as the lucky winner for the ultimate giveaway collaborated with the largest seaplane operators in the world; Trans Maldivian Airways. This scenic seaplane tour will cover over 700 islands and 13 atolls within 12 hours to show the natural beauty surrounding the Maldives.
During the tour, the seaplane will be stopping at different destinations, where guests can hop onto the island to explore and enjoy some refreshments. In addition to this, Trans Maldivian Airways will be taking the lucky winner to Addu City which is the southernmost atoll of the archipelago.
Maldives Virtual Tour will continue from 1st to 31st July 2022 and this is the largest virtual consumer travel fair of the Maldives reaching over millions of traveler's across the globe. This fair will feature over 1000 virtual tours from 50 different islands across the country including resorts and local islands. The 360 tours in the website allows people to explore all aspects of the destination. These tours also support virtual reality headsets which will allow visitors to experience Maldives in the most realistic way from anywhere in the world.
Visit www.maldivesvirtualtour.com and participate in the Maldives Virtual Expo now!