A Swashbuckling Halloween Adventure at Velaa Private Island!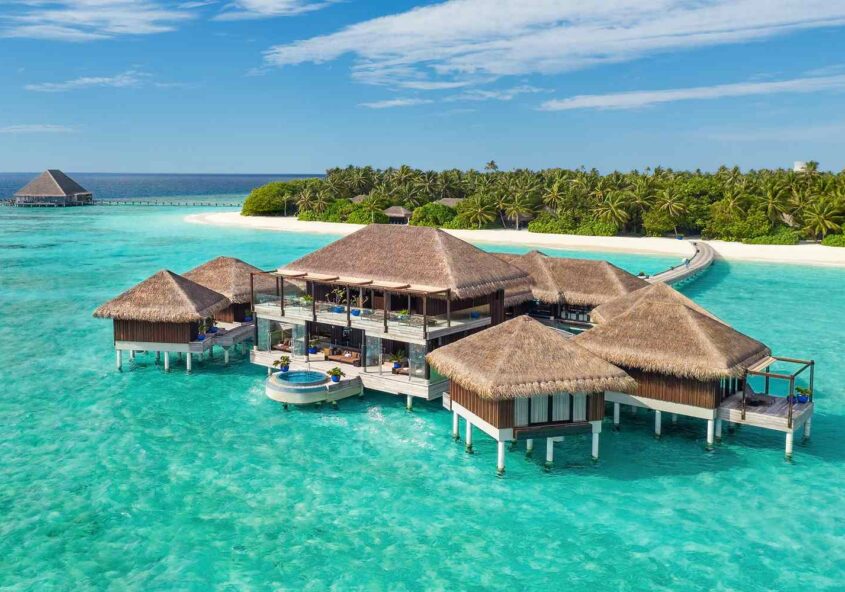 Brace yourselves for an exhilarating Halloween escapade as daring pirates invade the pristine shores of Velaa Private Island! This Halloween, the island paradise is under siege, and your help is needed to reclaim it from these scurvy sea dogs. Join in on putting an end to their mischief and mayhem with a thrilling array of activities and events tailored for adventurers of all ages.
The island of Velaa is reachable by a scenic seaplane ride of 45 mins either by Velaa's customized plane on a private chartee or on a commercial seaplane. Private jets can comfortably land at Maafaru International Airport with only 7 minutes seaplane distance or a relaxed 35 minutes luxury yacht ride from Velaa. Velaa Private Island was designed and curated with privacy and comfort as the guiding principles while allowing the Indian Ocean to take centre stage. At one with nature, each of the private retreats is built using local materials, combining contemporary designs.
Generous terraces and sultry gazebos are positioned to maximise shade, breeze, views and privacy, allowing for total immersion in nature. The resort comprises 43 private villas, houses and residences and 4 four-bedroom residences. While 18 of the 43 are built over water, the Romantic Pool Residence can only be reached by boat, allowing even more privacy and exclusivity.
For more information visit www.velaaprivateisland.com