Alila Kothaifaru Maldives Introduces The Art of Coconut Experience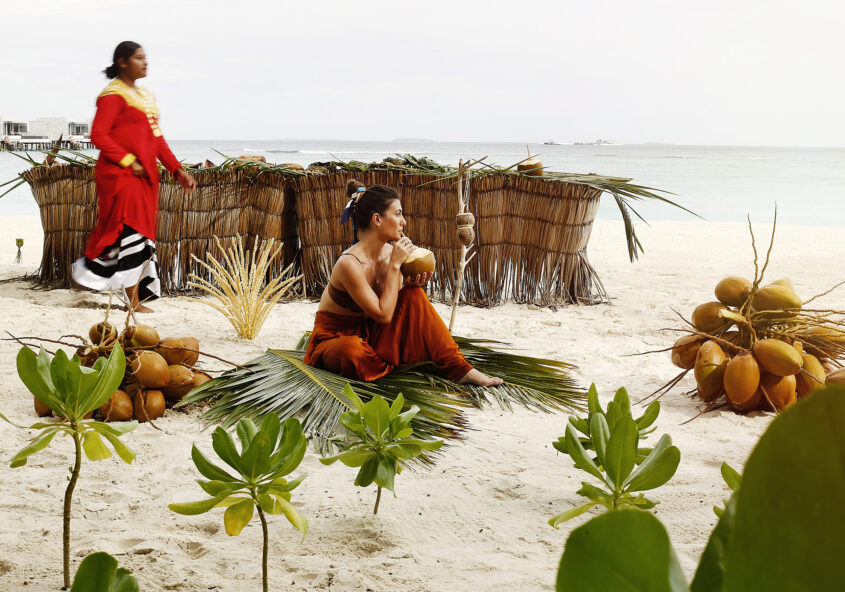 At Alila, they see themselves as and guests as globetrotters who have a profound appetite for life that drives them to discover and engage themselves with the world, transcending all borders.
These discerning global travellers appreciate the natural environment and the exclusivity of a luxury retreat developed in harmony with the destination. They indulge in the moment, pursuing authentic experiences and relationships. Not content to remain observers, they want to participate, to fully engage in all the facets of a destination, to feel connected, to be enriched…and surprised.
At Alila Kothaifaru Maldives, they satisfy this desire with their latest Alila Experience, 'The Art of Coconut', crafted to immerse guests in a unique cultural, artistic and culinary journey to understand why the coconut tree is revered as the Miracle Tree in the Maldives.
In this experience, the local Leisure Concierge host will share Maldivian stories about the coconut tree that show how every aspect of it is used, whether in food, to create art or make coir ropes. Guests can watch how the locals climb the coconut trees in the traditional way, and enjoy coconut water sipped fresh from the fruit. Little ones can also join in the fun by learning how to make beautiful artistic creations using a coconut palm.
Next, guests can have a go at making some traditional Maldivian dishes, to be enjoyed afterwards overlooking the gentle waves. This is followed by a mixology class at Mirus Bar to learn a few simple tips that can elevate cocktail-making skills using coconut as a base. A must-try here is the 'Mirus Bar Coconut Aged Negroni', which is aged inside a hollowed-out coconut for three days, infusing the cocktail with a strong coconut flavour without overpowering the original taste of Negroni.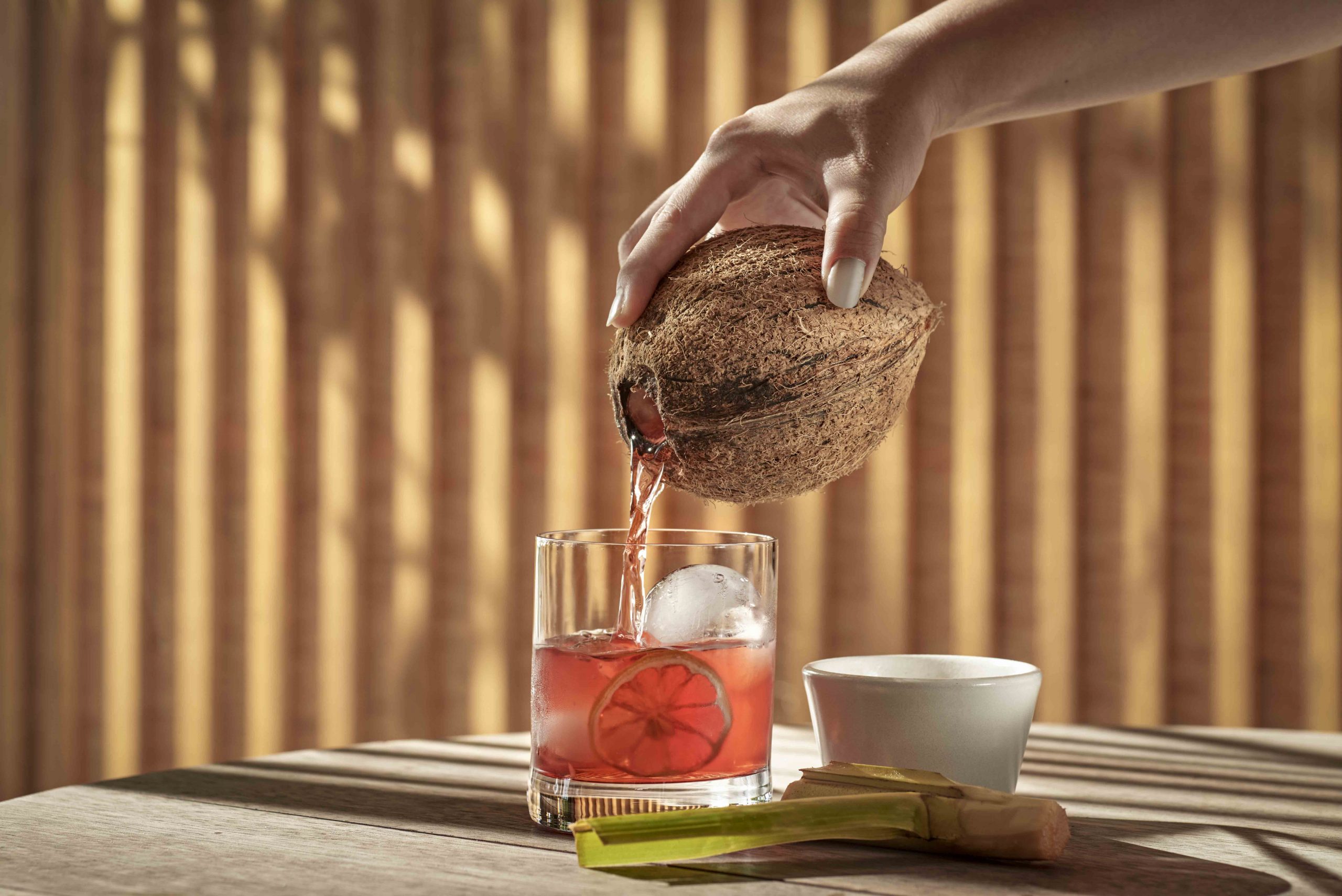 Coconut is well-known for its health and beauty benefits. So, a tropical coconut and flower bath followed by a massage and mini facial is the perfect way to bring this journey to a close, leaving guests feeling totally relaxed and revitalised.
"Besides providing an unforgettable experience for guests to get to know the roots of Maldivian culture, The Art of Coconut also aligns with Alila's zero-waste commitment, where every part of a coconut tree can be useful and not contribute to landfill waste. For instance, we use soil made from coconut waste for all planting activities on the island," said Alexandre Glauser, General Manager, Alila Kothaifaru Maldives.
The Art of Coconut is one of the resort's Cultural Learning experiences, focused on a love for exploring local history, culture and artisanship. The destination is at the heart of The Alila Experience and guests are invited to enhance their holiday with lifestyle activities tailored to individual interests across five themes which, in addition to Cultural Learning, include Active Spirits (outdoor sporting pursuits), Conscious Living (wellness and environs), Couple Celebration (for indulgence together), and Culinary Arts (cooking classes and gourmet explorations). Visit https://bit.ly/3xviejl to learn more about Alila Experience activities.
Stay Longer, Save More
Book your blissful Maldives holiday and indulge yourself for longer and save more at Alila Kothaifaru Maldives. Stay a minimum of three nights and receive a complimentary fourth night along with daily breakfast and more. The offer valid until 30 September 2022 visit https://www.alilahotels.com/kothaifaru-maldives/offers/stay-longer-save-more to book.