An Enchanting 3-Day Weekend Awaits: Our Recommendations for Reethi Beach Resort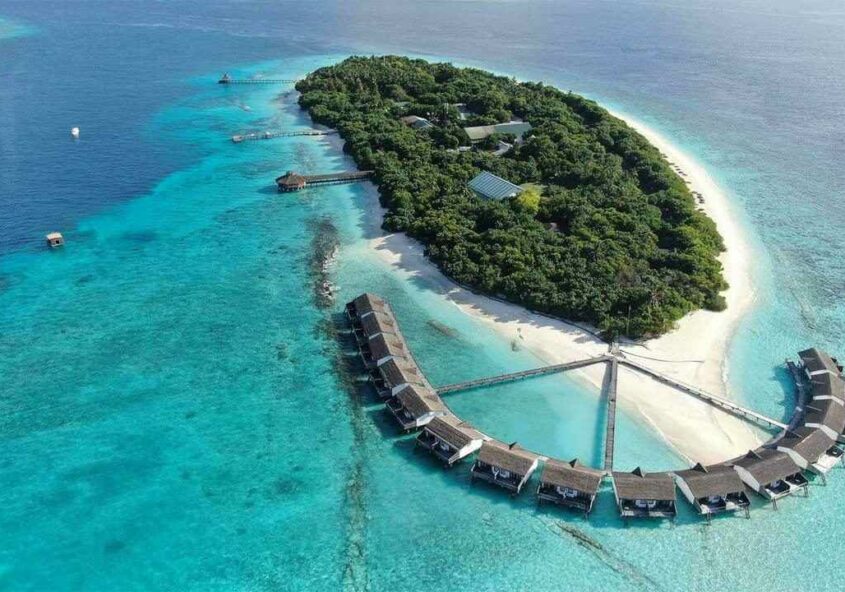 Reethi Beach Resort is an ideal destination for an enchanting 3-day weekend escape. Nestled on a serene island in Baa Atoll, this luxurious retreat exudes tranquillity amidst a true Maldivian jungle ambience. Despite being just a 35-minute seaplane ride away from the city, the resort offers a peaceful and secluded experience.
Here is our recommended itinerary for a three-day weekend at Reethi Beach Resort:
Day 1: Arrival in Paradise
On arrival, embark on a seamless seaplane transfer to Reethi Beach Resort, a journey that promises captivating views of the turquoise waters below. Upon stepping foot on the island, you'll immediately feel embraced by its tranquil ambience.
Settle into your water villa for a truly enchanting experience, where unobstructed ocean views and luxurious comfort await. Unwind and rejuvenate on the beach or by the pool, savouring blissful moments accompanied by the gentle sea breeze.
For a delightful culinary adventure, head to Moodu Bar & Restaurant, a dining gem located on stilts over the lagoon where you can indulge in delectable cuisine amidst captivating surroundings, creating an unforgettable dining experience.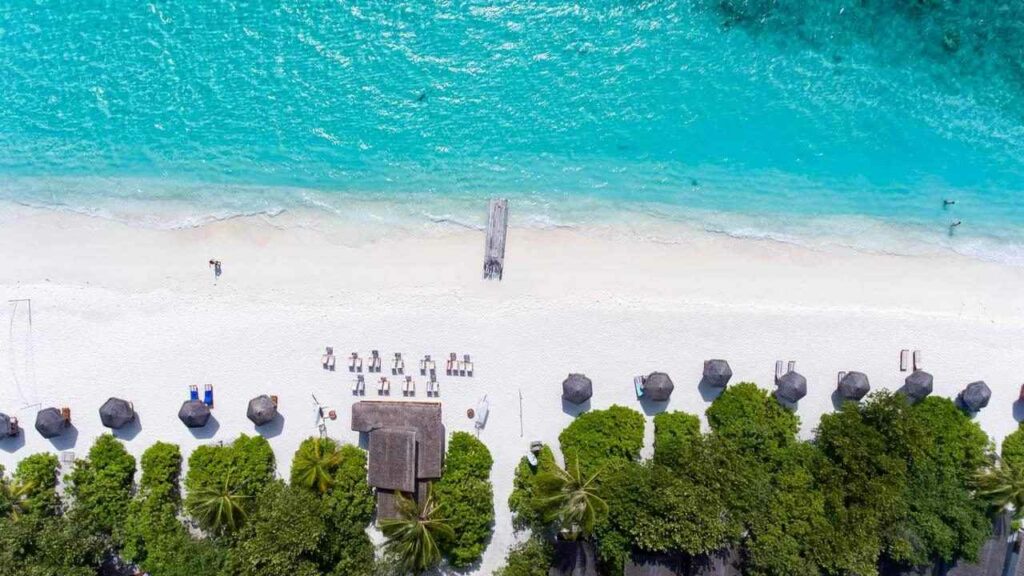 Day 2: Thrills and Indulgence
On the second day, treat your senses to a visit to the Coconut Spa, a sanctuary of relaxation and rejuvenation. The spa offers diverse massages, body treatments, invigorating facials, and spa packages to soothe and pamper you.
Later in the day, you can set sail on an exhilarating sunset cruise and be captivated by playful dolphins leaping and spinning alongside the boat, creating unforgettable memories.
For dinner, experience delightful offerings at Reethi Grill, another restaurant perched on stilts over the lagoon. With twinkling stars above and gentle water below, this dining spot exudes romantic elegance.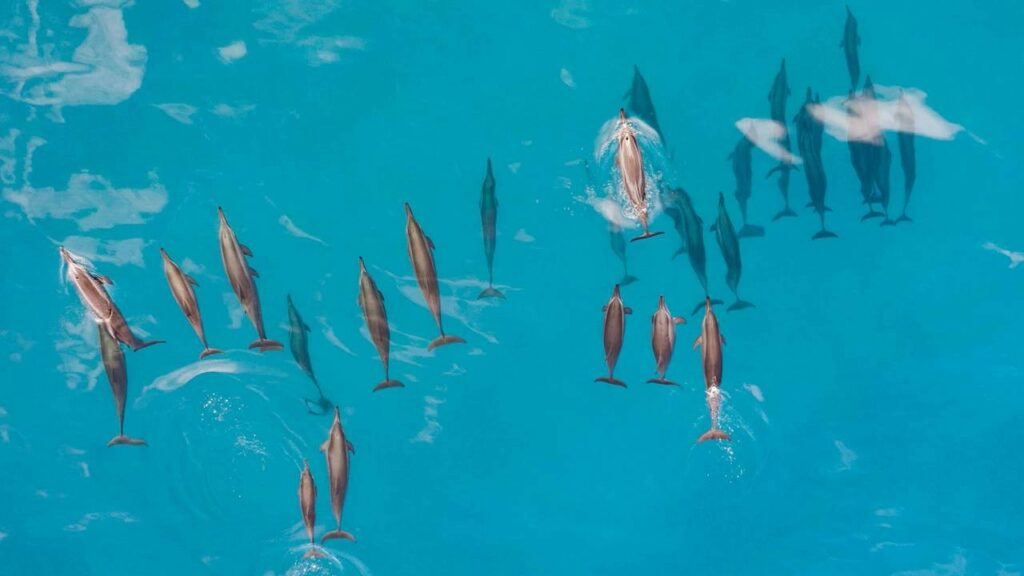 Day 3: Cultural Encounters and Aquatic Marvels Await
On your final day, delve into Maldivian culture with a cooking class led by the talented Maldivian executive chef. Discover the secrets of authentic flavours as you learn to cook in the traditional Maldivian way, creating an enriching experience.
For a thrilling adventure, you can't miss snorkelling with sharks guided by a trained professional. Witnessing these majestic creatures in their natural habitat is an encounter like no other. As the resort is located within the UNESCO Biosphere Reserve of Baa Atoll, you're just a short 15-minute boat ride away from marvelling at the awe-inspiring manta rays at Hanifaru Bay from May to November.
Before bidding farewell to this paradise, cherish one last mesmerizing sunset on the beach, allowing the beauty of the Maldives to leave an indelible mark on your heart.