Brennia Kottefaru Resort Hosts Wine Tasting Event with Vollereaux Producers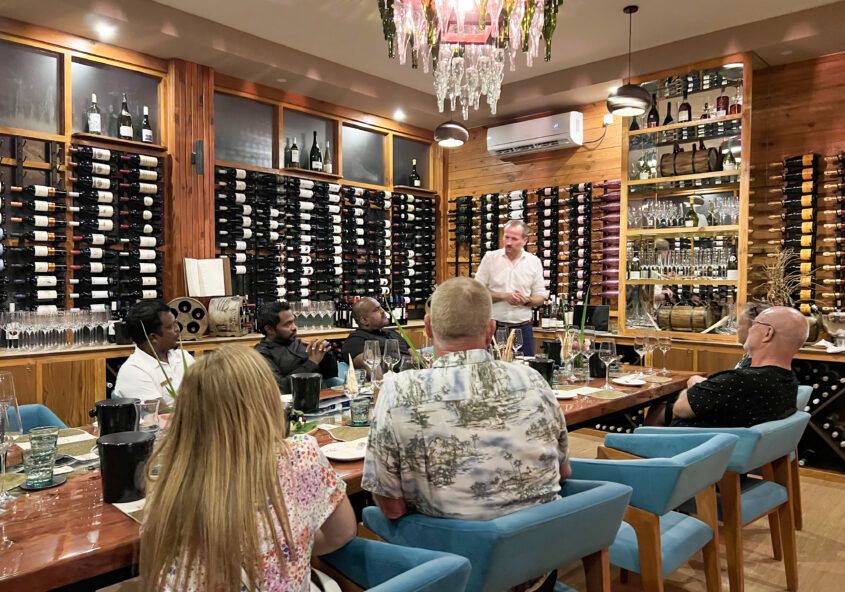 Brennia Kottefaru recently partnered with renowned champagne producer Vollereaux to host an exclusive wine-tasting event. The event provided guests with an extraordinary sensory experience, showcasing the exquisite flavours and aromas of Vollereaux champagnes. Additionally, the resort's staff had the opportunity to participate in wine-tasting classes led by Vollereaux experts.
Vollereaux, a family-owned champagne producer, traces its winemaking roots back to 1805.  Founded by Victor in Pierry and Moussy, the company has grown from humble beginnings to a renowned success. The Vollereaux estate, located in Pierry, boasts historic underground wine cellars dating back to the 19th century.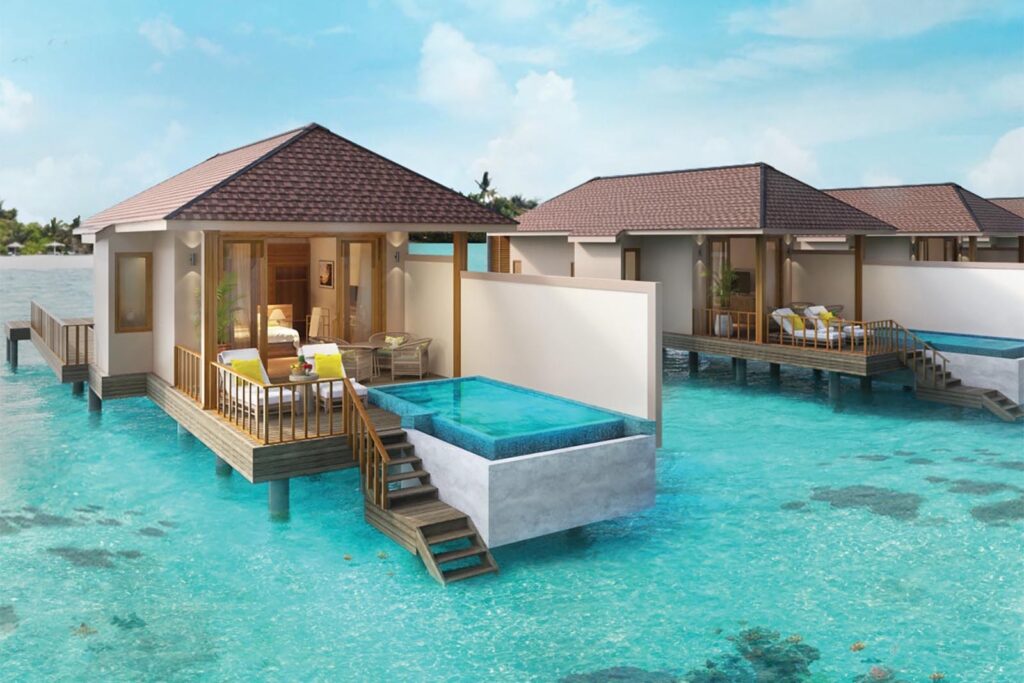 The Vollereaux family's commitment to their craft has been passed down through generations. Jules and Jean-Marc played pivotal roles in revitalizing the estate after World War II, preserving the family business and ensuring its unity. Today, Franck, the President of Vollereaux continues their legacy by modernizing production techniques and expanding the range of wines.
Brennia Kottefaru Resort was honoured to collaborate with Vollereaux for this exceptional wine-tasting event. Guests savoured the distinct flavours of Vollereaux champagnes amidst the stunning backdrop of the Maldives. The event also provided staff members with valuable wine knowledge through engaging classes led by Vollereaux experts.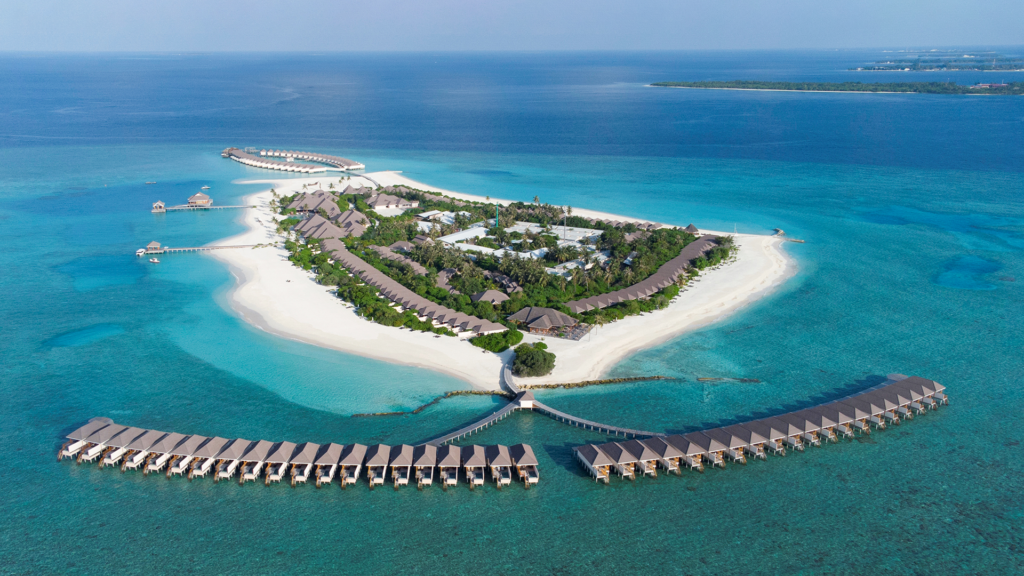 "We are thrilled to have hosted Vollereaux and provided our guests and staff with an exclusive opportunity to appreciate their exceptional champagnes," said Ali Zahir, Chairman of Brennia. "This event reflects our commitment to delivering extraordinary experiences and fostering continuous learning for our team."
Surrounded by a panoramic view of a large beach and lagoon, Brennia Kottefaru is located in Raa Atoll and home to 187 beautifully curated spacious villas, boasting an abundance of space, and nature all around and passionate resort hosts to guide you throughout your stay.  For more information, visit Brennia Kottefaru or follow on #brenniakottefaru, Instagram,  Facebook, Twitter or TikTok. For booking enquiries email info@brennia.com. 
Book your stay at Brennia Kottefaru and check out the following offers at https://brennia.com/offers/