Celebrate Easter in Enchantment at CROSSROADS Maldives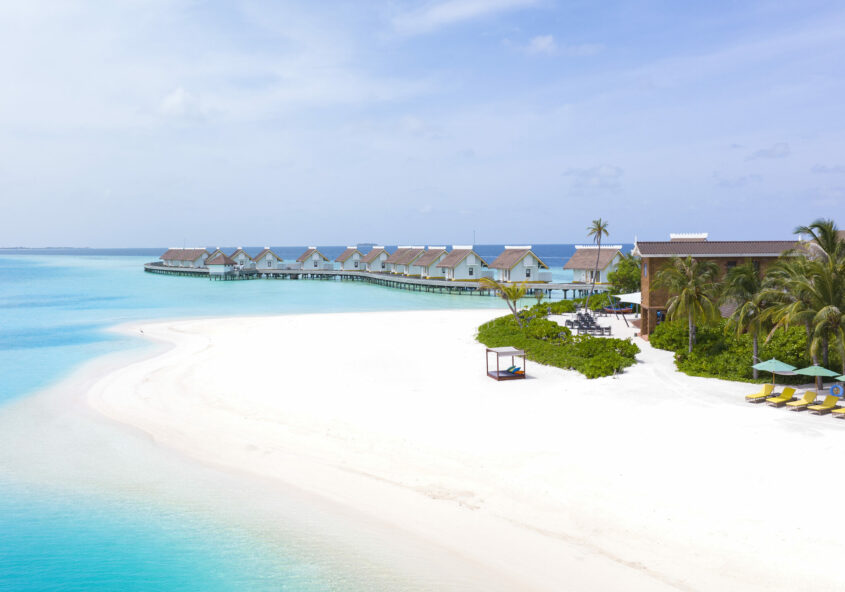 Double the fun this Easter at CROSSROADS Maldives. The integrated destination and its family-oriented beach resorts have introduced week-long exciting Easter programs. After a successful festive and carnival, Roxity Kids Club™ & Teen Spirit® Club and Koimala & Maalimi's Junior Beach Club and Camp are ready to welcome little holiday goers and families to the resorts and The Marina.
Koimala & Maalim's Junior Beach Club and Camp will kick off the activities on April 3 and the program will be available for guests of SAii Lagoon Maldives until 9th April 2023. The activities are mainly focused on indoor and outdoor fun activities along with Easter theme scavenger hunt, magic show, movie night and more.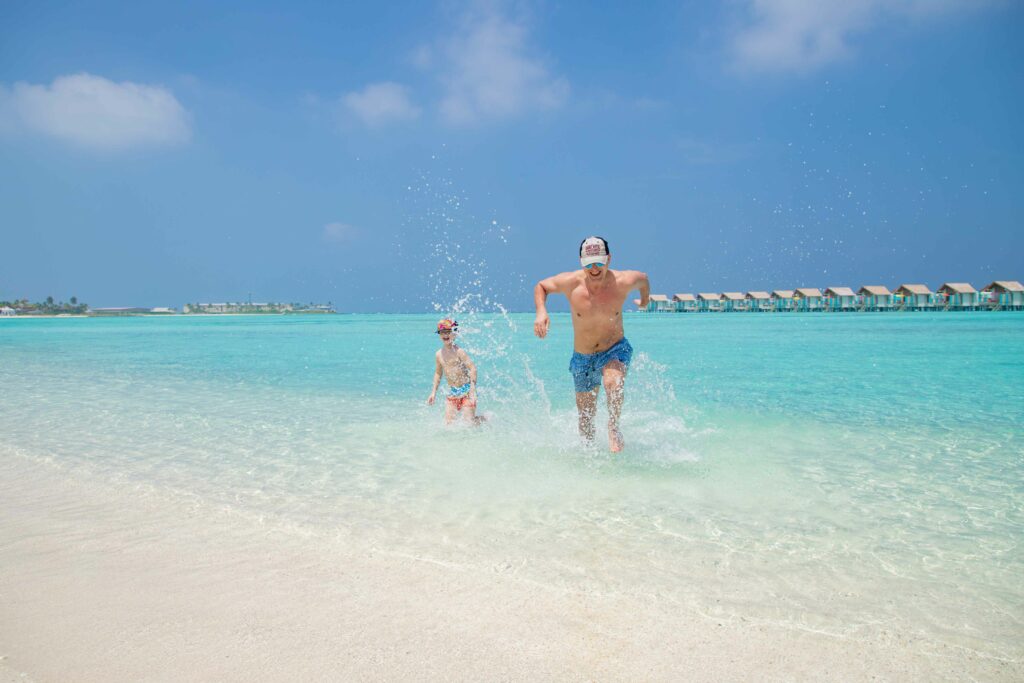 While kids are busy during the festivities parents can get some peaceful and relaxing time at Lèn Be Well Spa with Easter special refreshing packages starting from USD 135 per person.
SAii Lagoon Maldives, Curio Collection by Hilton offers a Family friendly beach and overwater villas with a playful in-room amenity.
Hard Rock Hotel Maldives and Roxity Kids Club™ will activate their Easter program from 7th April 2023 onwards with crafts, fun games, Egg hunting, Easter show along with a bonfire and Easter brunch. Easter activities of Hard Rock Hotel Maldives will be available until 20th April 2023.
Hard Rock Hotel Maldives offers an additional 15% off from the best available rate for direct booking. Guests can utilize the discount benefits with promo code PROWEB to claim the discounted rates.
From laidback stays to everyday celebrations. This Integrated destination is perfect for families and friends alike for a quick getaway during this Easter holiday. For more information, please visit crossroadsmaldives.com.