Cinnamon Hotels & Resorts Introduces Exclusive Book Direct Benefits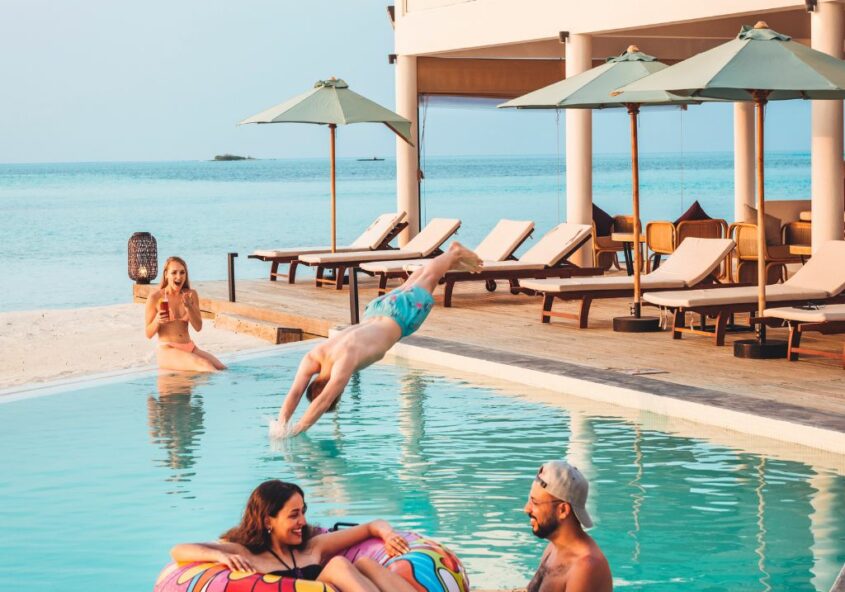 Cinnamon Hotels & Resorts has introduced unforgettable benefits via the brand website allowing guests to design a tailored holiday according to their specific preferences. The chain consists of four remarkable resort islands in the Maldives; Cinnamon Vellifushi Maldives, Cinnamon Dhonvelli Maldives, Cinnamon Hakuraa Hurra Maldives and Ellaidhoo Maldives by Cinnamon. The launch of the new Book Direct benefits underscores the brand's commitment to enhancing the customer experience catering to the diverse segments of guests span across key markets around the world.
This move empowers guests to select the activities, experiences, and excursions they desire as an added benefit of booking directly for their dream vacation on the beautiful Maldives Islands. "Our goal at Cinnamon Hotels & Resorts is to provide our guests with unforgettable experiences that they can customise according to their desires. With this option, we're able to offer better rates along with unique benefits enabling them to shape every aspect of their vacation." Commented, Vijai Singh, Area Vice President, Maldives Resorts, and General Manager, Cinnamon Vellifushi Maldives.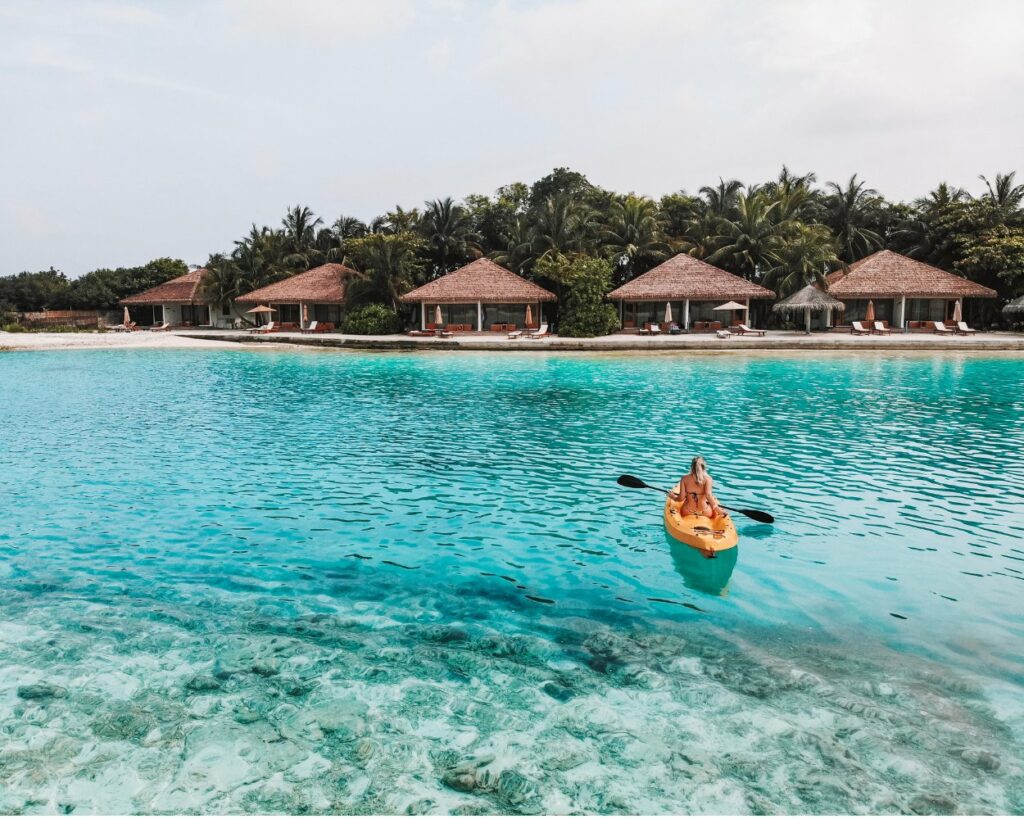 When booking directly, guests can enjoy up to 10% off on regular rates and choose two additional perks from an exclusive selection which caters to the likes of a family, a couple or a group. Four-course Steak or Seafood dinner on the pristine beach, Male' city excursion for couples, create lifelong memories with a family dolphin watching experience, or a rejuvenating 45-minute couples' spa treatment. Cinnamon Velifushi, Hakuraa Huraa, and Ellaidhoo Maldives by Cinnamon, also offer additional experiences such as Island-Hopping or Shark Watching Excursion for Couples. Guests can sign up for "Special Requests" on their websites and avail of exclusive benefits including discounted rates, offers, and priority services.
So, pack your bags and fulfil your Maldives dream vacation with Cinnamon Hotels & Resorts at your fingertips. The best booking benefits packaged with friendly customer services let you holiday your way, when you book direct!