Cocoon Maldives Reopens the Kids Village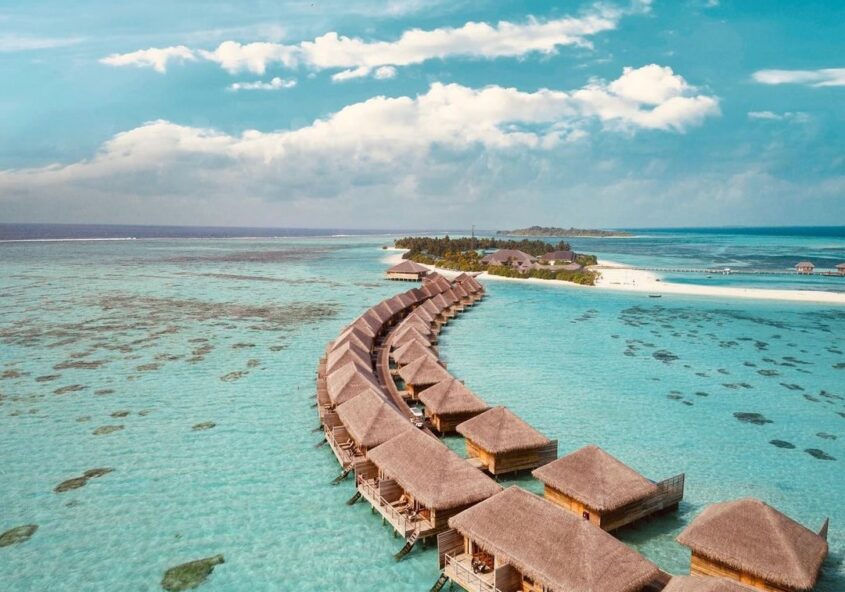 Kids Village, the kids' club of Cocoon Maldives by The Cocoon Collection has reopened after a full renovation. Located on the west coast of the island, the facility offers a brilliant concept for children spending holidays at the island resort.
The new Kids Village now features an indoor playground with interactive learning area, and a cinema room. It also has a large outdoor playground with a ping-pong table and a kid's pool for a fun splash. Open from 10 am to 6 pm, it is a complimentary facility for children aged 3 to 12 years old. Babysitting service is also available for babies and toddlers.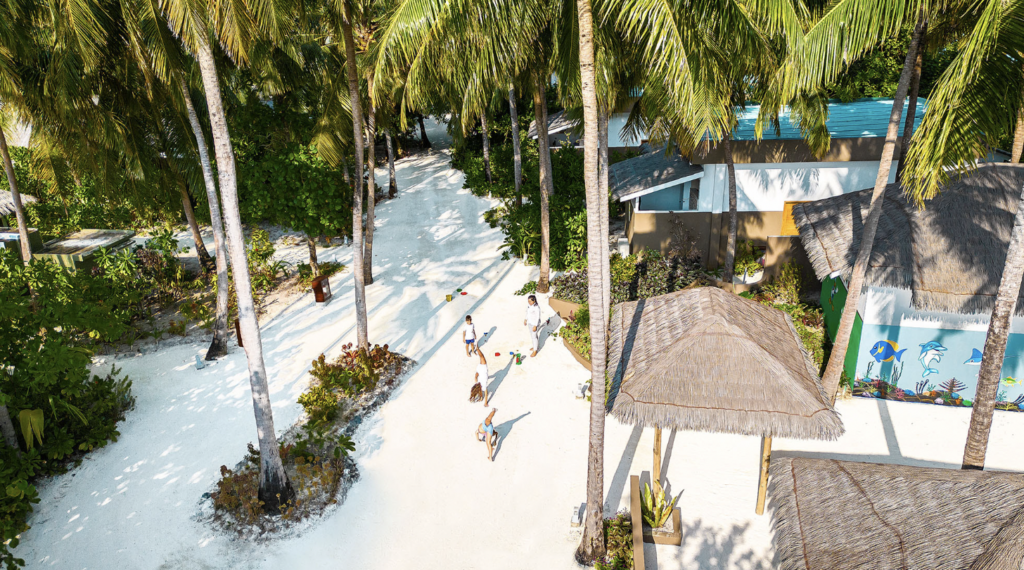 In the Kids Village, we will take the children for an exciting day of learning and discovering new things, from Scavenger Hunt, Treasure Hunt, Mini Olympic, to Kids Pool Party. Snack times are double the fun with cooking classes. Our kids' club team will keep the young guests active and creative all day.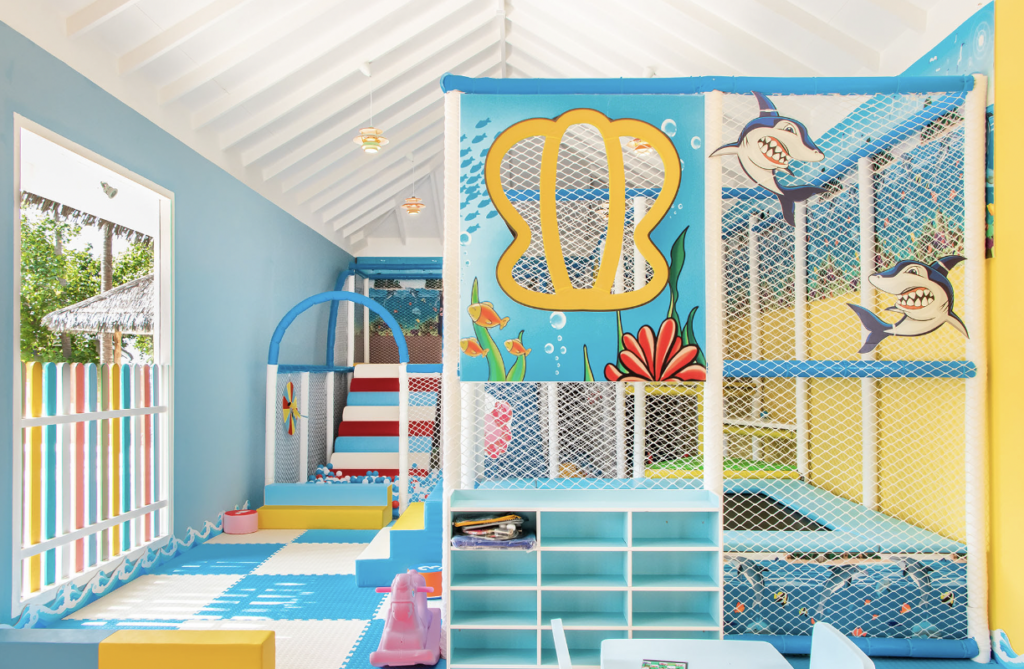 As a family-friendly resort, we are giving the opportunity for our guests to unwind while the children spend their own quality time exploring educational and entertaining experiences. During seasonal festivities such as Easter, Halloween, and Christmas, various programs will be arranged for adults, children, and families. We make sure the entire family has the best holiday at Cocoon Maldives.
Cocoon Maldives blends Maldives' stunning natural beauty with exclusive design by the award-winning Italian brand, LAGO, all set against the backdrop of the azure Indian Ocean. With beds that float in the air, rustic wildwood tables, Cocoon has 150 guest villas, 3 restaurants and 2 bars
The Cocoon Collection is a selection of luxury resorts nested in the most beautiful corners of the Indian Ocean consisting of Cocoon Maldives, You and Me Maldives, Aditya Sri Lanka, Gold Zanzibar, The Island Pongwe. The hospitality group will soon open Joy Island Maldives in July 2023 and further exciting developments coming up as we grow our brand.