Countless Excursions Await You at Seaside Finolhu Baa Atoll Maldives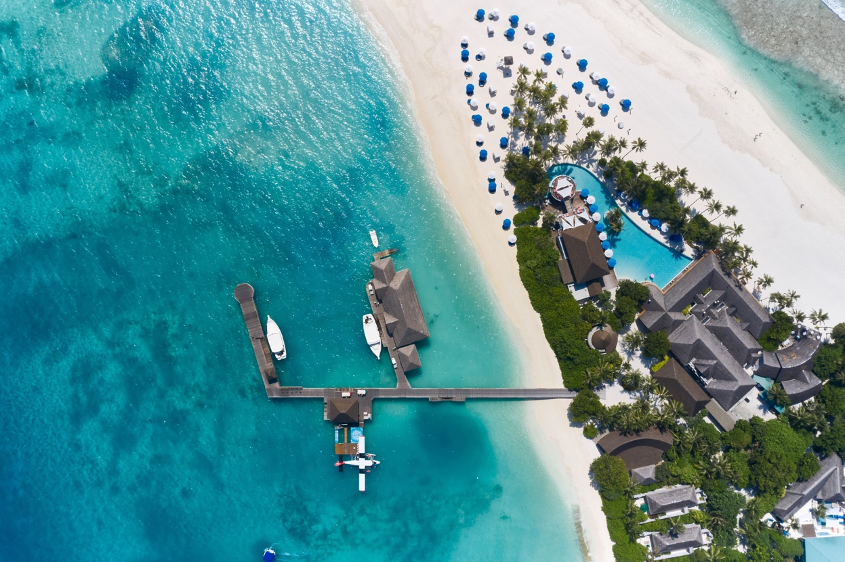 Seaside Finolhu Baa Atoll Maldives offers a myriad of excursions so that you can get the most out of your Maldivian holiday. Water-based activities including remarkable excursions, an incredible marine biology program, adrenaline-fueled water sports, dazzling diving, otherworld free diving, and private boat charters, are all available in this island sanctuary.
You can also choose the pace of the adventure; whether it's simply taking a stroll along the sandbank, relaxing in the beach cabana, snorkeling around stunning coral reefs or immersing yourself in a Maldivian cruise. At Seaside Finolhu Baa Atoll Maldives, the breathtaking water of the Indian Ocean is just waiting to be explored, with endless opportunities and rich marine life. Finolhu's team is ready to offer scheduled excursions that allow you to sample the delights of the UNESCO Biosphere Reserve in Baa Atoll.
You can also schedule entry-level diving or free diving courses with their team. Their entry-level courses are available in various languages. There are a number of readily available, customizable trips if you'd rather stay above the sea. For those looking to enjoy beautiful vistas during the golden hour, there are romantic nighttime cruises and dolphin cruises available. Try their semi-submersible Penguin vehicle for something even more intriguing, which allows you to explore the incredible underwater environment of the Maldives without ever getting your feet wet.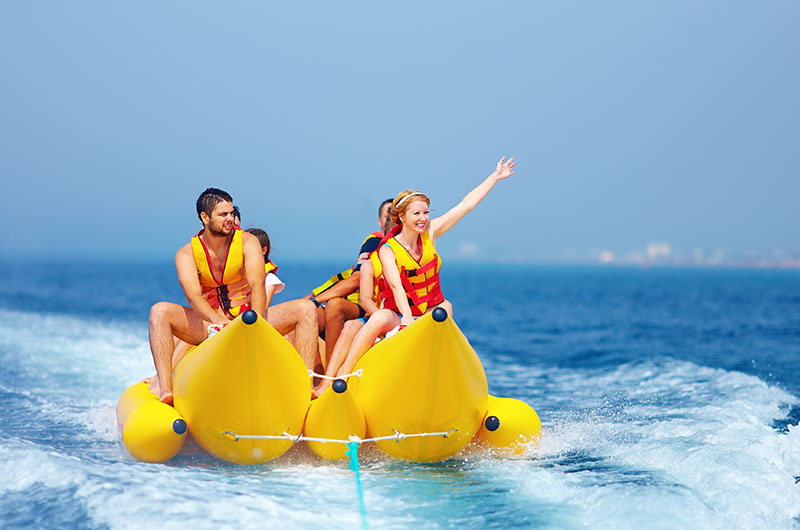 Seaside Finolhu Baa Atoll Maldives offers a wide variety of motorised water activities for excitement, action, and that distinctive adrenaline rush for the entire family. Their fully equipped watersports facility offers motorised fun on "Tube rides," sea bobs, and jet skis, or wind-powered activities like catamaran sailing.
For kids, they have also prepared an inflated water park so that they are never left out from an adventure. You can always count on experiencing both big and small adventures at Finolhu. There are special tours available both on land and in the water. Visiting a nearby village is one way to learn about the customs and way of life of the locals in the Maldives. Additionally, they have a number of daily and weekly activities planned for you and your loved ones to keep you amused. On the island, aerial performances and parties are frequent, ensuring that your entire stay is wonderful.
For more information and booking, visit https://www.finolhu.com.