Create Unforgettable Memories with Your Family This Eid at Kurumba Maldives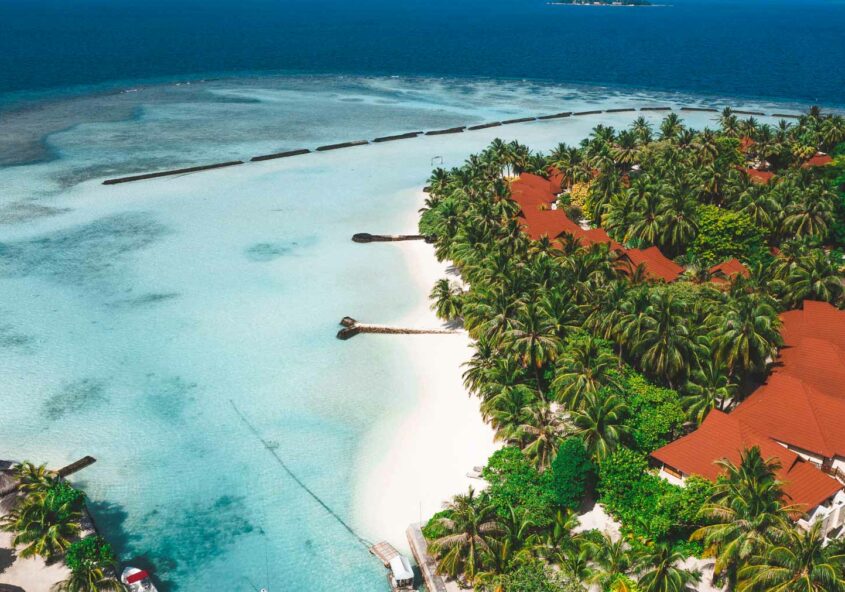 Kurumba Maldives is offering an exclusive package for guests to celebrate Eid El Fitr from 17th April – 30th April 2023. The Eid in Full-Colour package promises to provide guests with an unforgettable experience of joy and togetherness.
The resort is inviting guests to indulge in the ultimate luxurious experience with their beloved ones. Families with children under 12 years old can avail of complimentary stays for up to 2 kids on a bed & breakfast basis during Eid. The resort's charm and ambience offer guests a perfect getaway that balances fun and relaxation, fitting all family members.
Guests can enjoy a variety of water activities, including kayaking and snorkelling, in the mix of crystal waters and the lush greens of Kurumba. The resort also offers daily night entertainment, allowing guests to experience the Maldives' rich culture and heritage.
The package also includes a complimentary 30-minute photography session with one printed photo, giving guests a tangible memory of their time in the Maldives.
Kurumba's Eid in Full-Colour package promises to evoke all the senses of joy and togetherness for an ideal family getaway. Book now to experience the true journey of happiness at Kurumba.