Crown & Champa Resorts Supports World Cleanup Day with Groupwide Green Initiatives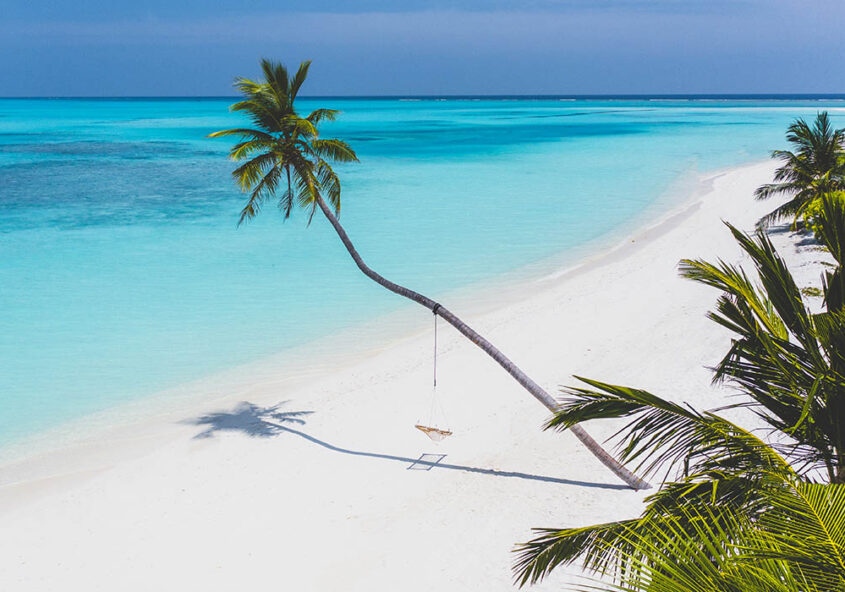 The leading resort collection in the Maldives raises awareness in recognition of World Cleanup Day through green-inspired activities.
On the third Saturday of September every year, volunteers from across the globe come together to help make the world a cleaner and healthier place to live. World Cleanup Day is one of the largest community-based environmental programmes to engage more than 180 countries to tackle and generate action on the global waste crisis.
Crown & Champa Resorts will lend its full support to the worldwide initiative on 18 September with activities and events that aim to raise awareness and educate team members, guests, and partners about the importance of protecting the environment. While the resort collection is all about providing travellers with 'a life fully lived' moments, locally-inspired experiences, and connecting them to the very best of the Maldives, it is also committed to treading lightly on the planet.
This World Cleanup Day initiative by Crown & Champa Resorts is part of the group's commitment towards a sustainable tomorrow, guided by its core values: respect, empathy, sincerity, openness, reliability, trust, and sensitivity.
The collection's sustainability endeavours go beyond the operational aspects of each property to create a positive impact on the community – economically, socially, and culturally. This includes eliminating single-use plastics, minimising unnecessary consumption of resources, protecting marine life and biodiversity, supporting local livelihood, and promoting local culture and heritage. 
For more information please visit www.crownandchamparesorts.com