Dining with the Stars – 8th Edition 2023 at Diamonds Resorts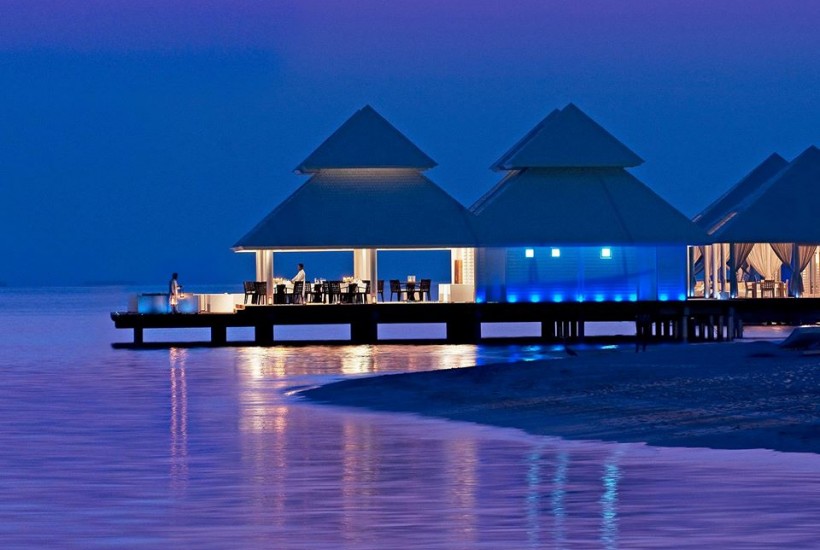 From December 2022 to April 2023 the Lifestyle Food Event is coming back to Diamonds Athuruga and Diamonds Thudufushi for the eighth year in the South Ari Atoll of the Maldives.
This one-of-a-kind gastronomic experience will feature the wonderful culinary talents of different JRE chefs, many with Michelin stars. The Chefs will focus on using local ingredients for their master creations.
Dining with the Stars is a distinguished gastronomic initiative created by the Planhotel Hospitality Group in collaboration with the JRE-Jeunes Restaurateurs and Martino Crespi Events to offer an inspirational and surprising element to the exclusive holiday experience. JRE chefs will share their skills, recipes, and passion with the guests. Every week, Planhotel hosts a new young talent in both Diamonds Resort's, preparing signature dishes, teaching cooking classes, hosting gala dinners, and creating menus to thrill the palate of the most discerning guests.
This "once in a lifetime" holiday experience brings together every one of the five senses in a unique spectacular solution.
The participating chef's
For more information and to book your next Maldives getaway, please visit https://athurugabeach.diamondsresorts.com/ and https://thudufushibeach.diamondsresorts.com/