Enjoy the Ultimate Island Getaway: 25% Off at Heritance Aarah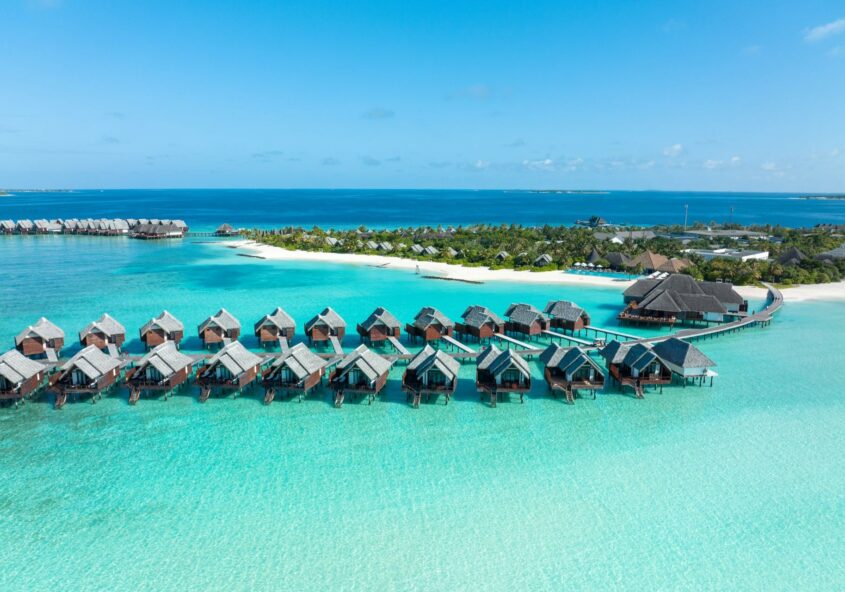 For an extraordinary island vacation that incorporates breathtaking natural scenery, lavish accommodation, and unbeatable culinary adventures, Heritance Aarah in the Maldives is a perfect choice.
Situated in the crystal-clear turquoise waters of the Indian Ocean, this premium five-star all-inclusive resort is now offering an exceptional promotion: a 25% reduction on accommodation for the Island Getaway special offer. With this remarkable opportunity, you can revel in the ultimate tropical retreat, while experiencing world-class facilities and exceptional hospitality.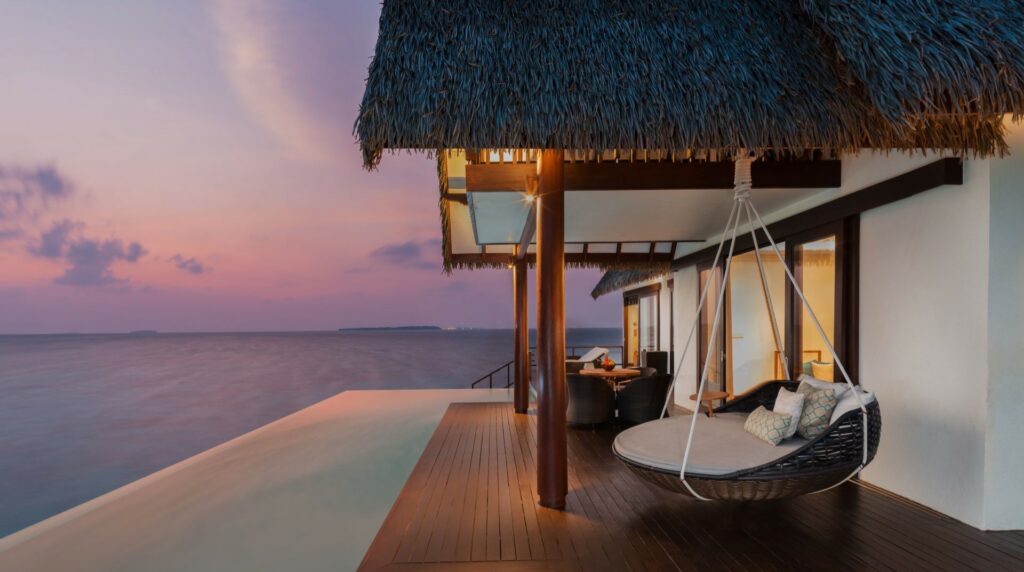 Here are the Details of the Special Offer
Travelling Dates: Online bookings made now through March 30, 2024, with s stay period extending to March 31, 2024.
Discount Code: "AARAH25"
Meal Plan: Guests have access to the resort's premium all-inclusive package and can explore diverse culinary delights at 6 unique restaurants
Reservation: On a first-come-first-serve basis, confirmed on availability
Discount: 25% off Accommodation
Cancellation policy: For details click here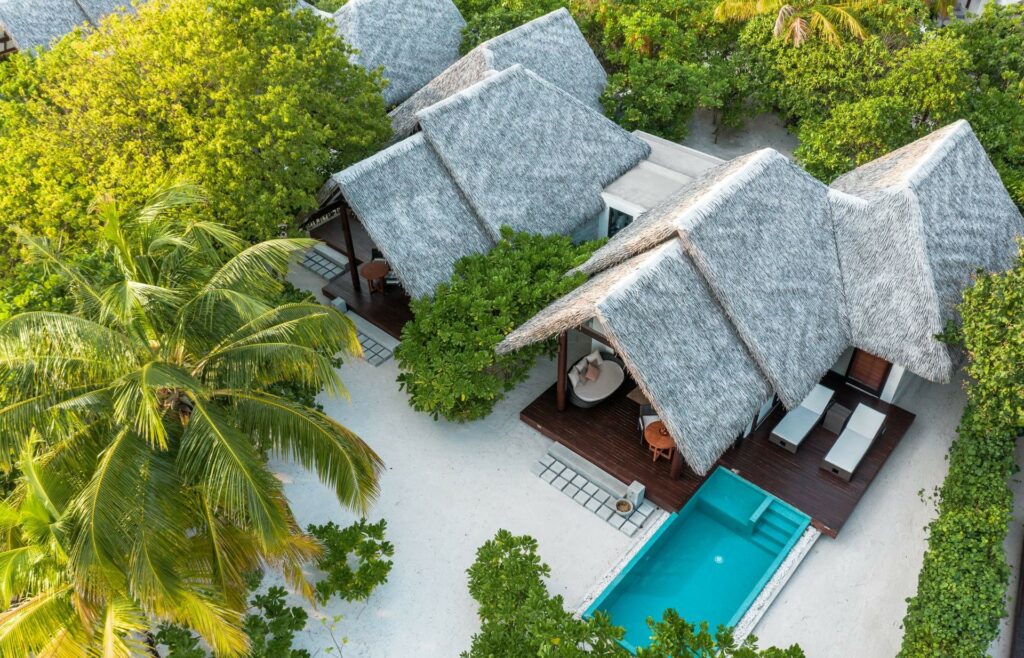 Guests can take advantage of the Island Getaway special offer and enjoy a 25% discount on their accommodation when they book a stay at Heritance Aarah. For further details, please click here.
*Terms and conditions apply to the Island Getaway special offer at Heritance Aarah.