Enjoy Ultimate Luxury with Kudadoo Maldives Private Island's Exclusive Black Friday Offer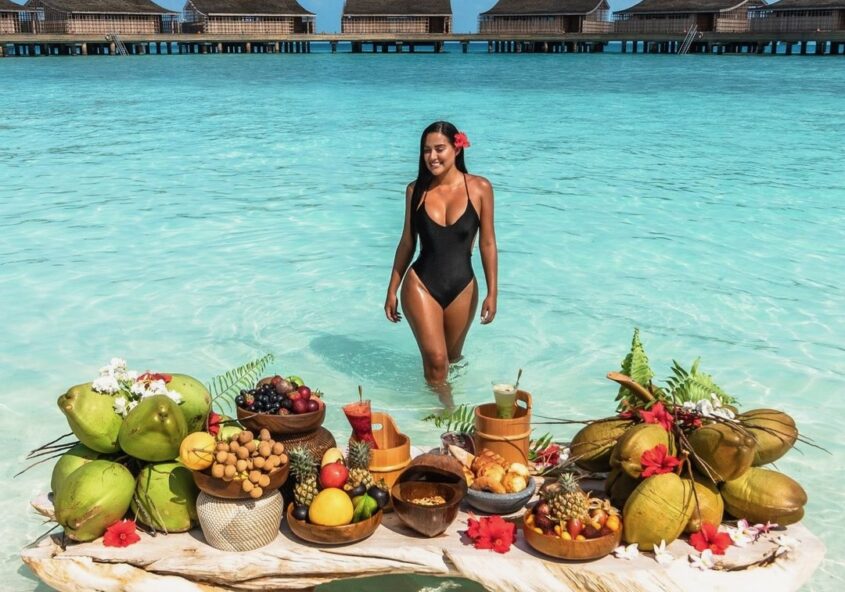 This Black Friday, immerse yourself in the peak of luxury, Kudadoo Maldives Private Island's magnificent sands. Kudadoo welcomes discriminating tourists on a voyage of richness, remoteness, and unrivalled satisfaction with a unique Black Friday bargain that promises to elevate your stay to new heights. The reservation period is from November 20, 2023, until November 27, 2023. The Black Friday period will run from November 20, 2023, to October 31, 2024.
Kudadoo Maldives Private Island, as a symbol of true all-inclusive luxury, sets the stage for an extraordinary encounter. When booking through the official website, www.kudadoo.com, customers will receive an additional 5% discount on top of existing deals.
Terms and Conditions
This exclusive deal is only valid for bookings made through www.kudadoo.com.
Savings are not valid for the Two-Bedroom Residence – Savings do not apply to taxes and fees – Booking terms and conditions are as stated at the time of booking.
Mention 'Black Friday' when booking through the Reservations Team to take advantage of this incredible deal.
For the ultimate solitude and splendour, Kudadoo Maldives Private Island is an exclusive getaway with complete privacy and unrivalled luxury. Each overwater apartment is a haven with a personal butler, an infinity pool, and stunning ocean views. Gourmet dining, water sports, and spa activities at the Sulha Spa are all included in Kudadoo's all-inclusive offerings, ensuring a carefree and enjoyable vacation. Here, tranquillity and unspoiled paradise merge to form a haven of ultimate relaxation and renewal.
This Black Friday, escape to Kudadoo Maldives Private Island, where luxury knows no bounds and every moment is an exquisite celebration of the extraordinary.
For more information, visit www.kudadoo.com
Feature photo: Kudadoo Maldives Instagram via @jeremyaustiin