Experience Eid Like Never Before: Unleash an Adventure of a Lifetime at Ritz-Carlton Maldives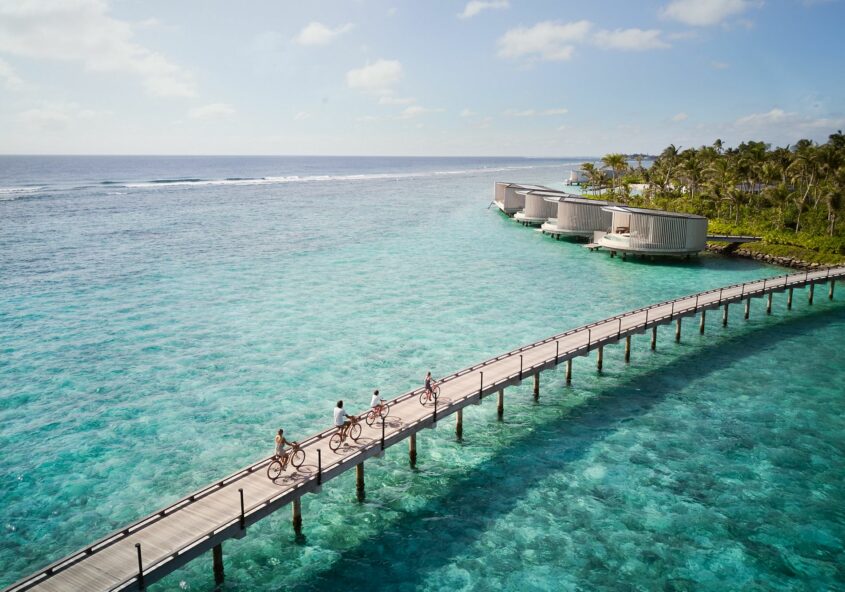 The Ritz Carlton Maldives, Fari Islands invites guests to celebrate togetherness this Eid, with a week-long itinerary filled with exciting activities and experiences. The resort welcome guests with a warm embrace, offering a wide array of activities for children at Ritz Kids, an exquisite Arabic Garden Barbecue, and an immersive Maldivian Village Night featuring local Maldivian artists, among many other experiences.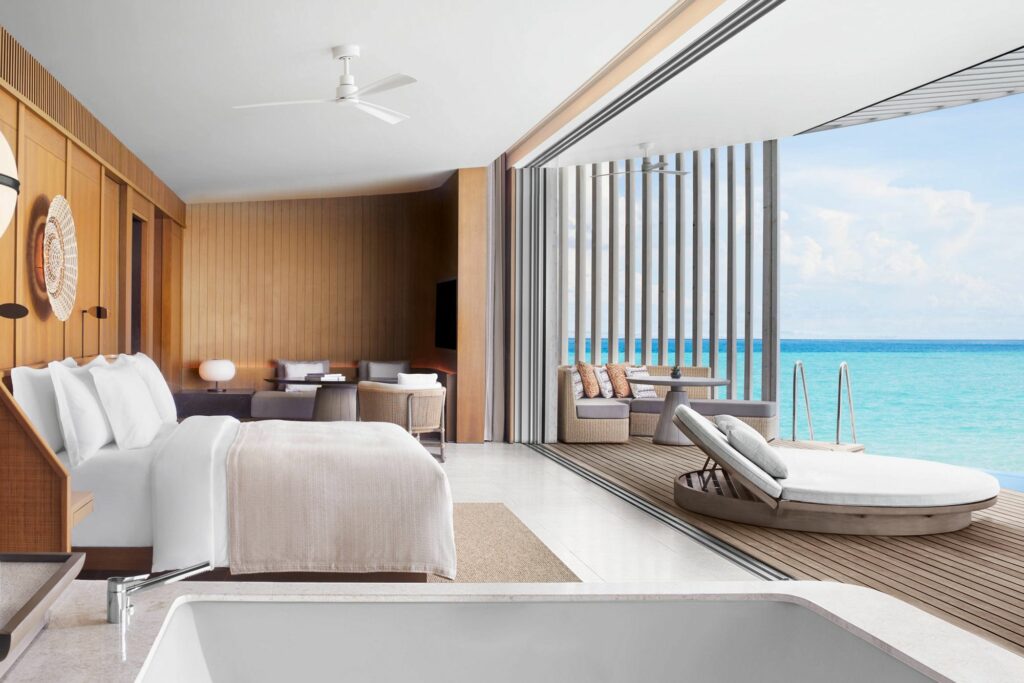 The package includes a variety of events and activities that cater to different interests. Guests can enjoy a weekly cocktail party, explore the Middle Eastern-inspired bazaar at the Beach Shack Souk, and participate in a Batik Art Workshop, which offers an opportunity to discover the ancient fabric wax-resist dyeing tradition originating from Indonesia.
Children can look up to the moon and the stars and create cut-outs of elements in celebration of Eid, learn the art of belly dancing, or participate in an Eid-inspired cookie decorating class. Additionally, the Ritz Kids program offers a range of fun activities, including Eid Al-Fitr Palace Decoration, Henna Art, Eid Folklore & Fairytales, and an Eid Dhoni Safari.
Guests can also experience a range of dining options, including Arabesque, which offers shareable mezze platters, tandoor-grilled meats, and iconic street fare. For seafood lovers, the Lobster Beach Dinner Under The Stars is an ideal option, where guests can savour freshly caught Maldivian lobster under a star-lit sky.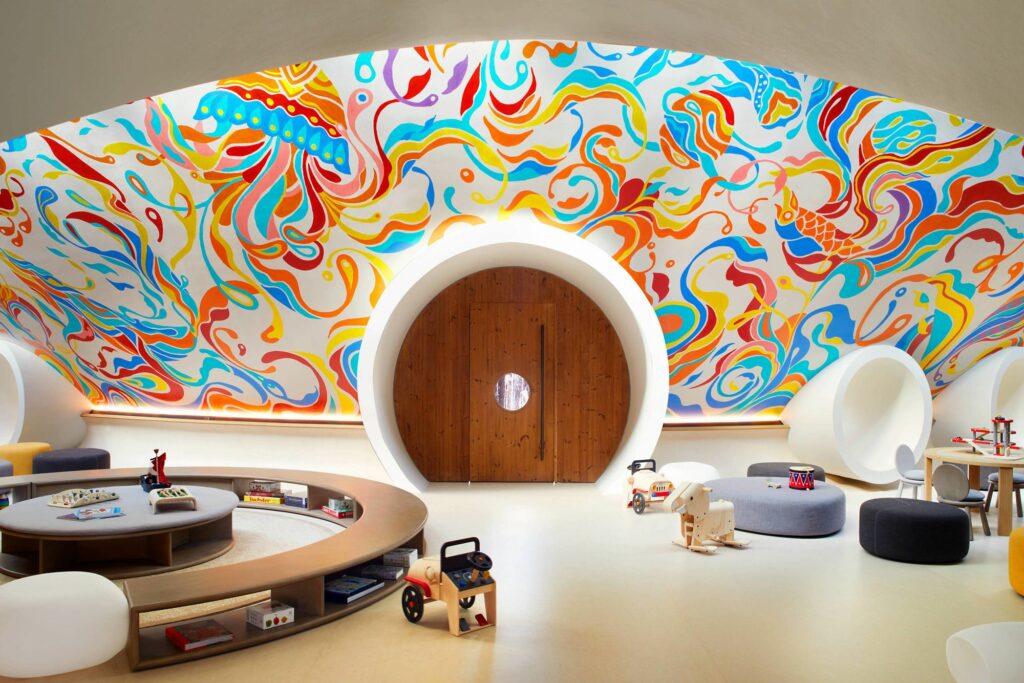 The Ritz-Carlton Maldives, Fari Islands Eid offer is available from 22 April to 26 April 2023. Some events and activities are chargeable, and prior reservations are required for all events and activities. The package is an excellent opportunity to celebrate Eid with loved ones while experiencing the beauty of the Maldives.