Experience Vaavu at its Finest, at Jupiter Sunrise Lodge in Keyodhoo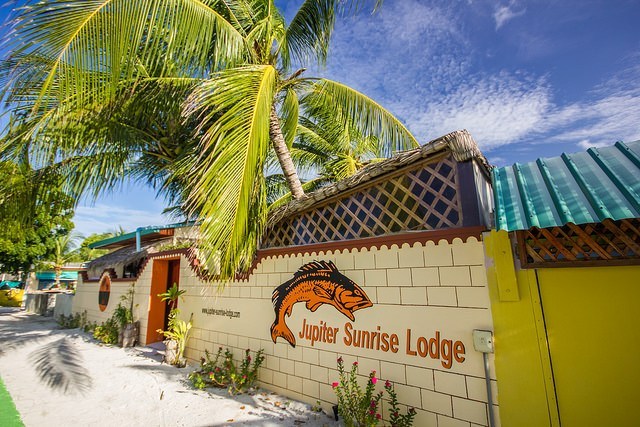 Ooredoo Maldives and Orca Media Group is giving away a 2-nights FREE holiday at Jupiter Sunrise Lodge in Vaavu Keyodhoo for two people through a social media contest #VisitMaldivesNow. The main aim of this social media campaign is to create awareness and showcase the hidden beauty of the island nation by creating user-generated content that will enable the prospective travellers to view Maldives through the lens of a local. Each month, a giveaway will be given based on a different theme.
This is the first giveaway in conjunction with their destination marketing campaign 'Visit Maldives Now', and is based on the theme of Maldivian culture and traditions. Participants are to enter the contest by sharing photos or videos that features the local culture and tradition of Maldives along with the hashtag #VisitMaldivesNow.
The winner of this giveaway will be able to experience the mesmerizing beauty of Vaavu Atoll and the island of Keyodhoo as an unforgettable adventure.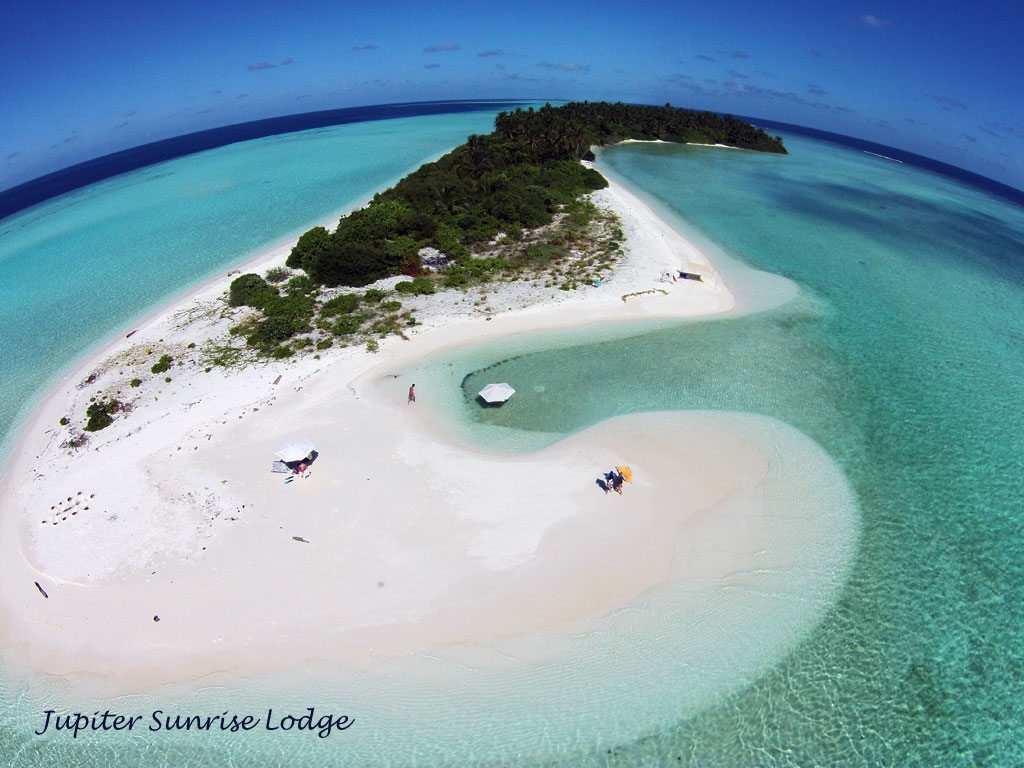 Jupiter Sunrise Lodge located in Keyodhoo at Vaavu Atoll is 80km from the capital of Maldives and is accessible by ferry and speedboat. Built according to European standards, the guesthouse combines laidback luxury with the friendly atmosphere of local island life. During their stay at Jupiter Sunrise Lodge, guests will find magnificent reefs, sandbanks and uninhabited islands to explore, making it the perfect getaway spot.
Three different room types are available at Jupiter Sunrise Lodge, all of which are fully air-conditioned with private showers inclusive of fresh linen and towels. Additional amenities include free Wi-Fi, open kitchen, a cozy living room and an in-house kitchen. Their best-selling package is inclusive of three meals, snacks, and selected drinks, along with excursions such as picnics and BBQ's.
Additionally, the guesthouse offers their own boat (Dhoni) for other guided excursions and activities that guests can plan accordingly. Jupiter Sunrise Lodge also offers Big Game Fishing for their guests at a reasonable price, with an experienced crew to provide their expertise. A Spa Centre is also available within the premises of the guesthouse making it a complete holiday experience for all guests.