Fushifaru Maldives — A Boutique Jewel in the Indian Ocean Crown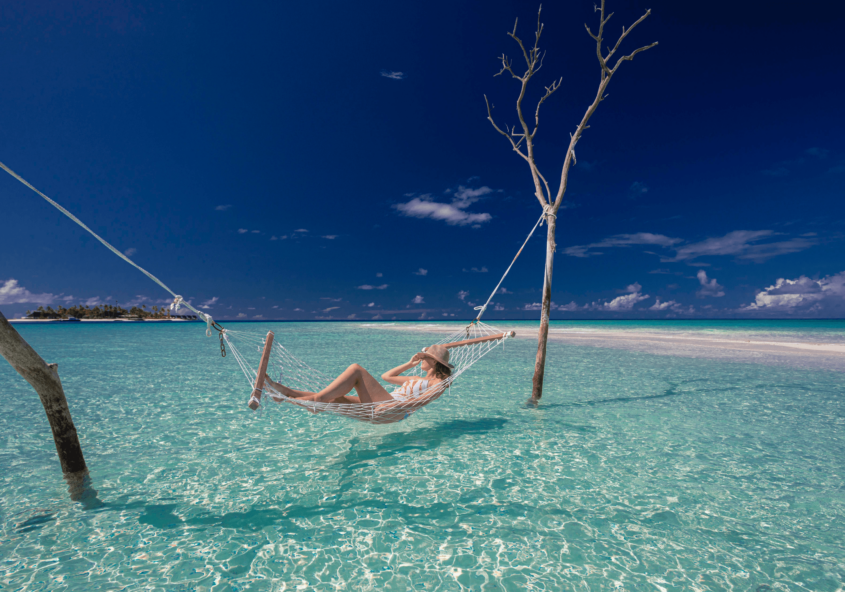 Fushifaru Maldives, the prestigious 5-star boutique resort situated in the pristine enclave of Lhaviyani Atoll, has firmly established itself as an extraordinary island sanctuary.
In an illustrious year, Fushifaru has garnered a string of prestigious accolades including the recent recognition as the 'Best Boutique Resort' by Travel Trade Maldives. Moreover, the resort has the coveted 'Traveller Review Award' from Booking.com, the 'International Sustainable Award' at the Luxury Lifestyle Awards 2023 and the 'Best Hotel Sustainability Progress' Award at the TUI Global Hotel Awards 2023.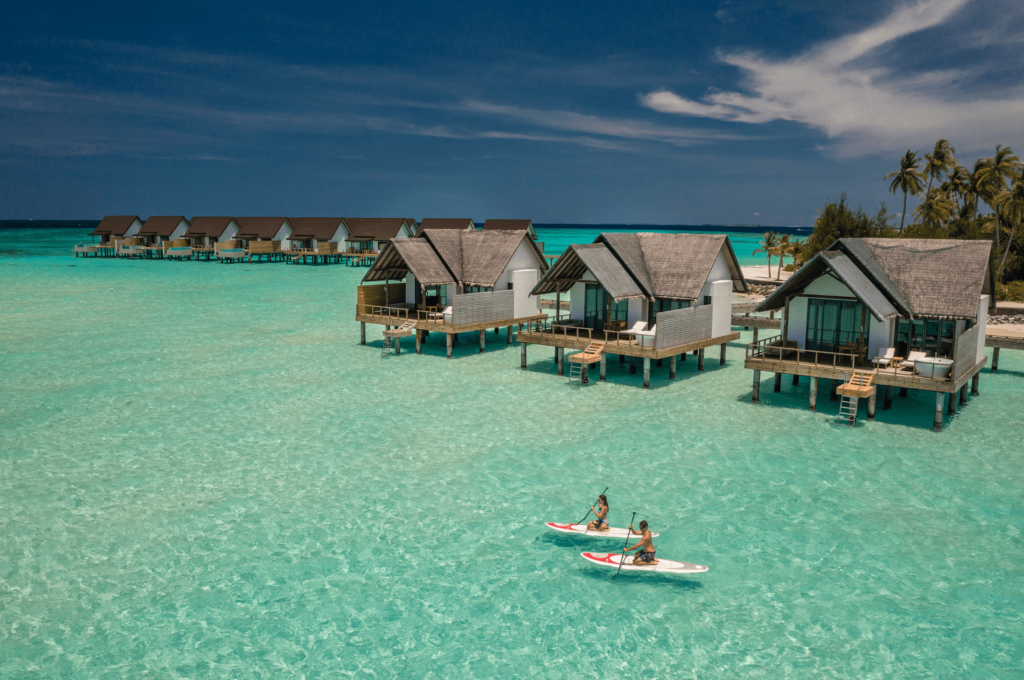 Nestled in the pristine embrace of Lhaviyani Atoll, Fushifaru Maldives epitomizes paradise found in the heart of the Indian Ocean. Its idyllic setting features powdery white sand beaches gently lapped by crystalline turquoise waters, providing an idyllic backdrop for guests seeking luxurious comfort and complete privacy.
This boutique gem boasts 63 modern villas, each thoughtfully designed with a distinct Maldivian essence. Guests can choose between 44 beachfront villas and 19 overwater villas, each offering an immersion into either the azure waters or the serenity of a private pearl-white beach. A dedicated Resident Host stands ready to attend to every need, ensuring an indelible stay experience.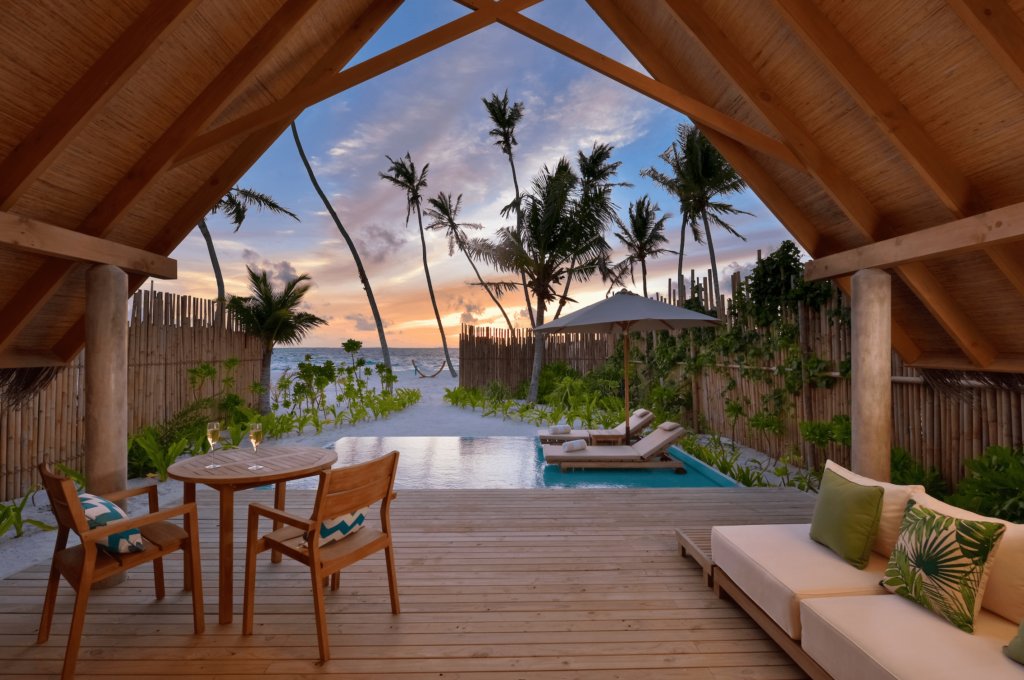 Discerning gastronomes are spoilt for choice at Fushifaru Maldives, with three remarkable dining venues to explore. Korakali, the resort's main restaurant, tantalizes taste buds with an array of global and island-inspired flavours served beachside. At Teppanyaki, dinner becomes a theatrical event, as flame-grilled Angus beef, fresh seafood, and Japanese cuisine take centre stage. Lastly, under a thatched pavilion overlooking the glistening sea, Raakani offers the freshest catch of the day, grilled meats, and seafood platters.
For aficionados of underwater adventures, Fushifaru is a gateway to a world of marine wonders, boasting access to a multitude of world-class dive and snorkel sites. The protected marine area of 'Fushifaru Thila' offers a mesmerizing glimpse into the vibrant sea life that inhabits the coral reefs. Guests can also embark on a castaway sandbank experience with their Resident Host or sail into the sunset aboard a traditional dhoni, accompanied by a meticulously prepared gourmet picnic.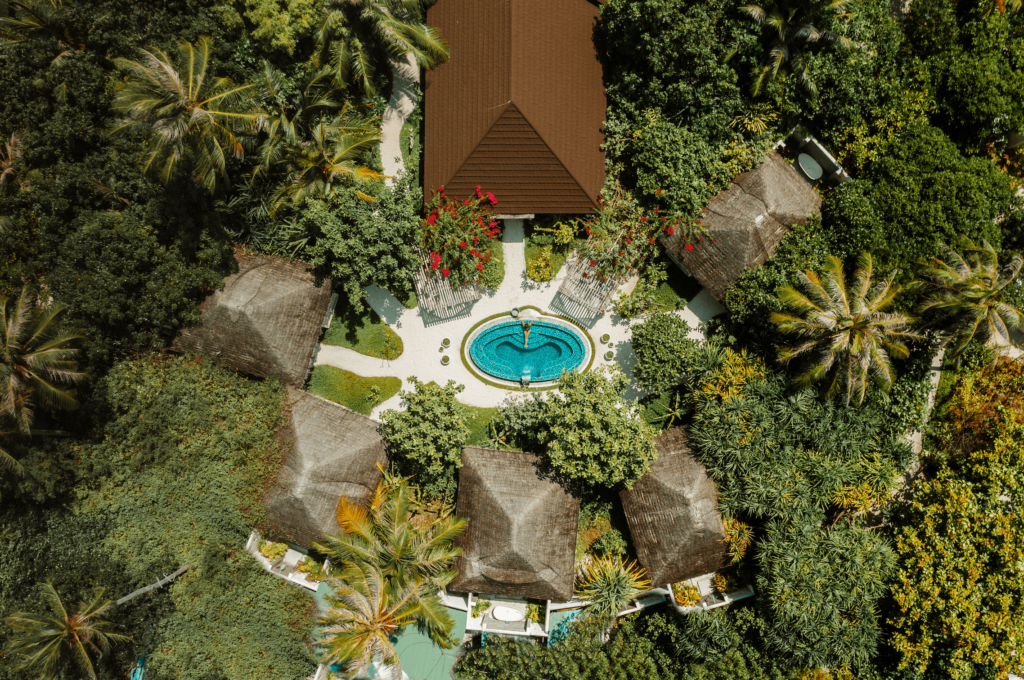 Following a day of exploration, guests can unwind and rejuvenate at the award-winning Heylhi Spa, indulging in well-deserved pampering. Fushifaru Maldives further enriches the experience with yoga classes and spa treatments designed to soothe the mind and revitalize the body.
For those seeking to discover more about Fushifaru Maldives visit www.fushifaru.com