Get Ready for a Spectacular New Year's Celebration at Lily Beach Resort & Spa!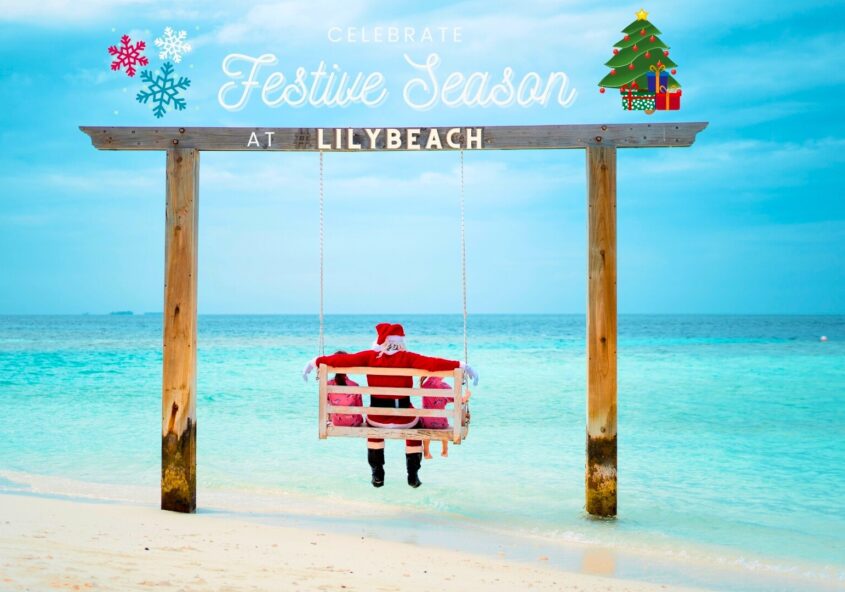 Prepare to be enchanted by the holiday spirit at Lily Beach Resort & Spa as they unveil their spectacular Festive Programme 2023. This year, the resort is set to create lasting memories for guests with a dazzling array of activities and events that promise to make this holiday season truly special.
The festivities commence on the 23rd of December, building an atmosphere of eager anticipation for the highly awaited arrival of Santa Claus on the 24th. Santa brings not only gifts but also an abundance of joy for everyone. Moreover, the esteemed Executive Chef Michele Antonio Totaro will curate an exquisite Christmas Eve Gala dinner on the 24th, promising an extraordinary culinary experience.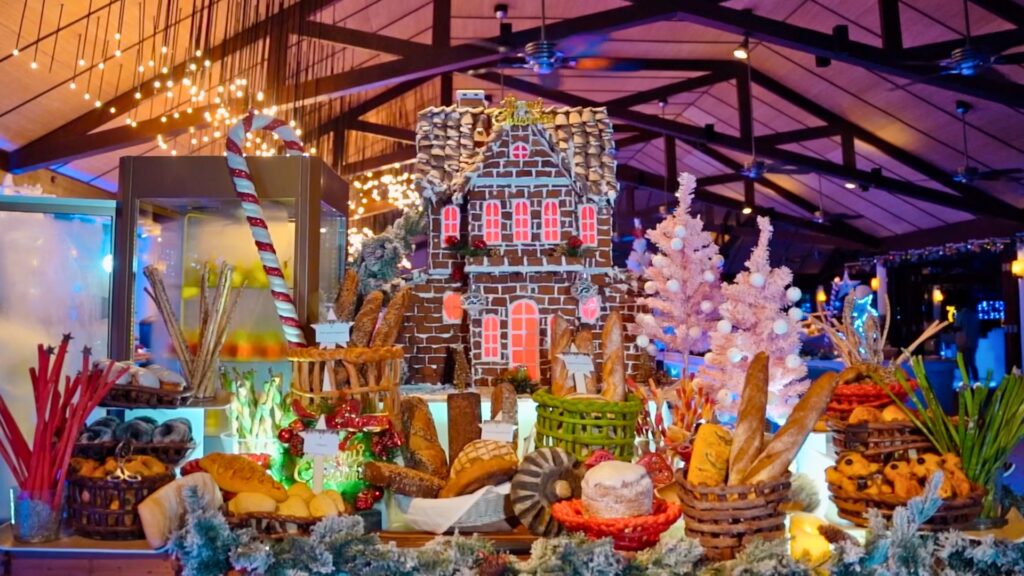 Throughout the holiday season, guests can look forward to a diverse array of experiences, including themed buffet nights, Gala dinners, and captivating live music performances. Adding an extra layer of enchantment to the celebration, the renowned magician Tommilusions will astound and mesmerize with jaw-dropping magic shows.
Christmas Day at Lily Beach promises to be a day of joy and togetherness with activities for both children and adults. Mesmerizing magic shows, lantern releases illuminating the night sky with wishes, and a lively Disco night featuring a live DJ ensure everyone can dance their way into the night.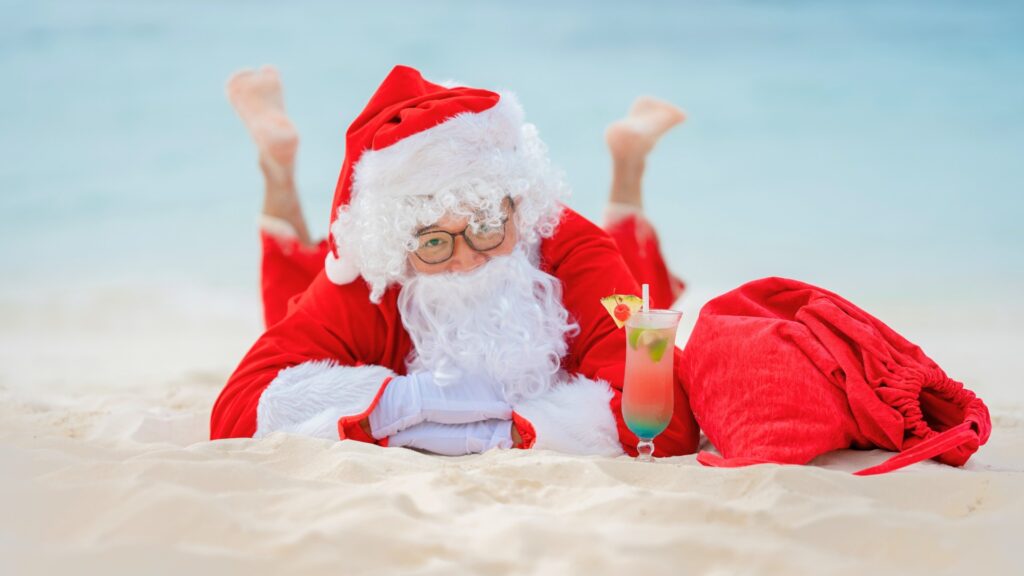 The Festive Programme at Lily Beach Resort & Spa is designed to offer a wide array of health and wellness-inspired events for both children and adults. Families can come together to create precious memories through swimming activities, picnics, and local island visits to discover the rich culture and heritage of the Maldives. Gastronomical delights await, including Seafood extravaganzas, Asian Street Food nights, and more to tantalize taste buds.
For the little ones, a special and exciting programme is prepared, filled with colours, painting, swimming, treasure hunts, and presents! Lily Beach's Turtle Kids Club has curated an exceptional program for the children, ensuring that all the young guests have the best possible time this season.
As Lily Beach bids farewell to the old year, they do so in style, offering guests a grand New Year's Eve celebration filled with thrilling activities that culminate in a spectacular fireworks display. A live band and DJ will provide the soundtrack to the night, ensuring guests can dance their way into the New Year with joy and enthusiasm.
On the eve of New Year, following the sumptuous Gala dinner, guests will have the opportunity to participate in Lily Beach's beloved annual Bon Voyage Bonfire event. This cherished tradition invites guests to pen their farewell letters to 2023, symbolizing the act of bidding adieu to the past year. As the embers of the bonfire flicker, Lily Beach warmly welcomes the dawn of the New Year, 2024.
Lily Beach Resort & Spa invites everyone to join them this holiday season for a magical and memorable experience. The resort is dedicated to creating the perfect backdrop for cherished moments, ensuring that the festive season is filled with laughter, love, and lasting memories.
For the complete Festive Programme, please click here and for more information and reservations, please click here.