Here's Why You'll Love The Standard Maldives Tonic Bar & Pool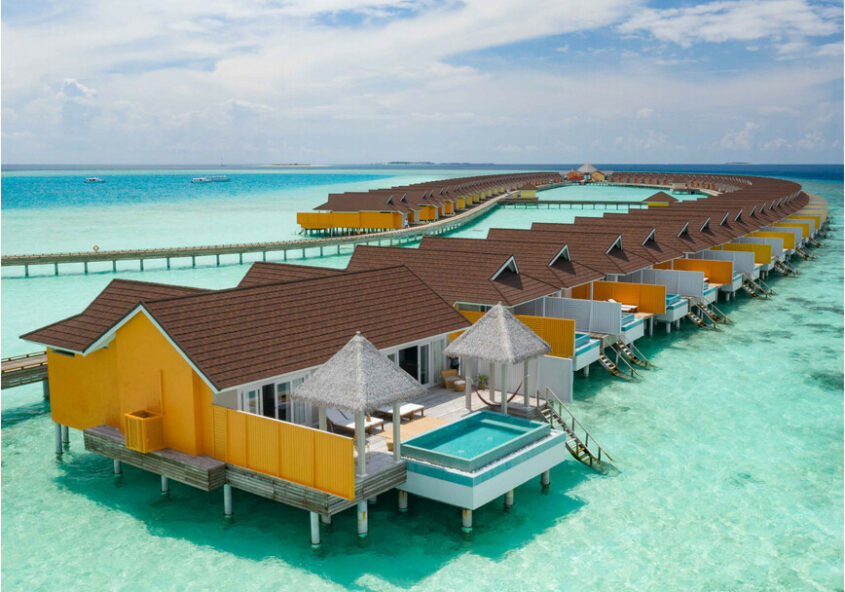 All of the spirit, none of the booze. That's what the bar at The Standard is all about.
A wellness focused swim up bar located at The Standard Spa, this adults only bar serves amped up nourishing drinks such as herbal teas and healthy elixirs that are selected and curated for their nutritious properties. Whatever the flavour, paired with the magnificent ocean views and breezes the Tonic bar will elevate your experience.
Here are a list of a few recommended drinks by The Standard's Assistance Beverage Manager, Manish;
Huruvalhi Happiness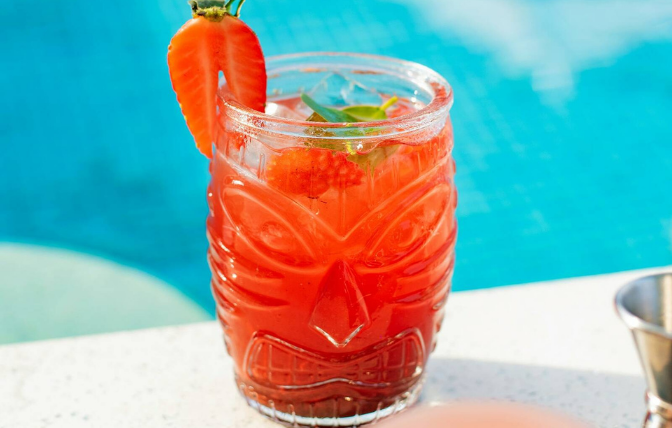 A hibiscus tea with mangosteen extracts and strawberries, undoubtedly a happiness tonic rich in natural antioxidants and Vitamin C. Known to support skin health that will give you that glow.
Green Magic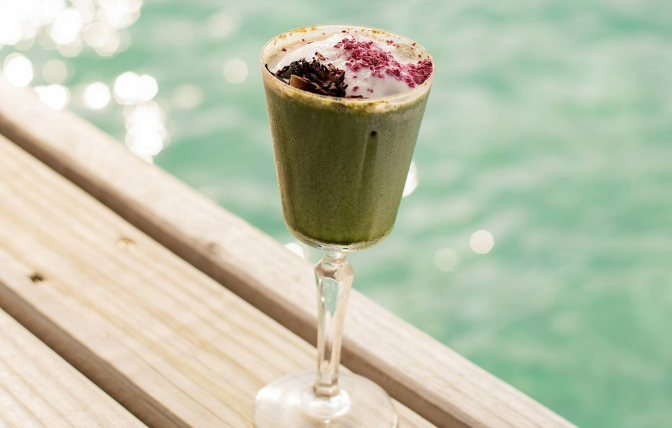 Enriched with ginger, cinnamon and adaptogenic tonic, ingredients that improve your digestion and help boost your immune system.
Golden Curam Beauty Elixir
A mix of curam, coconut, ginger, golden moon milk and honey. Holds strong anti-inflammatory properties and promotes blood and cardiovascular health.
The Standard, Hurawalhi Maldives, just a short seaplane ride away from Male's Velana International Airport welcomes you to an exclusive world of ultimate luxury and excitement. With over 115 villas, over water or beach front giving you the ideal tropical escape.
For more information visit this website