Hideaway Beach Resort & Spa: A Wellness Journey for All Senses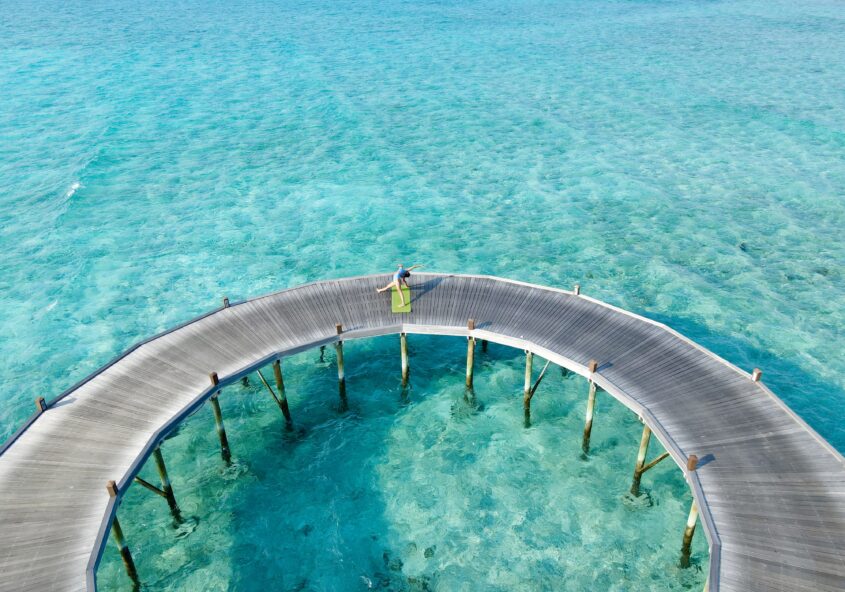 A hidden jewel tucked away deep in the Maldives, Hideaway Beach Resort & Spa offers the rare opportunity to experience true luxury and seclusion. Located on Dhonakulhi Island, Haa Alifu Atoll, this large island five-star resort is a place where both body and mind can find a sanctuary to get fit and healthy.
Hideaway Beach Resort & Spa has been dubbed as one of the best wellness resorts in the Indian Ocean due to its spellbinding surroundings and heavenly spa treatments that honour the harmony of mind, body and soul.
With its design influenced by the breathtaking natural beauty of the Maldives, the Hideaway Spa's architecture includes a delicate combination of coconut and teak timber furnishing, sukabumi stone, java rosso tumble stone, sandstone, pink slate, onyx and silk fabrics offer a journey for the senses. Hideaway Spa has 12 intimate and comfortable private treatment rooms, a steam room, a manicure/pedicure station, a relaxation zone and a retail area, surrounded by lush tropical vegetation.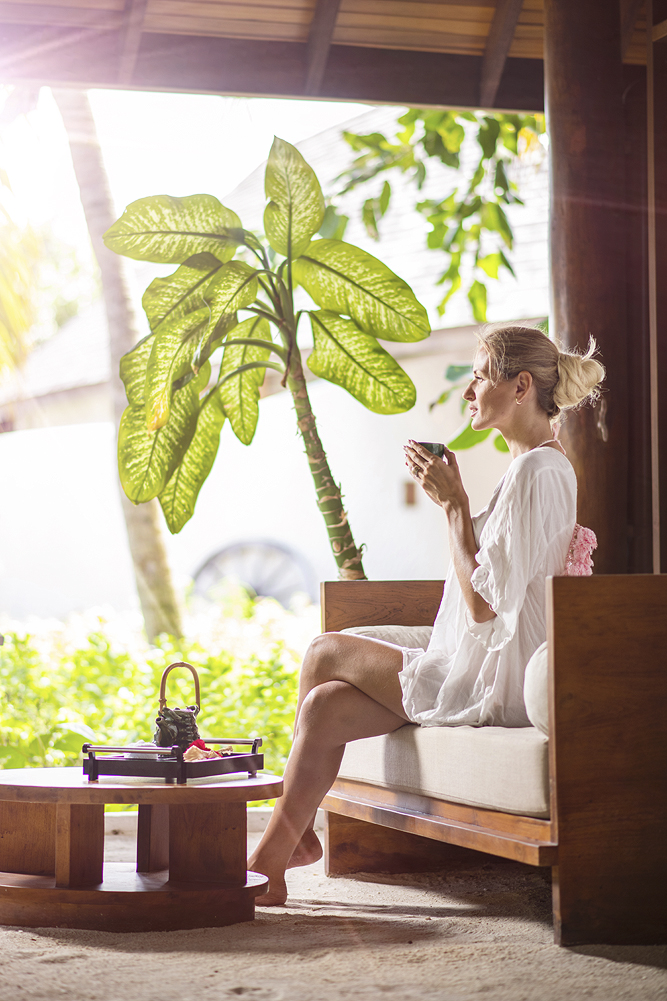 Hideaway Spa is also home to Hideaway Signature Bliss; A skilful combination of Asia's different massage techniques. This massage includes stretching, and Thai pressure point, based on the oriental theories along with the Malay Urut and Philipino Hilot. As well as the typical spa treatments, Hideaway Spa offers Ayurvedic treatments. These specialized treatments help balance the substances in your body, promote inner harmony and contribute to overall well-being, as well as making your body and mind strong enough to fight diseases.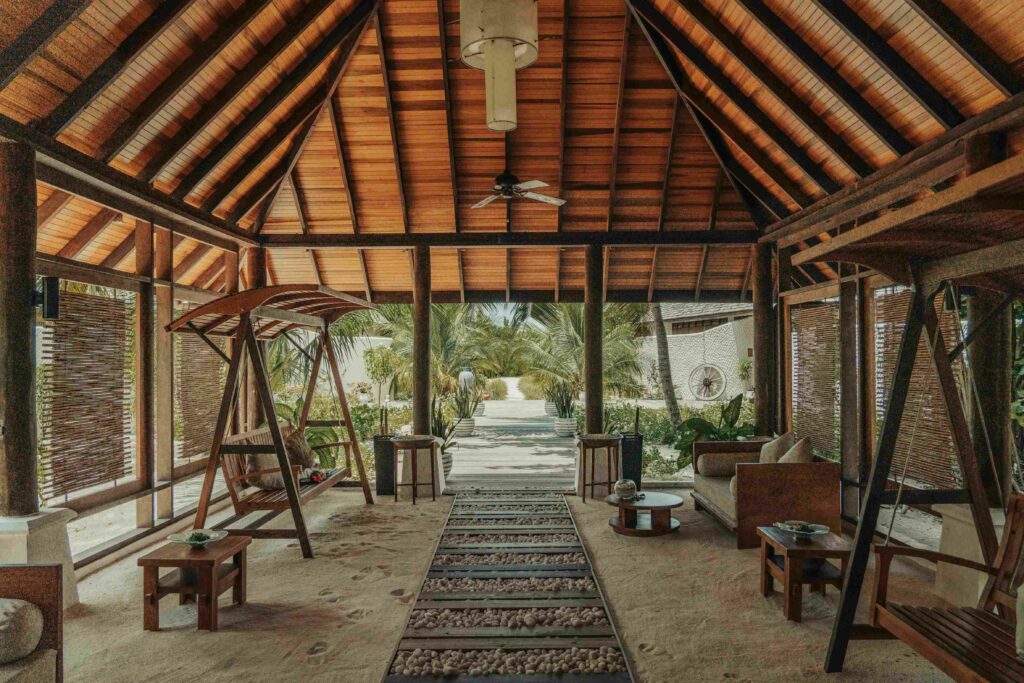 Among them, you will find the Abhyanga Massage, which includes a head and body massage, the Kerala Massage, focusing on vital energy points, and the well-known Shirodhara treatment consisting of a gentle and continuous flow of oil poured onto your forehead.
For those on a journey to find balance and equilibrium amongst the powdery white beaches and the calming sound of the Indian Ocean, Hideaway Resort & Spa offers great potential for relaxation and meditation.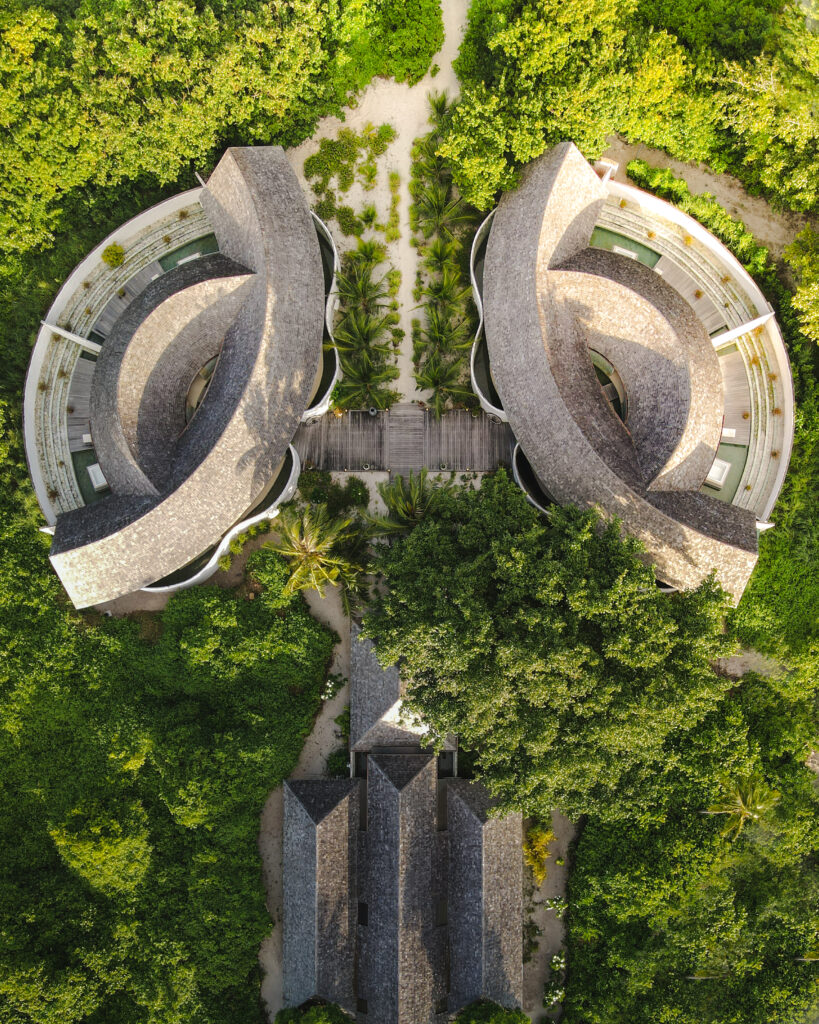 At Hideaway, they offer both group and private yoga classes at North point beach and various other locations. Group classes feature Traditional Indian Yoga at sunrise and Hatha Yoga at sunset, and other yoga classes throughout the day: Power Yoga, Aqua-Aerobic Yoga, Vinyasa Yoga, and Meditation are also some other experiences to be had. With their private classes, a yoga instructor will prepare a yoga class to your liking and skills, and you can practice from the comfort of your villa deck or from your favourite spot on the beach.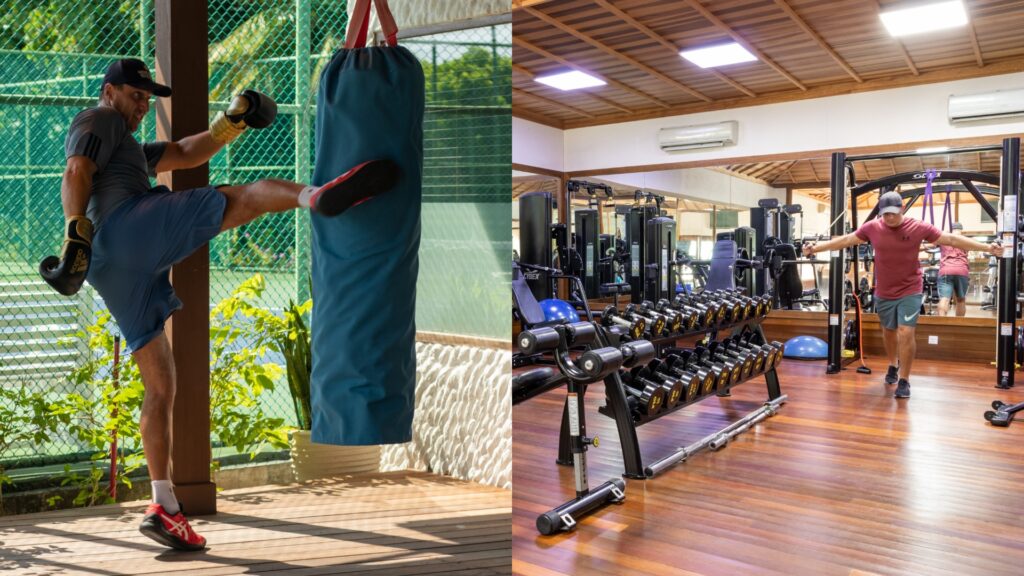 Keeping active is an important part of wellness, endorphin-releasing exercise creates that feel-good factor you can't miss. Take your physical activity to a more fast-paced level by choosing from a wide range of activities available on the island in the Sports Complex area.
Enjoy a game of tennis on one of the two outdoor, professional hard surfaced courts, shoot a few hoops on the half-basketball court or join the team members for a kickabout on the soccer pitch or go the route of a traditional beach holiday with a game of volleyball. Perhaps jog along the beach, bicycle along the hidden trails, hit a few balls on their Padel court, practice your golf swing, or even work out at a well-stocked gym.
If you are looking for some watersports, just head next door to the Watersports centre by Deep Blue Water which has tons of exciting activities to get your adrenaline pumping or to relax – whichever you may fancy. They recently debuted e-surfing which is incredibly thrilling where you can make your own waves.
For more information and to book your stay, visit https://www.hideawaybeachmaldives.com/
Check out the special website for The Signature Collection by Hideaway –https://signaturecollectionmaldives.com/