Indulge in All-Inclusive Luxury: Your 3-Day Island Retreat at Siyam World Maldives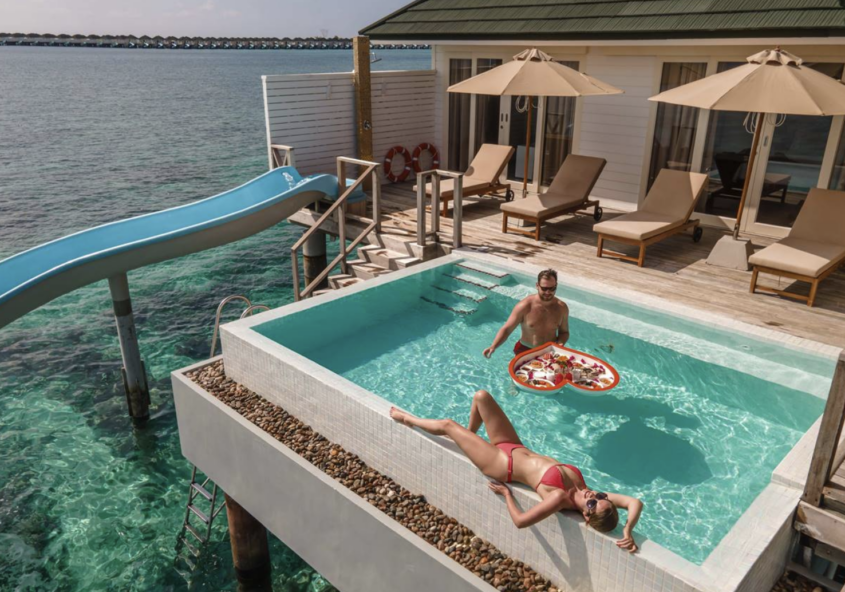 In the realm of exotic island destinations, Siyam World Maldives stands out as a quintessential paradigm shift. This unapologetically quirky, five-star, all-inclusive resort transcends boundaries to offer a remarkable array of 'never-seen-before' experiences to its guests.
If you dream of a tropical escape where crystal-clear waters meet luxurious accommodations, Siyam World is the perfect destination for a 3-day weekend getaway.
Here are our best suggestions for what you can do during each day of your unforgettable stay.
Day 1: Arrival and Indulgence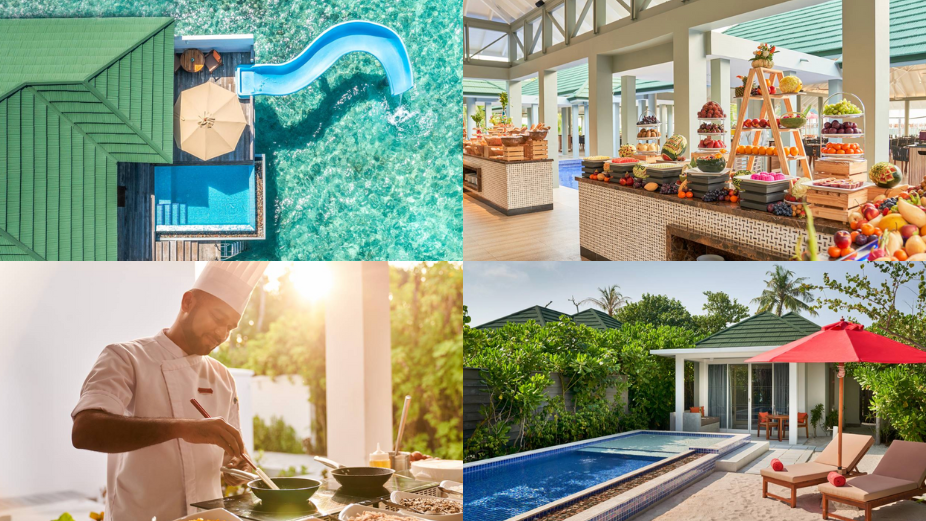 Upon arrival, you'll be greeted with warm smiles and a refreshing tropical drink. Prepare to be dazzled as you settle into your villa. Whether you choose a Beach Villa, The Beach House Collection, or a Water Villa, you'll find privacy and luxury that exceed your wildest dreams. After settling into your villa, take a moment to unwind and relax on the beach or by the pool.
As the sun dips below the horizon, treat your taste buds to a delectable dinner at one of the resort's ten restaurants. We recommend starting your culinary journey at Tempo or Baraabaru, which serves international buffets.
Day 2: Thrills and Tranquility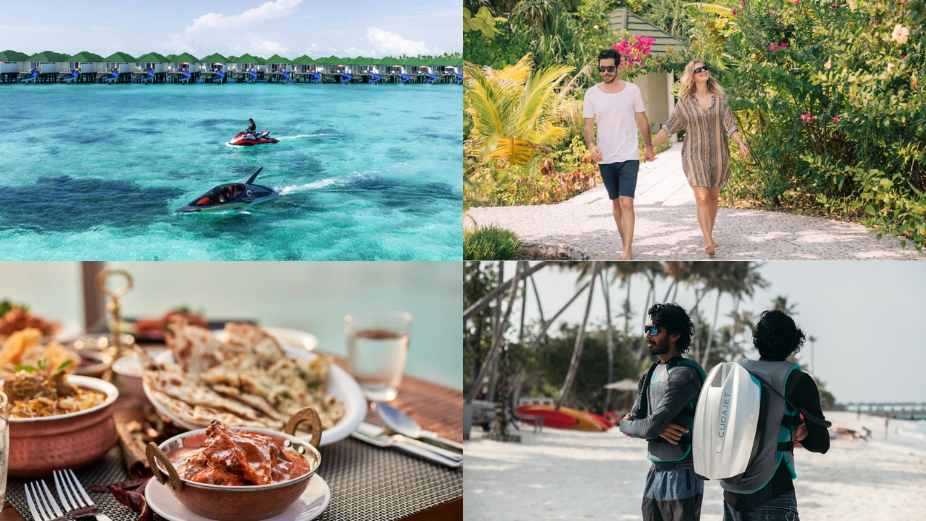 After a hearty breakfast, it's time to embark on a thrilling adventure. Siyam World offers a variety of unique water sports activities that will get your adrenaline pumping.
For the ultimate aquatic thrill, Siyam World offers its guests the Cudajet – the world's first underwater jet pack. Or, if you're feeling even more adventurous, choose the Seabreacher for an unforgettable ride that will have you feeling like a real-life aquatic superhero. This extraordinary semisubmersible vessel can jump over, dive under, and carve through the waves with ease. It's even capable of 360-degree barrel rolls on the water!
After your heart-pounding adventure, it's time to soothe your senses at the Veyo Spa. The spa's spacious treatment villas, hydro facilities, and serene relaxation areas provide the perfect setting for unwinding and rejuvenating.
Lunchtime calls for a visit to The Wahoo Grill, a poolside restaurant serving fresh seafood and grilled meats. The ocean views and delicious cuisine make for a delightful midday break.
As evening approaches, indulge in a culinary journey at Kurry Leaf, a fine-dining restaurant serving authentic Indian cuisine. The tantalizing flavours and elegant ambience create a dining experience to remember.
Day 3: Island Exploration and Fun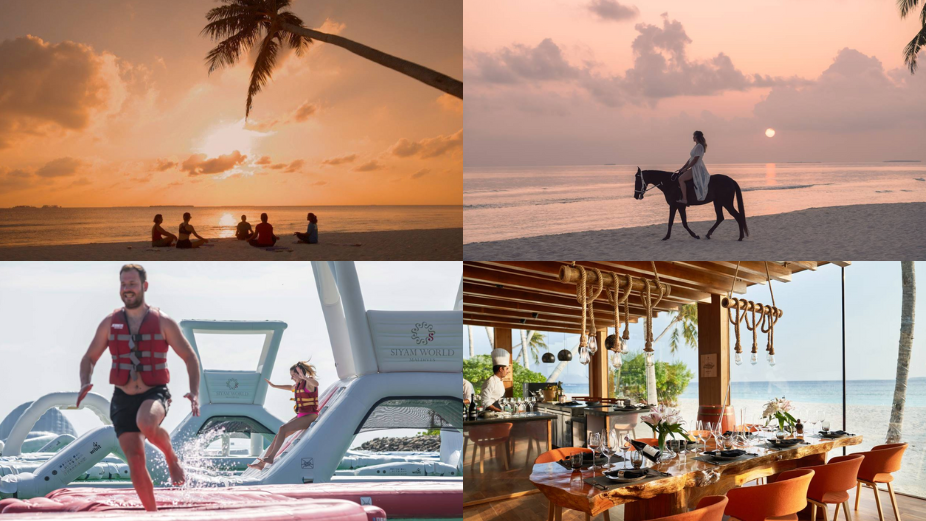 Make the most of every moment on your final day at Siyam World Maldives. Start the day with a peaceful yoga class or ride along the sunrise where you can indulge in the adventurous activity of horseback riding at the Siyam World Horse Ranch.
For those seeking an extra dose of fun, head to Siyam Water World, the Maldives' biggest floating water park. Here, you'll find an array of thrilling experiences, from slippery slides and parkour challenges to an assortment of obstacles — it's an aquatic playground that promises endless amusement.
As the sun sets on your unforgettable getaway, savour a final dinner at The Cube. This contemporary glass-fronted dining space is nestled right on the beach, offering gourmet enthusiasts a unique culinary experience. Here, resident chefs prepare specially designed tasting menus right before your eyes, adding a touch of theatre to your dining experience. The culinary magic unfolds in a beautiful beachfront setting, making it the perfect way to conclude your Siyam World adventure.
Siyam World Maldives is more than just a destination; it's a portal to a world of whimsy, adventure, and relaxation. So, pack your swimsuit, your sense of experience, and your desire for paradise, and get ready for an unforgettable journey at Siyam World Maldives!