Kagi Maldives Resort & Spa — Nurturing Wellness, Embracing Balance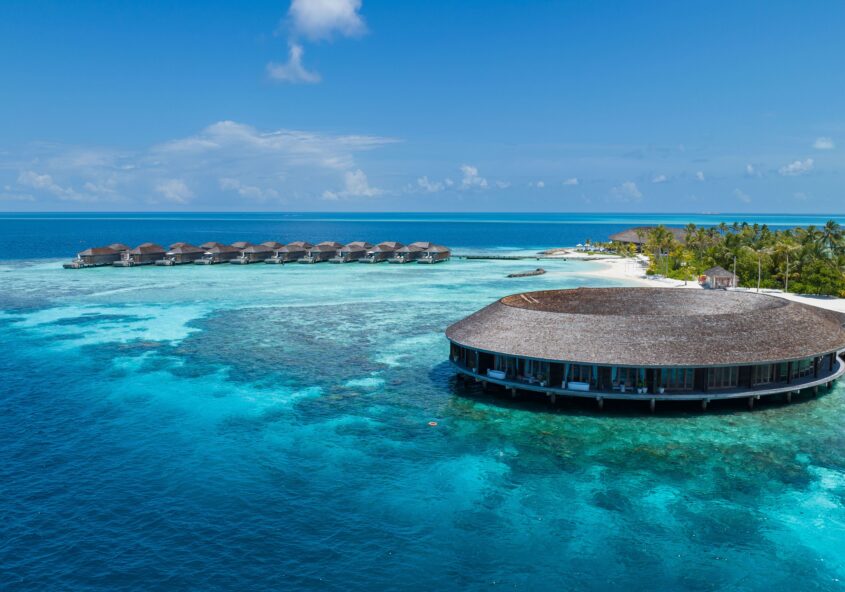 Kagi Maldives Resort & Spa, located in the North Male Atoll, stands as a sanctuary for the senses and a haven for those seeking solace amidst the tranquil waters. Kagi offers a unique opportunity for self-discovery and self-care, promoting a balanced and authentic life.
At the heart of Kagi is Baani Spa, an unconventional wellness retreat that guides guests through a holistic health and wellness journey. Baani, meaning "The Ocean Swell" in Dhivehi, symbolizes life's rhythm. The spa offers a thoughtfully curated menu to enhance the mind, body, and soul. Programs range from spa treatments to workshops, all aimed at boosting mental and physical well-being. Baani's team of experts utilizes aromatic essences and innovative herbal infusions, and the spa boutique provides tangible well-being products for guests to take home.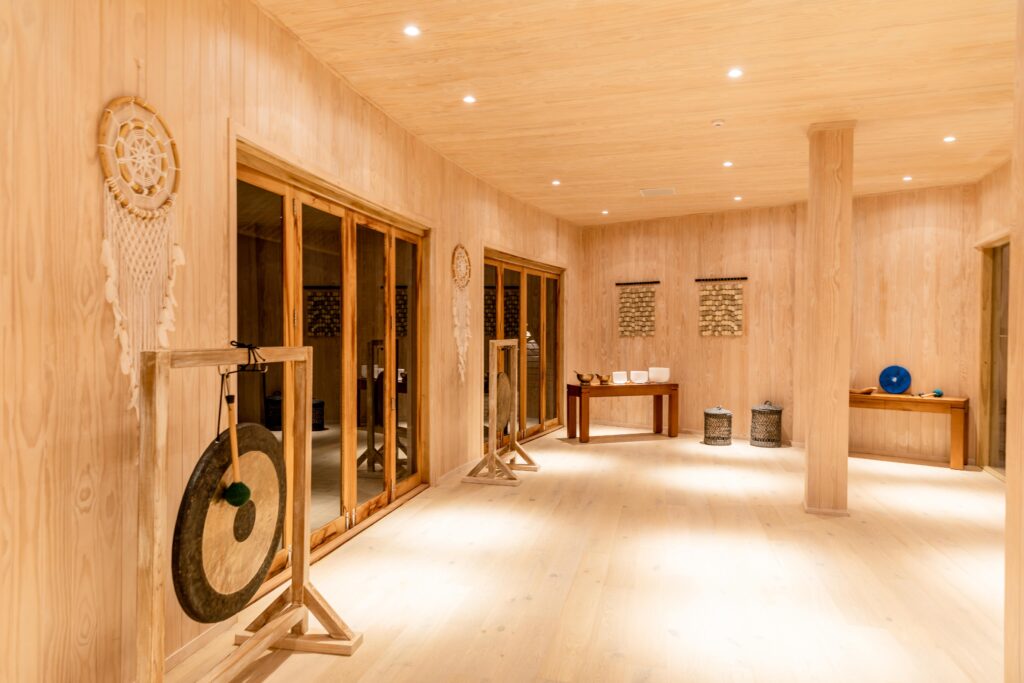 In addition to the spa experience, Kagi features a Fitness Centre equipped with internationally-known "Pecor" equipment. This luxury fitness space focuses on core strength, lean muscle development, and flexibility, catering to fitness enthusiasts.
To learn more and book your stay, visit https://kagimaldives.com