LUX* South Ari Atoll Presents Scandinavian Festive Charm with Award-Winning Interior Stylist Reena Simon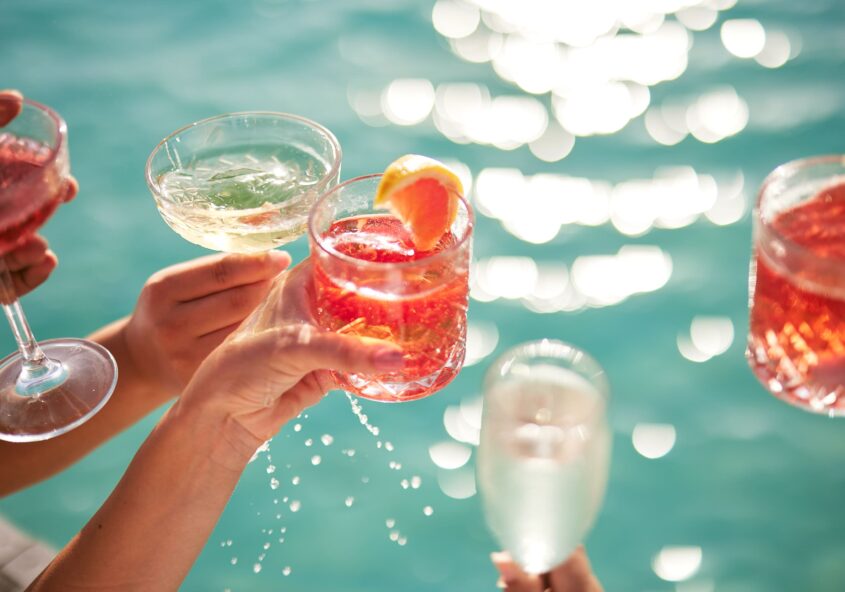 This festive season, LUX* South Ari Atoll – the renowned resort of The Lux Collective, has announced a unique partnership with Reena Simon, a visiting expert in interior design from the UK.
Recognised by the prestigious Domino Design Award for 'Best International Blog', the award-winning interior stylist Reena Simon has collaborated with renowned brands to create her furniture collections. Currently a columnist for Simply Scandi Magazine, Reena co-authored the bestselling Interior Design book 'Scandi Rustic: Creating a Cozy and Happy Home' with over 60,000 copies sold worldwide. She will present her book in the Wanderlust Library of LUX* South Ari Atoll, where several lucky guests will take home autographed copies.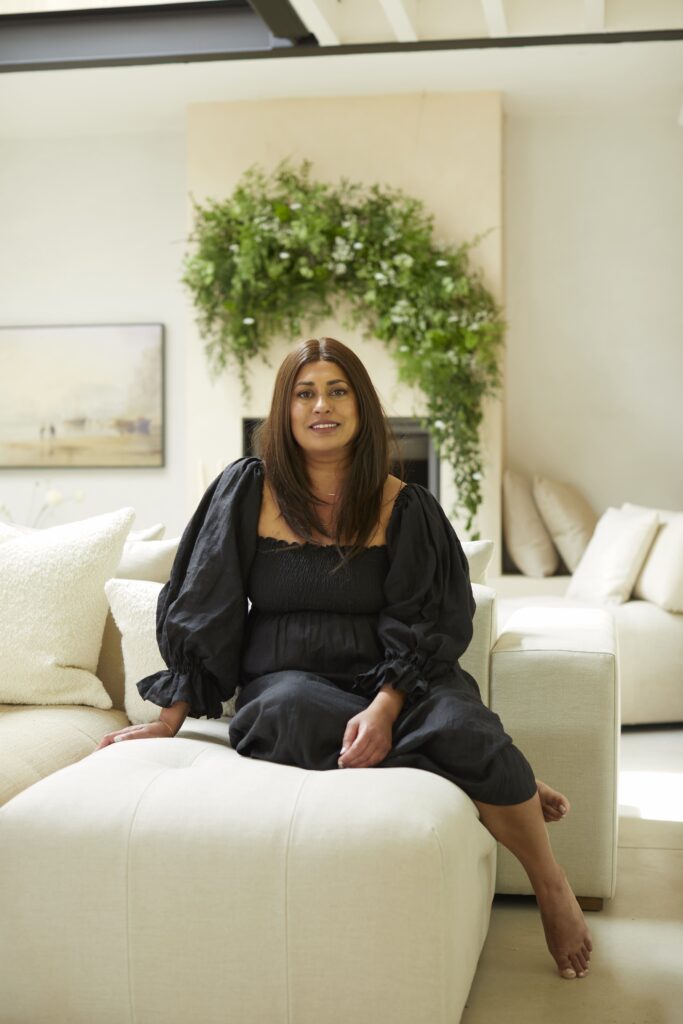 From 22 December 2023 to 7 January 2024, the island will unveil its vibrant holiday look inspired by minimalistic yet elegant Scandinavian traditions. Light colours, dimmed lights and nature-inspired decorations will immerse the guests in the warm atmosphere of a traditional northern home reimagined in the tropical setting. Lunch and dinner gatherings, meaningful conversations and immense holiday fun will make a festive getaway for all.
Reena will present a series of creative experiences. She will lead the Christmas tree lighting ceremony to inspire the guests to discover the trending Scandinavian design traditions. Her organic ornaments workshops and interior meetups are open for all interested in Scandi Rustic tips for home improvement and a nature-inspired lifestyle.
In addition, themed culinary journeys, yoga and wellness classes, sunset cocktail parties, and dance nights await guests on the 'Mystery Island' celebrations programme. Little travellers will make friends on pirate cruises, sandcastle competitions and beach games. Cinema sessions under the stars with popcorn and ice cream will bring families together for cosy movie nights.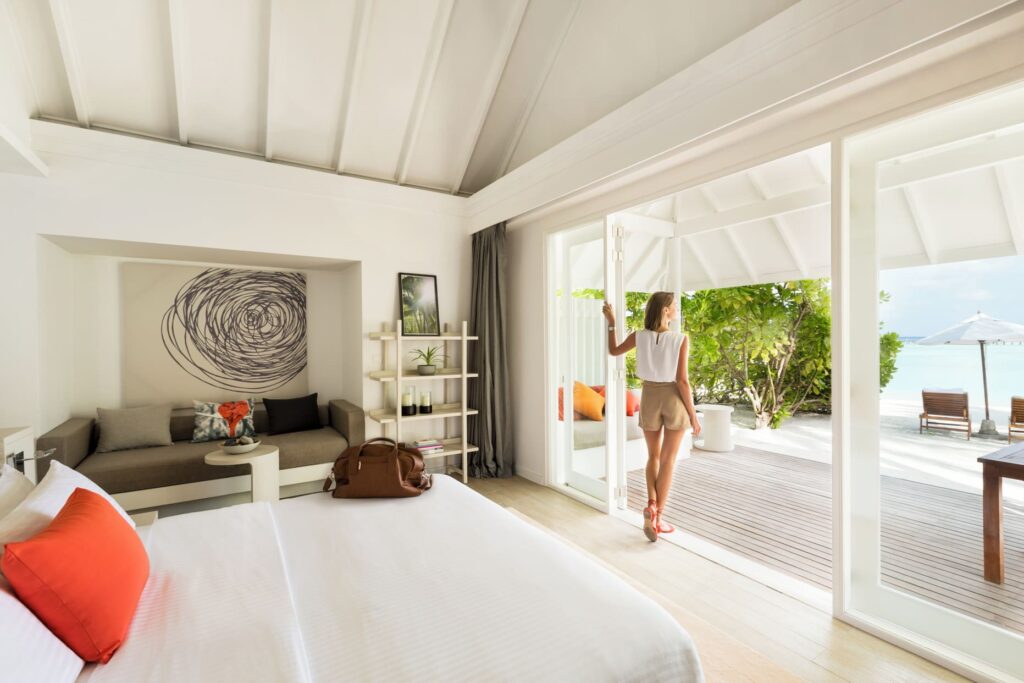 To ring in 2024 and book the 'Mysterious Island' festive holiday at LUX* South Ari Atoll, please visit www.luxresorts.com, email stay@luxmaldivesresort.com, or call +960 668 0901.