LUX* South Ari Atoll Welcomes Back Celebrity DJ Bianca Gascoigne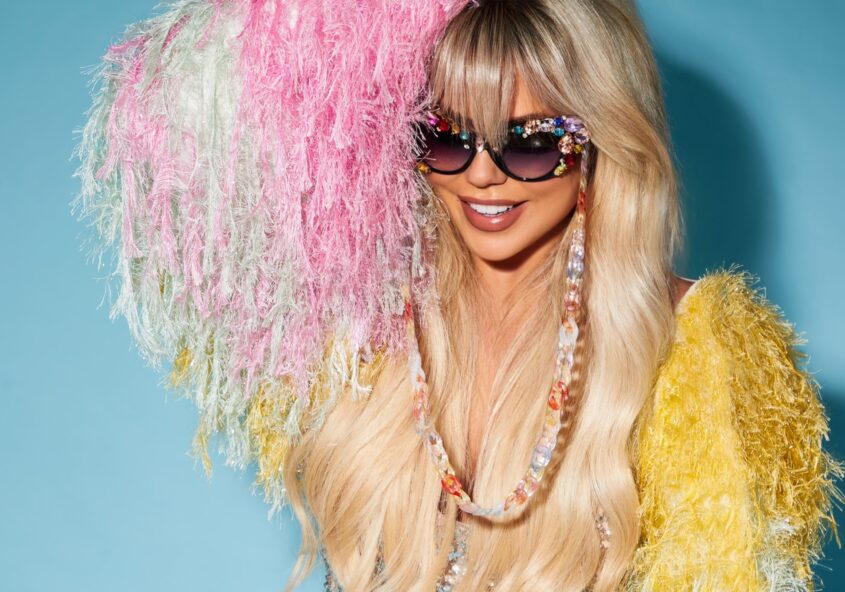 Come 4 to 9 May, the renowned Maldivian resort LUX* South Ari Atoll and beloved DJ Bianca Gascoigne welcome travellers for a week of extraordinary entertainment in a tropical setting.
A vibrant island surrounded by a calm turquoise lagoon, LUX* South Ari Atoll offers much more than a typical holiday in the Maldives. Calling to live Life Extraordinary, it is full of memorable experiences, be it exquisite dining in its eight restaurants, ultimate pampering at LUX* ME Spa or unwinding parties at the signature Beach Rouge's overwater dance floor. With regular DJ sessions, pool parties and themed events, the resort is hosting celebrity DJ Bianca Gascoigne, following her successful visit last year.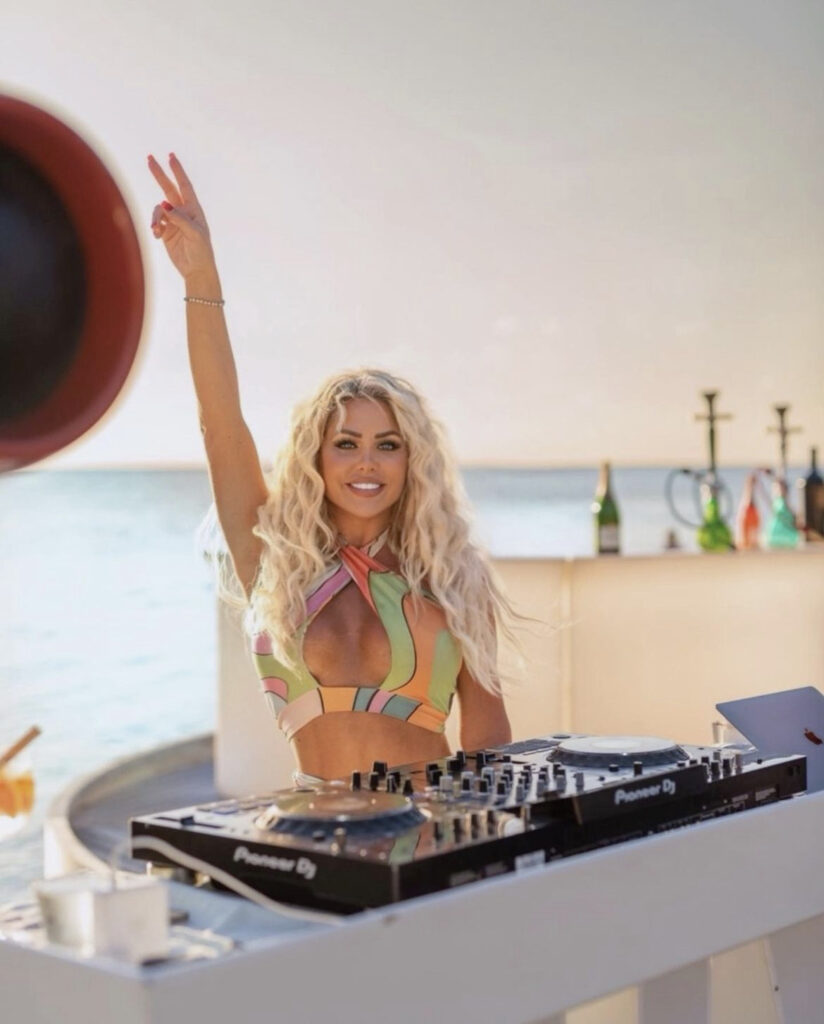 Coming from the United Kingdom, Bianca first appeared on TV screens in 2006 as a popular contestant of "Celebrity Love Island". This started her series of television show wins, which included the "Celebrity Gladiators" series and the "Celebrity Five Go to…". She was then a finalist in "Celebrity Big Brother 2017", and her most recent TV appearance was in Italy as a "Dancing with the Stars" show contestant. Bianca has a huge passion for music and is known for her uplifting soulful DJ sets and positive vibes.
At LUX* South Ari Atoll, Bianca will invite guests for Extraordinary Sunsets with signature drinks and joyful live music. The highlight of her visit, the Full Moon Pool Party at Veli Bar, is the must-attend ambient event filled with dance beats, colourful cocktails, and delightful bites, under the tropical starry sky.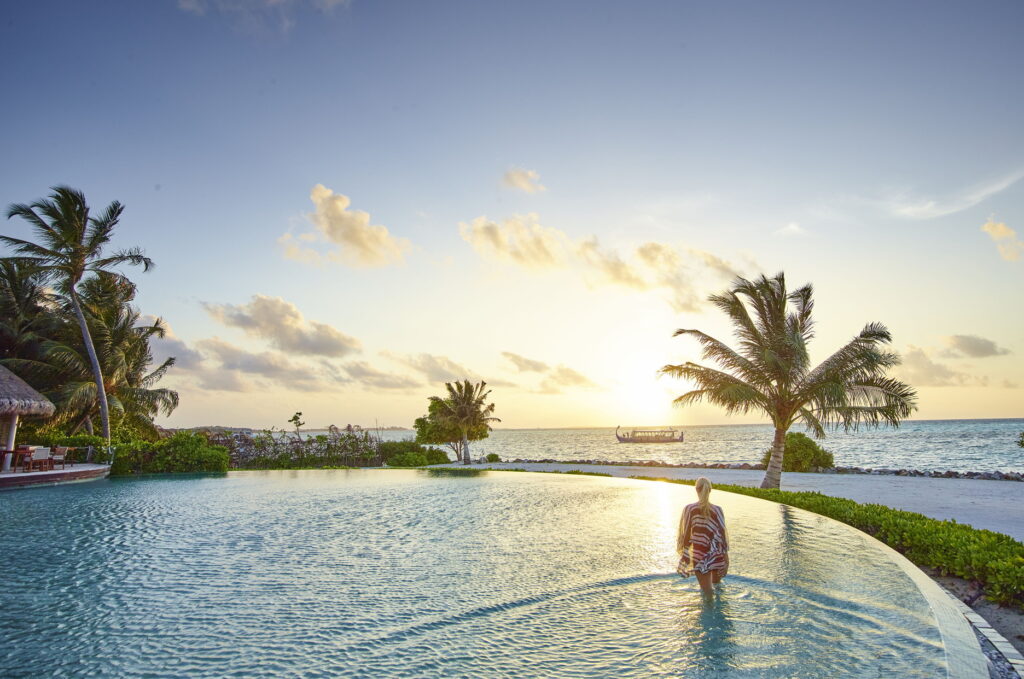 To find out more about the Full Moon Pool Party and reserve your seat, and discover all the unique offers and Extraordinary Experiences of LUX* South Ari Atoll please visit www.luxresorts.com, email the resort at stay@luxmaldivesresort.com, or call +960 668 0901.