Maldives Boogie Event at Sun Island Resort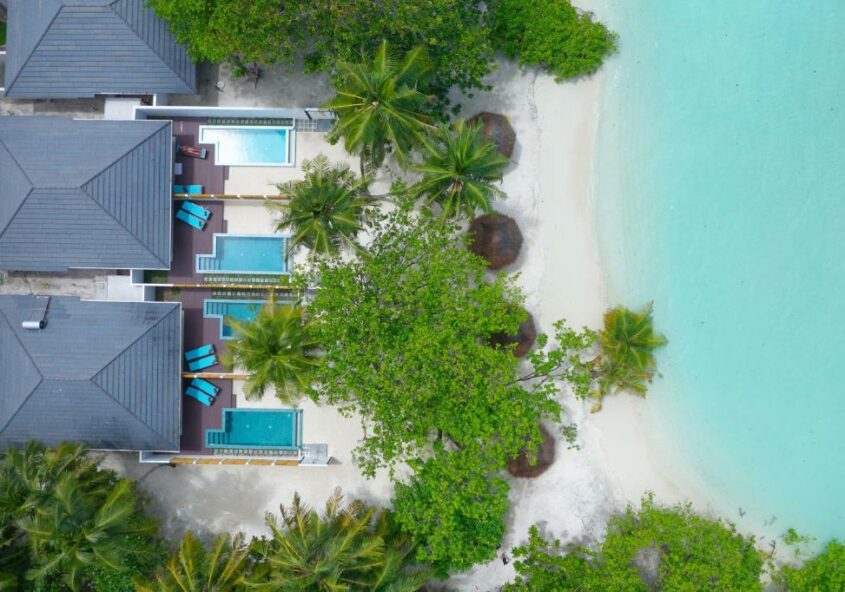 Sun Island Resort is conducting a sky diving event with over 100 participants this February.
This event started on 4th February and will be ongoing until 11th February. The aim of this event is to combine the charming nature of the Maldives and give guests a chance to tick off two from their bucket list in one trip.
Maldives has hosted skydiving events previously with famous skydiving influencers and some of these events took place in, Mercure and Pullman Resorts hosted a skydiving event in February 2020, Riu Maldives in March 2021, and Shangrila Resorts in November 2019.
During this event, 100 participants will fly with Villa Air and stay at Sun Island Resort. Hundreds of Sun Island Resort Amateur guests can join in the Tandem Skydiving jumps with professional instructors and camera flyers to get their videos and photos taken.
The guest will be attached to an experienced instructor and jump together from the aircraft from 13,000 feet with freefall speed up to 200 km/hr. During the jump, the instructor has a full control of jumping, freefall, flying and landing while the customers is enjoying with the nature view over the ocean.