Mirihi Island Resort — Redefining the Maldivian Dream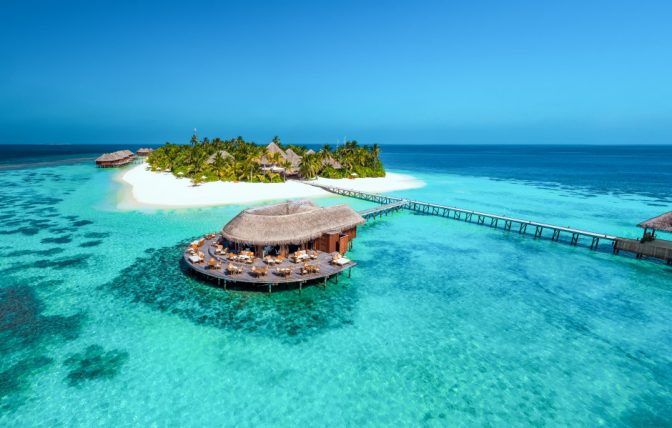 In the warm waters of the crystalline sea lies a dreamy tropical paradise. A small and precious gem of white sands and fringed palms swaying in the gentle breeze…
We're talking about none other than Mirihi Island Resort.
This eco-friendly, Maldivian-style resort is one of the smallest in the country, allowing its guests to enjoy the special feeling of being on their own private island. The property is located in the idyllic South Ari Atoll, reachable from Male' on a 30-minute seaplane flight.
Combining modern and traditional elements, Mirihi redefines the Maldivian dream, offering guests a taste of real island life. With no motorized water sports, no discos or nightlife disturbing you with loud music and noise, Mirihi is a world apart, a haven of serenity and tranquility.
In fact, the resort boasts a gorgeous natural pool too — the azure waters of the Indian ocean.
The guest experience is personalized to a tee, as Mirihi's dedicated team of well-trained staff deliver true Maldivian hospitality.
In line with its laidback island ethos, the resort offers no television in the villas and nothing else to come in between you and the true meaning of relaxation. No frills, no fuss; just pure bliss.
Indulge in an incredible culinary experience with exquisite international flavours and authentic Maldivian cuisine at Mirihi's restaurants and bars.
Whether its freshly caught seafood at the overwater Muraka Restaurant, or daily international theme nights at the sand floored Dhonveli Restaurant, or a local delicacy at the Anba Bar, Executive Chef Felix will take you on a gastronomical journey every day.
Blessed with the most romantic setting under the dazzling star-strewn Maldivian sky, Mirihi offers impeccable venues for private dining; either on a remote corner of the beach or if your wish is to sail away in a wooden yacht.
Meet up with friends over the extensive rum collection at Anba bar. And during your stay, explore a few of the labels at our intimate Ruhgandu Wine Lounge. And when you don't feel like going out, any delicacy on the island can be brought right to your door with in-villa dining.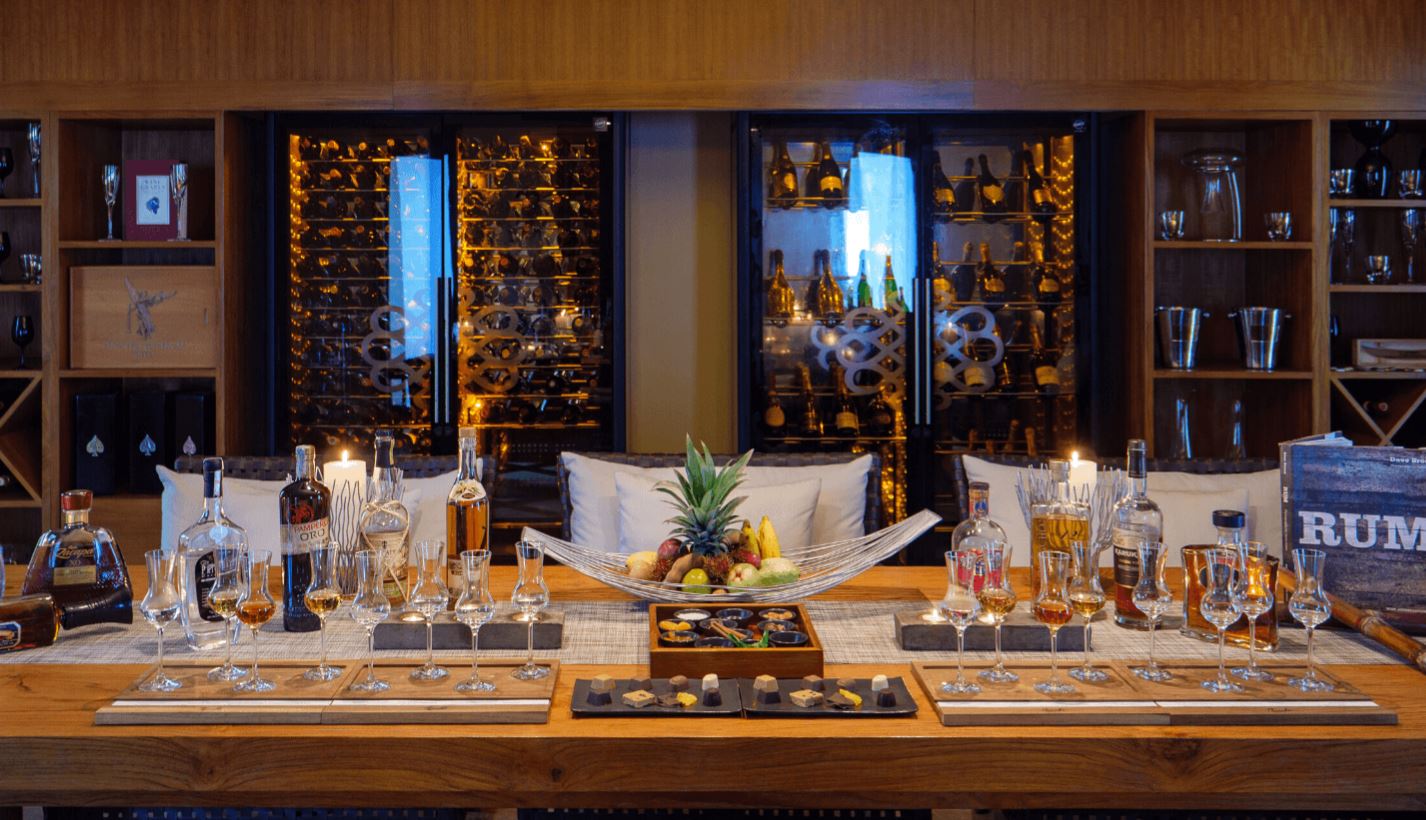 For more information and bookings, visit https://mirihi.com/