SAii Lagoon Maldives Partners with GG Elite Fitness SAiiSummer Fitness Experience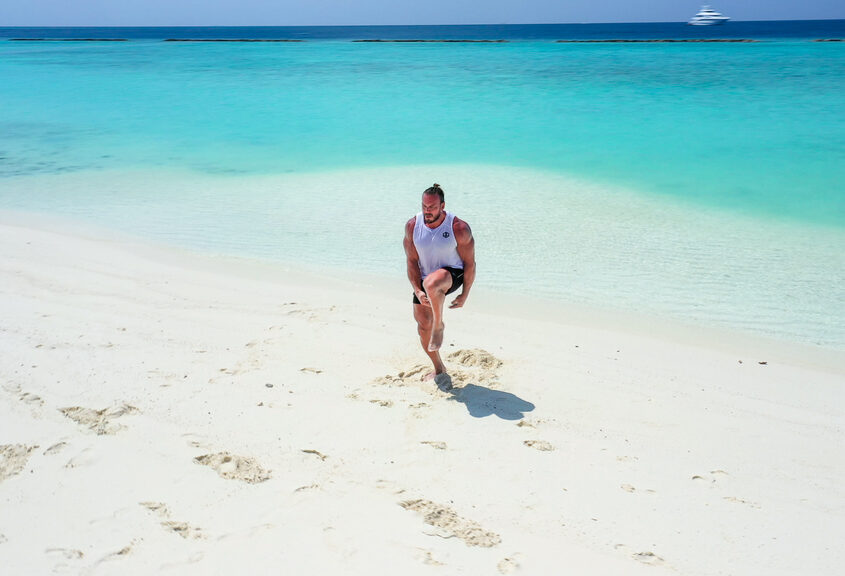 SAii Lagoon Maldives, Curio Collection by Hilton, a free-spirited tropical escape in the Maldives has announced an exclusive summer experience with renowned fitness expert Gareth Goodger from GG Elite Fitness to provide guests the opportunity to reach their fitness goals for a healthy year ahead.
This exclusive fitness journey offers Functional, HIIT, strength, coordination, agility and plyometrics, group and one-on-one personal training within the idyllic surroundings of the SAii Lagoon Maldives.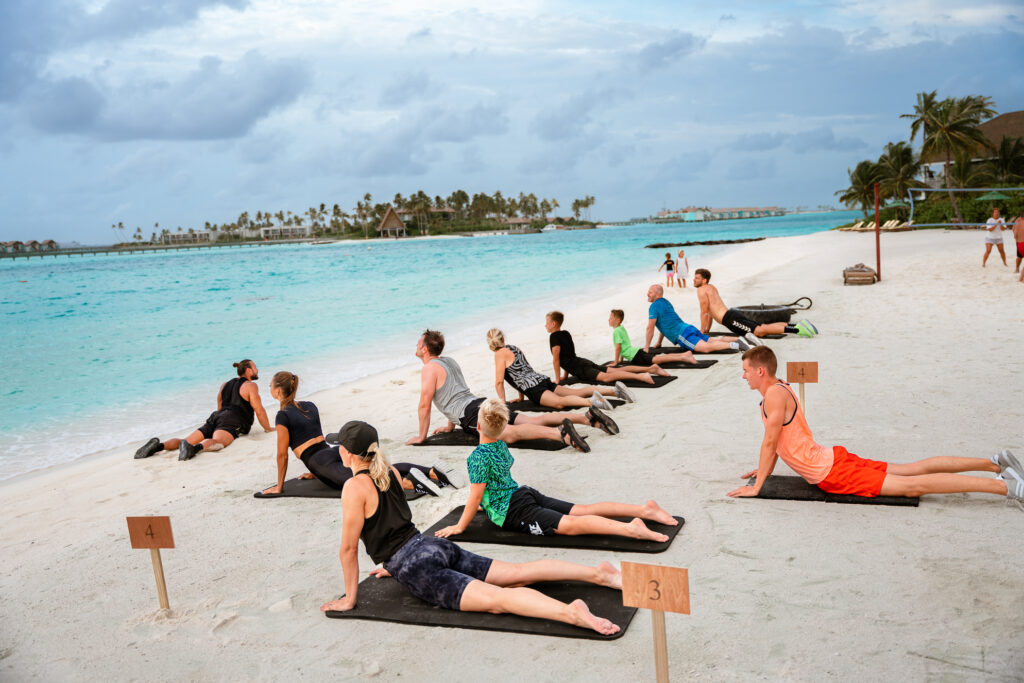 Gareth aims to combine fitness with luxury experiences and offering bespoke training on a unique location and allowing guests to interact and share their personal self-care and lifestyle goals. "I live and breathe fitness and health, so to be given this opportunity to share my passion and motivate others, is an honor and I hope will be one of many' speaking of the offer," Gareth Goodger.
Holidays are for de-stressing, but nowadays exercise has become a sanctuary to many whether for better health or for the mindset. Not necessarily to get a beach body, but the opportunity to build strength and increase stamina in a unique setup like the Maldives is something to look forward to. Where else in the world have you trained on the beach and flipping a large tyre?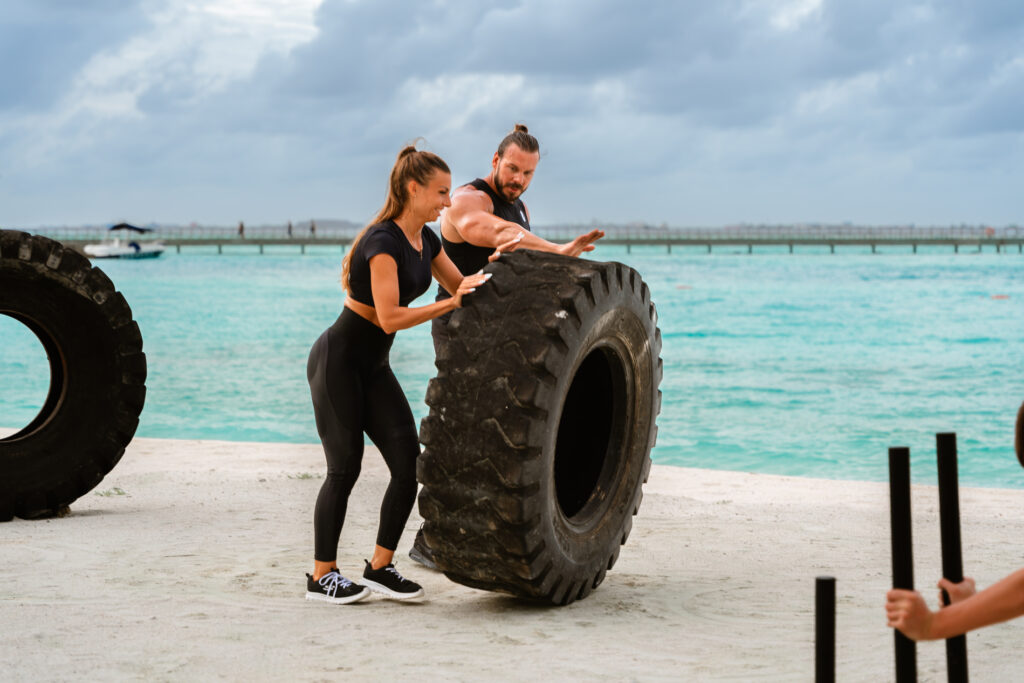 Combining fitness with a healthy lifestyle is not just yoga and spa. Many people who have a busy lifestyle wants to maintain and sustain fitness even when on holiday. When on holiday a few days or weeks, it can take you out of sync. With the help of GG Elite Fitness during your stay at SAii Lagoon Maldives, you can still keep the fitness levels prior to leaving for your trip.
"We are delighted to offer a variety of curated experiences to support and encourage wellbeing. Our aim is for all our guests to depart our island feeling restored, energised and inspired," said Alexander Traeger, General Manager, SAii Lagoon Maldives.
Perfect for all family members, who are seeking all fitness levels or maintain a level of fitness while enjoying a bucket list destination. The experience offers 3,5 and 10 day packages, including a special rate on the Lèn Be Well Spa, a Bespoke Nutritional Menu, as well as a day visit to The Marina @CROSSROADS Maldives.
For more information on offers, please visit: https://www.saiiresorts.com/event/saiisummer-fitness-experience/