SO/ Maldives – Where Luxury, Adventure, and Culinary Excellence Converge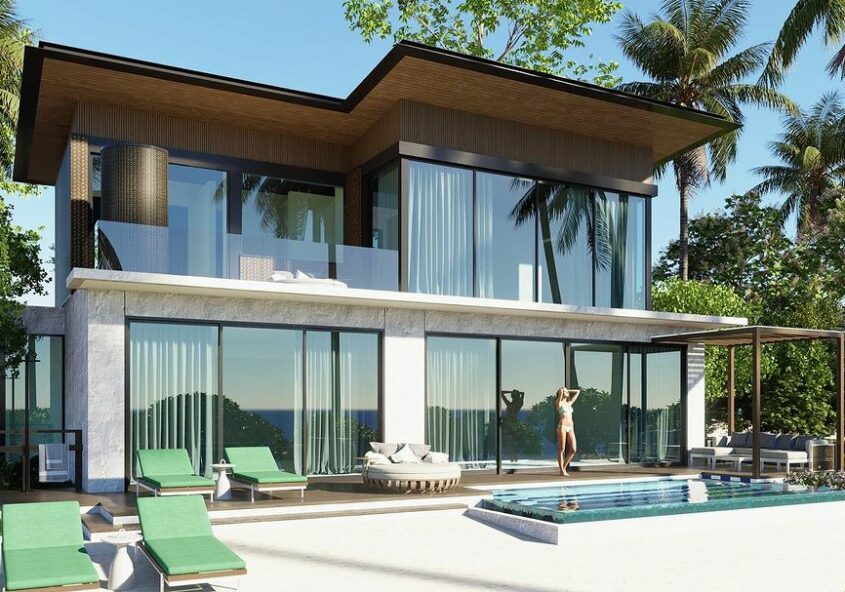 SO/Maldives, the much-anticipated luxury island resort, is poised to set new standards in luxury, adventure, culinary, and leisure experience as it prepares for its grand opening on November 1, 2023. Developed by Ennismore, SO/Maldives is committed to offering guests a distinctive and unforgettable stay.
With its avant-garde design, the resort encourages exploration and promises guests a unique opportunity to immerse themselves in the stunning Maldivian archipelago. Here, they can indulge in exceptional culinary delights and a wide array of leisure activities.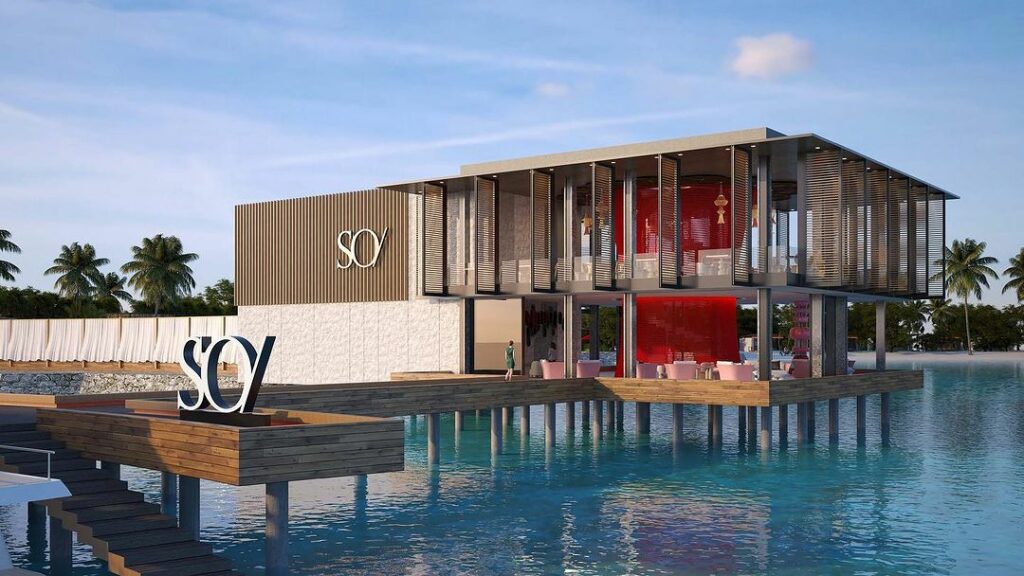 Luxurious Villas: SO/Maldives has curated a stylish collection of 80 beachfront and over-water villas designed for open-plan living with panoramic ocean views. Each villa comes with a private pool and deck.
Wellness Village: Whether your preferred mode is active or relaxed, retreat to SO/Maldives' serene wellness village. It features a bespoke spa with a hammam, steam and sauna facilities, modern organic treatment rooms, and a state-of-the-art gym.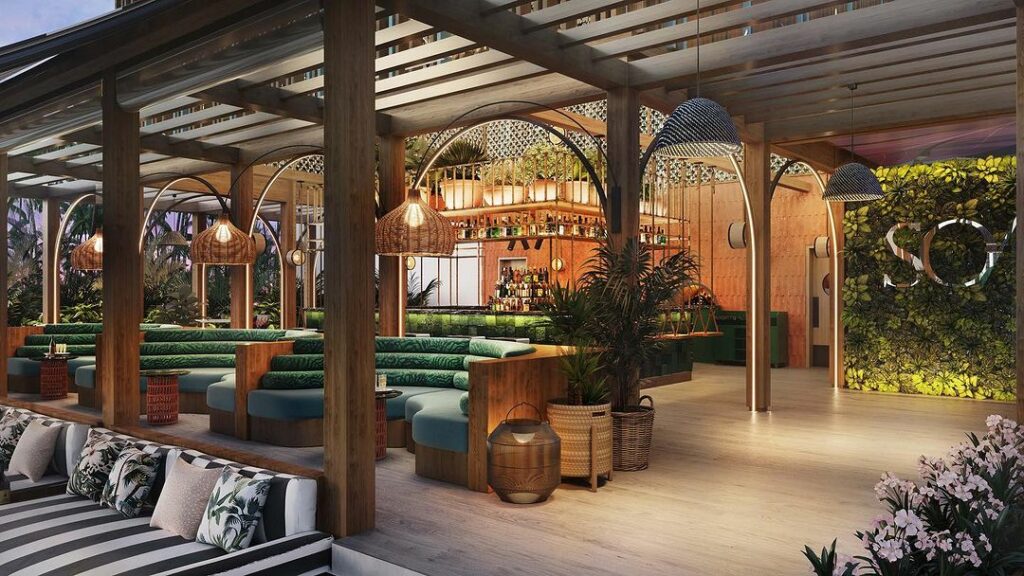 Culinary Delights: SO/Maldives boasts a specialty restaurant that will transport guests to an Arabian night with colorful Levantine cuisine, all against the backdrop of panoramic ocean views. Additionally, guests can relax poolside at the Art-Deco-inspired beach club, indulging in seasonal plant-based dishes.
Bespoke Dining: Departing from the traditional all-day buffet concept, SO/Maldives offers bespoke culinary concepts. A chef's table provides an interactive dining experience, while open-air spaces with neutral terracotta palettes and rattan furniture allow guests to savour unforgettable evenings under the Maldivian skies.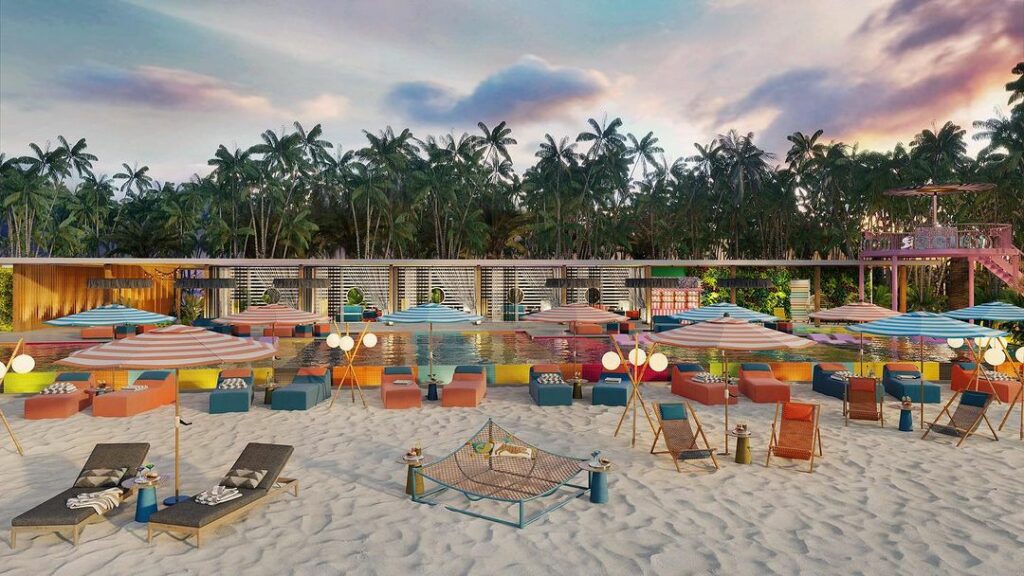 Beyond Dining: SO/Maldives isn't just about culinary experiences. The resort also features an oceanfront wedding venue, perfect for romantic ceremonies, and well-designed meeting spaces for business travelers. These facilities, combined with the resort's commitment to luxury and personalization, aim to redefine the guest experience in the Maldives.
For bookings and reservations, visitors can access the resort's official website at https://so-hotels.com/en/maldives/