Spend the Most Magical Festive Season at Velaa Private Island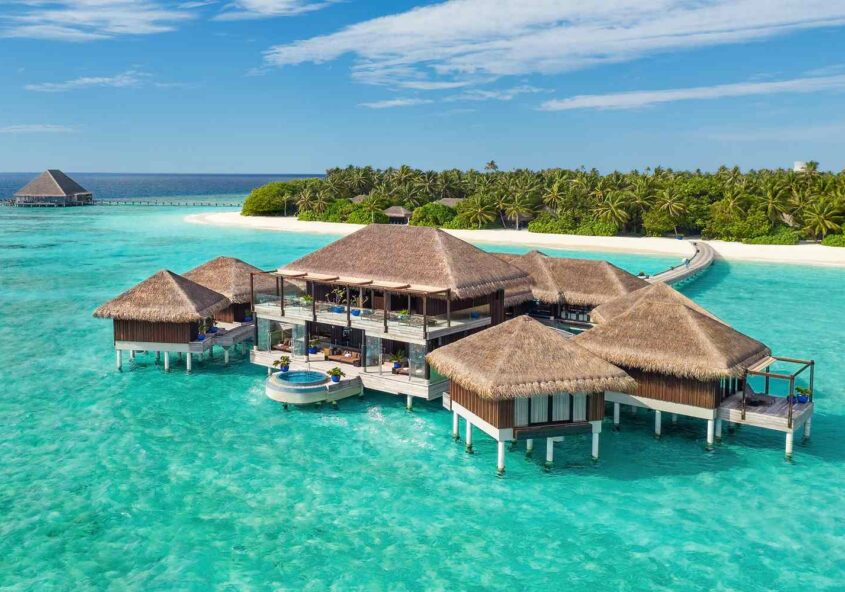 Join the festive celebrations at Velaa Private Island as the resort endeavours to create the most unforgettable experience across the Indian Ocean!
Velaa Private Island is set to host exciting activities and a line-up of world-class entertainment, starting with their 9th birthday celebration and culminating with a mesmerising performance – "Katya", an unrivalled New Year's Eve show to welcome the new year of 2023.
On 20th December, the resort kicks off celebrations for their 9th birthday with a cocktail party followed by an exquisite gala dinner with an outstanding live music performance by a world renowned French group.
Guests can embrace the year end festivities with Santa's arrival together with wonderful Christmas celebrations. The highlights including the dinner on Christmas eve offering a majestic array of culinary favourites from all around the world.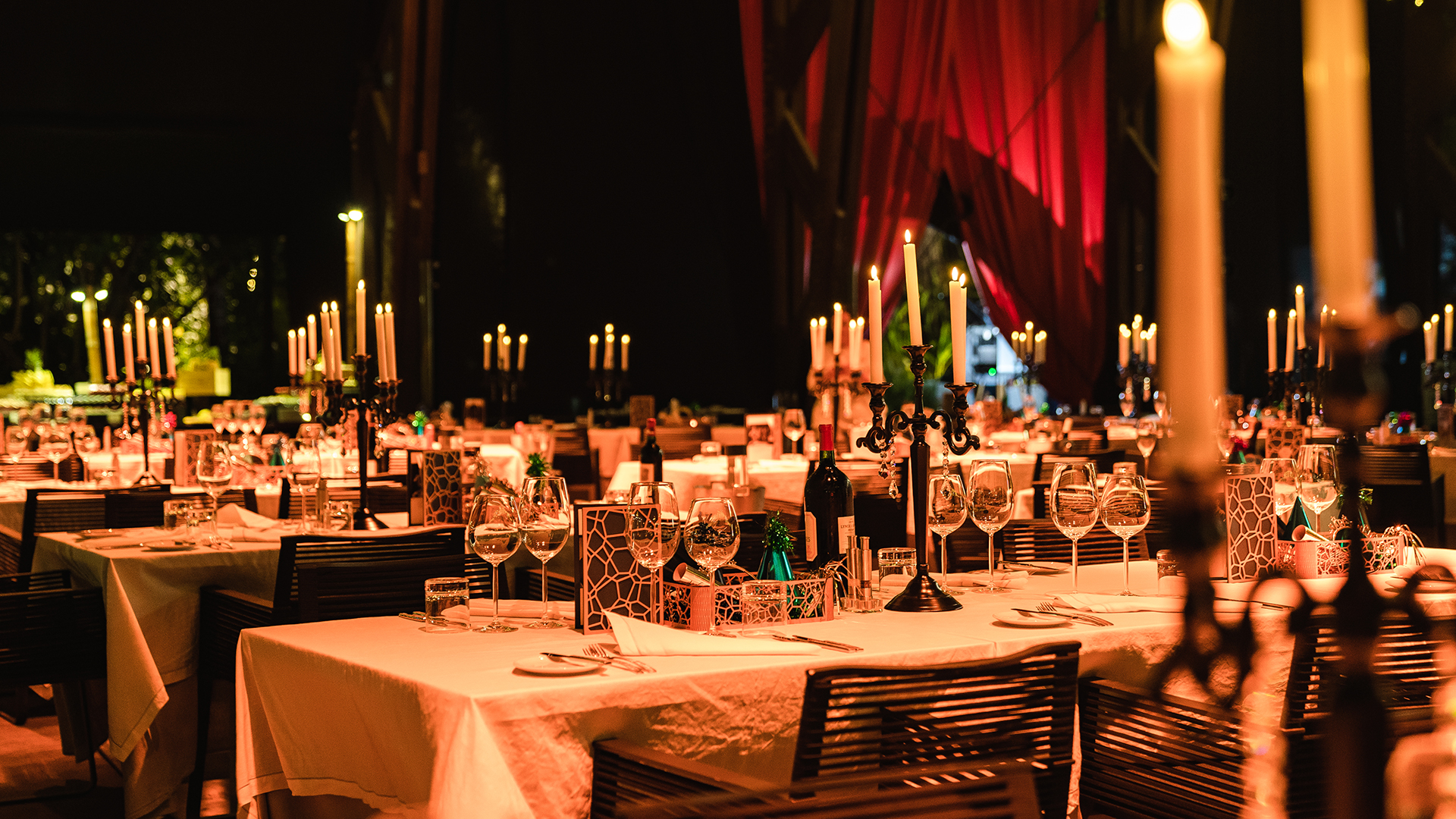 On New Year's Eve, the festivities begin with a sunset cocktail soirée. During the dinner the same night, guests will be dazzled by a night of theatrical performance and celebration with the amazing "Katya" experience and can dance the night away for a grand finale to the end of the year.
For the full list of festive celebrations, please visit: https://www.velaaprivateisland.com/magazine/velaa-festive-programme-2022.html