Take Care of Your Wellness Needs with Drift Spa at Niyama Maldives Private Island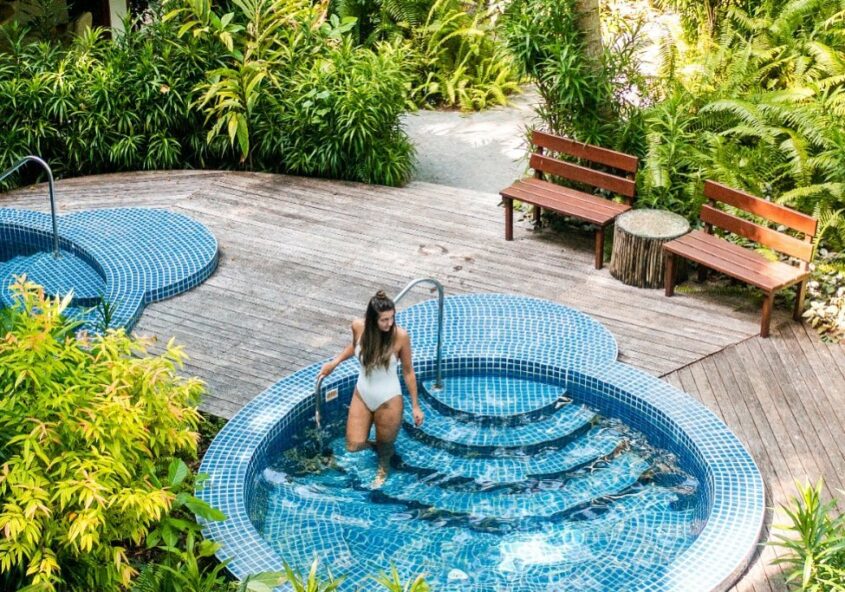 Set into the lagoon, Niyama's private island sanctuary is as high end as they come, plush pampering awaits at Drift Spa.
Of all detox tribes, from juicing to herbal cleanses signature treatments, vitamin therapy at Drift is sure to meticulously tailor to one's incredibly exact wellness needs. A playfully different spa as individual as you are. Go spiritual or go irreverent. Polish, nourish or soothe.
Immerse your body and submit into the warmth through Drift treatments one must experience after their arrival at Niyama. Here are a few wellness experiences at Niyama you should not miss out on.
Signature Treatments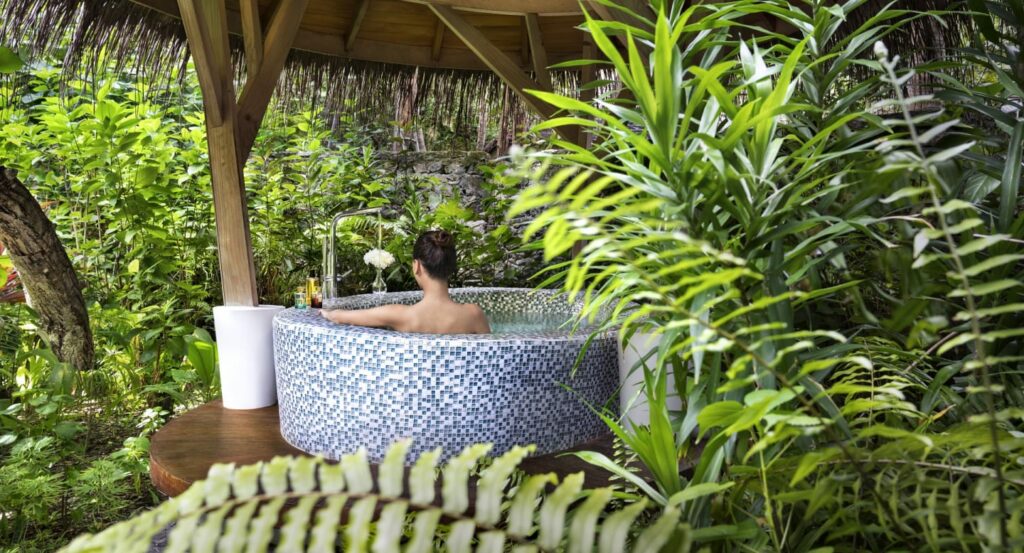 Cocoon yourself in aromas while you indulge in decadent refreshments with Drift signature treatment. Reach a zenith of relaxation with a bath beneath the stars on your private deck.
Peer out onto the lagoon from a sanctuary at sea. Or secret away in a private garden when experiencing Drift After Dark; banish jet lag or simply induce sleep and unwind from the moment you arrive, day or night.
Vitamin Therapy
Rejuvenate and revive with plenty of vitamin booster therapy sessions. From youth builders to immunity boosters, Drift offers several types of Vitamin Therapy available that can refresh you on vacation.
A wee bit of extra time in the sun? this skin restorative Sunburn Vitamin IV includes Vitamin C, B Complex, Glutathione and Magnesium that will keep your skin and altitude happy.
Niyama is a Surfer's Paradise and be sure to try out our combined energy and dehydration drip after a vigorous day under the hot sun. It enhances energy and focus levels by infusing the body with a specially formulated combination of electrolytes, fluids, vitamins and antioxidants and also provides you faster, more effective dehydration and fatigue relief.
Boost your immune system to help whatever life throws at you. A high dose of Vitamin C has been shown to fight off the effects of infection. Zinc, Mineral Blend and Magnesium will get your immune system up and running.
Everyday Wellness
At Drift by Niyama, time is your own to rebalance and reconnect.
From carefully curated Ayurveda treatments to Chakra balancing massages, here are a few treatments offered by Drift;
An ancient herbal oil massage therapy for healing and detoxifying body, mind and spirit. Ayurvedic techniques are applied to work along the energy channels of your body to release toxins and restore the flow of vital energy, prana, where it has become blocked.
Abhyanga & Shirodhara Experience
An invigorating full body abhyanga massage is followed by an Intensely relaxing, a consistent flow of warm aromatic oil is poured on the forehead, directly above the third eye. A blissful sensation of calm is experienced.
Myofascial Release is hands-on therapy that is effective in helping eliminate pain and restore range of motion. A technique that loosens and relieves connective tissue often associated with injuries.
For more information about spa services at Niyama Maldives visit: https://www.niyama.com/en/drift-spa