The Month of Love in Crown & Champa Resorts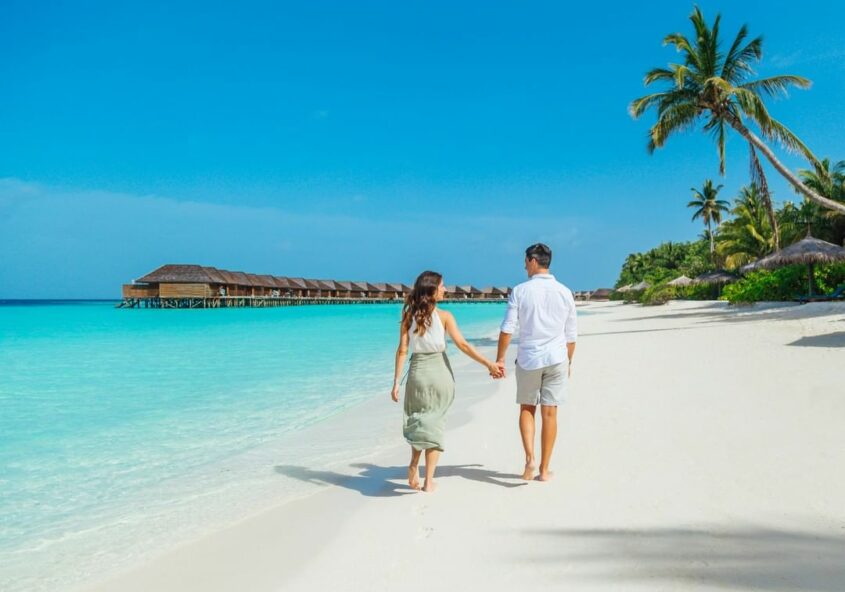 Valentine's day is the perfect excuse to plan a getaway to the Maldives. Crown & Champa Resorts, the leading resort collection in the Maldives, has rounded up their Valentine's Day programmes at their resorts for the month of romance.
Kudadoo Maldives Private Island
Kudadoo Maldives is a sanctuary for romancing. With barefoot luxury, utmost privacy, and a private butler curating each day with out-of-this-world romantic experiences, the intimate, tropical island tick all of the boxes for Valentines Day. Enjoy castaways experience on the dream island or quality 'us-time' at Sulha Spa.
Hurawalhi Island Resort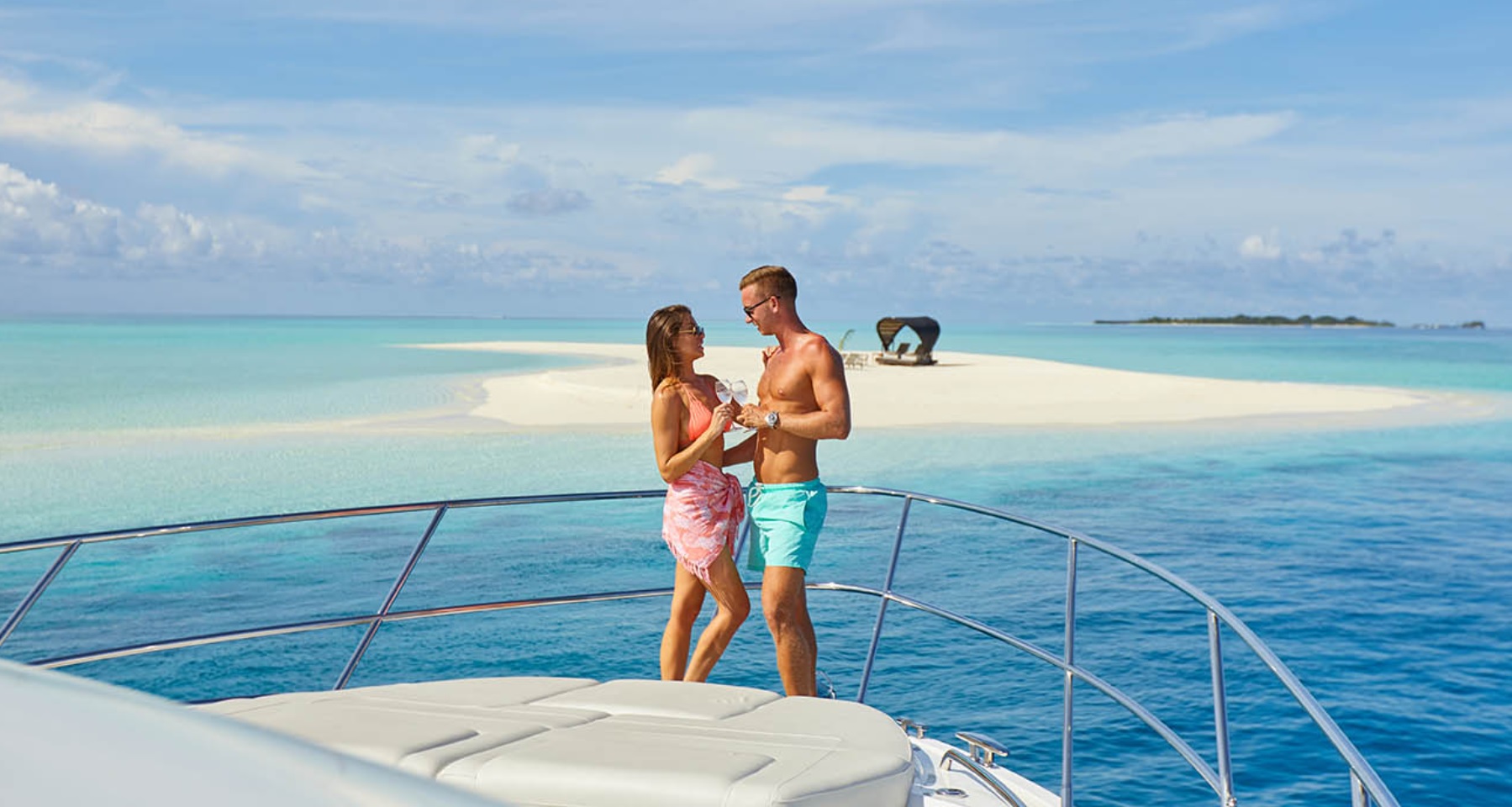 This chic and luxurious island is ranked #10 amongst the Top 25 Hotels for Romance in Asia by TripAdvisor in 2021and is well-known for its endless romance. For 2022, Hurawalhi has curated a festival of romance to celebrate Valentine's.
Couples can enjoy private breakfasts, lazy lunches and exquisite dinners at the award-winning undersea restaurant, 5.8. Get love-struck with glamorous dining, be the King and Queen of the ocean searching for mantas, cruise with dolphins and snorkel with turtles in Bella, Hurawalhi's luxury yacht.
View the complete Valentine's day programme ».
Kagi Maldives Spa Island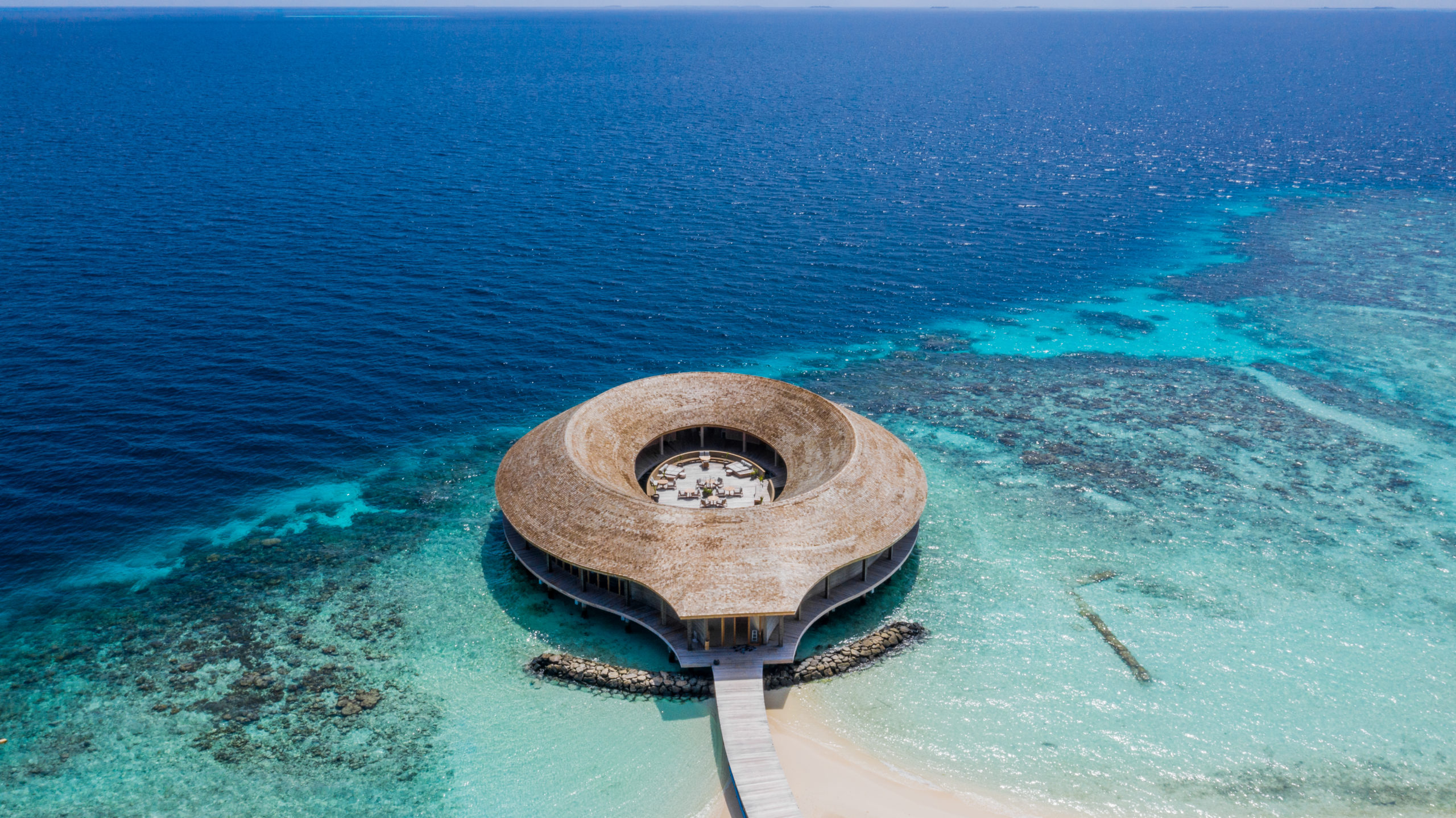 Plan a dream holiday of pure romance in Kagi Maldives. This valentines' day, enjoy a candlelit dinner with tailored romance and a 5-course culinary journey designed by an Executive Chef, Denis. Kagi is also a destination for couples seeking holistic healing and well-being for mind, body and soul.
Veligandu Island Resort & Spa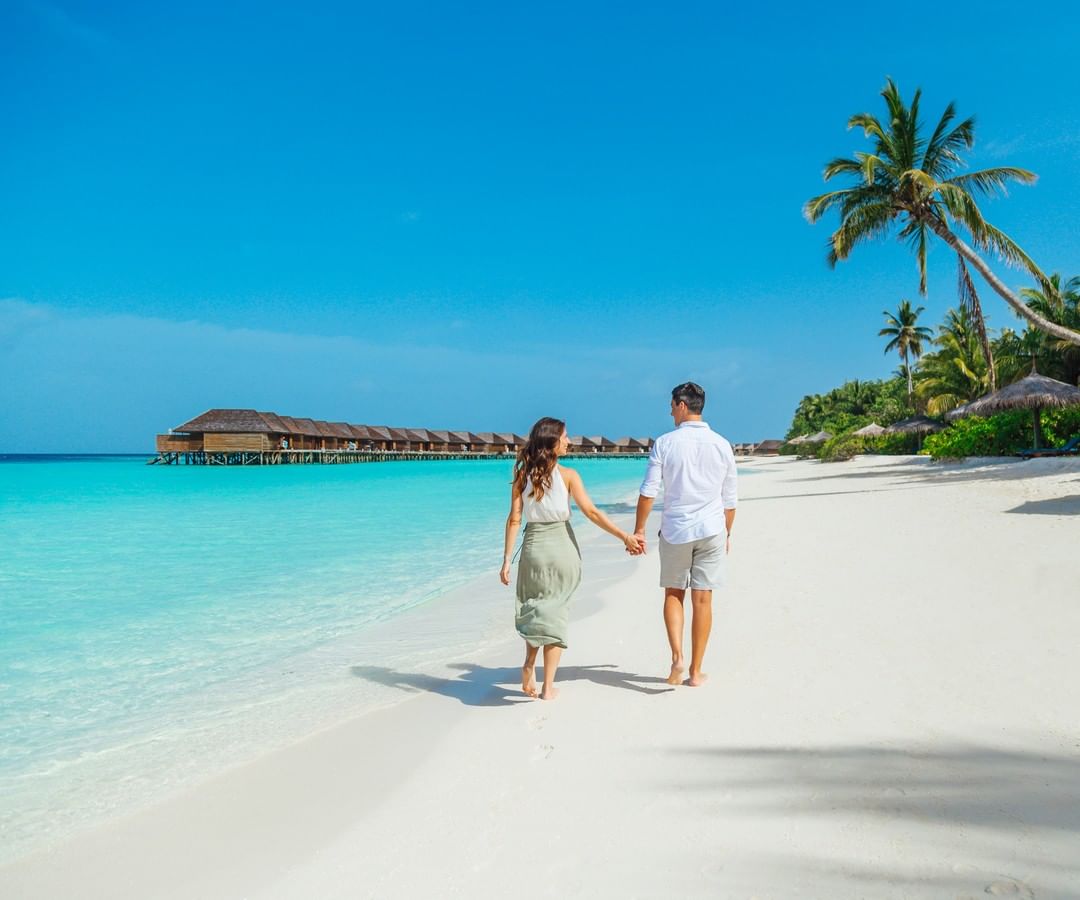 Renowned for its best beaches and as a top romantic hotel in Asia and Maldives, Veligandu is a secluded island presenting plenty of romantic and amorous activities for the month of romance.
Indulge in private waterfront dinners on the beach to private yacht dinners. Declare your love with their limited-time couples massages, particularly designed and improved for the romantic ambiance. Sunset dolphin cruises, love boat sailing and destination dining with jungle dinners and the intimate mystical tepee dinner experience are not to be missed.
See their full Valentine's Day Programme here.
Komandoo Island Resort & Spa
The truly adults-only resort, Komandoo Maldives, offers unparalleled romance for travellers 18 years and above. Awarded #9 among TripAdvisors' 2020 – Top 25 Hotels for Romance in Asia, Komandoo is a charming, rustic boutique island with an excellent house reef.
Guests in Komandoo can start their couple experience on Valentines' Day with a floating breakfast or a champagne breakfast. Then, renew your love with the Valentine under the star and exclusive valentine's dream bed (dressed and decorated romantic bed on the beach, bubbly and canapés). Later finish the evening with a Bubbly Jacuzzi Indulgence in the privacy of your villa with candles, flowers, half bottle of champagne, red rose and chocolate-dipped strawberries.
See their full Valentine's Day Programme here.
Meeru Island Resort & Spa
For Valentine's Day, Meeru has plans you'll both love. Savour in romance with an exclusive getaway on a Yacht, discover scuba together or go for standup paddling. Create everlasting memories with "Valentine's Kiss by the Moon dinner" and a romantic movie night.
See their full Valentine's Day Programme here
Vilamendhoo Island Resort & Spa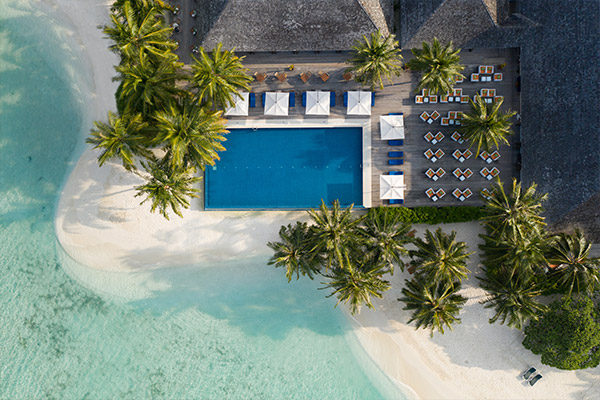 If you are looking for a valentine's day filled with adventure and a lot of snorkelling and diving, Vilamendhoo is the perfect destination. Vilamendhoo also offers sensational romantic beach dinner under the star and a choice of delectable dining activities steeped in a romantic ambience, couple massages with curated rituals to connect with loved ones deeply and endless land and watersports.
See their full Valentine's Day Programme here.
Kuredu Island Resort & Spa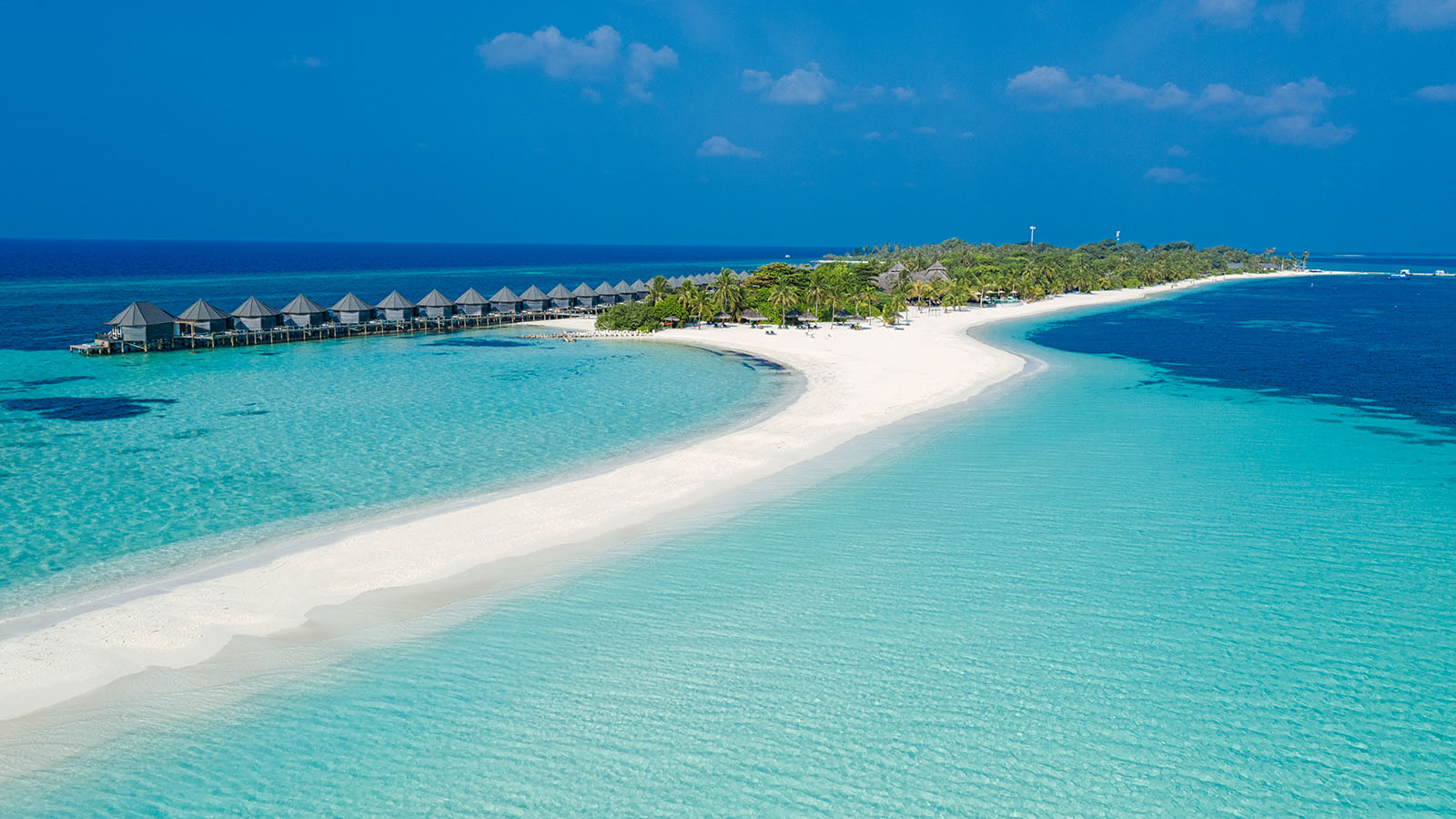 Kuredu's magic is made to bring your even closer together. The powdery beaches, stunning sunsets and the charm of a barefoot island is the perfect backdrop for your valentines day.
Couples can enjoy an extravaganza of sports and excursions, in-villa romantic jacuzzi indulgence and couple massages at Duniye Spa. Then, spark your intimacy with the curated romantic dinners at the Beach Shack restaurant.
Innahura Maldives Resort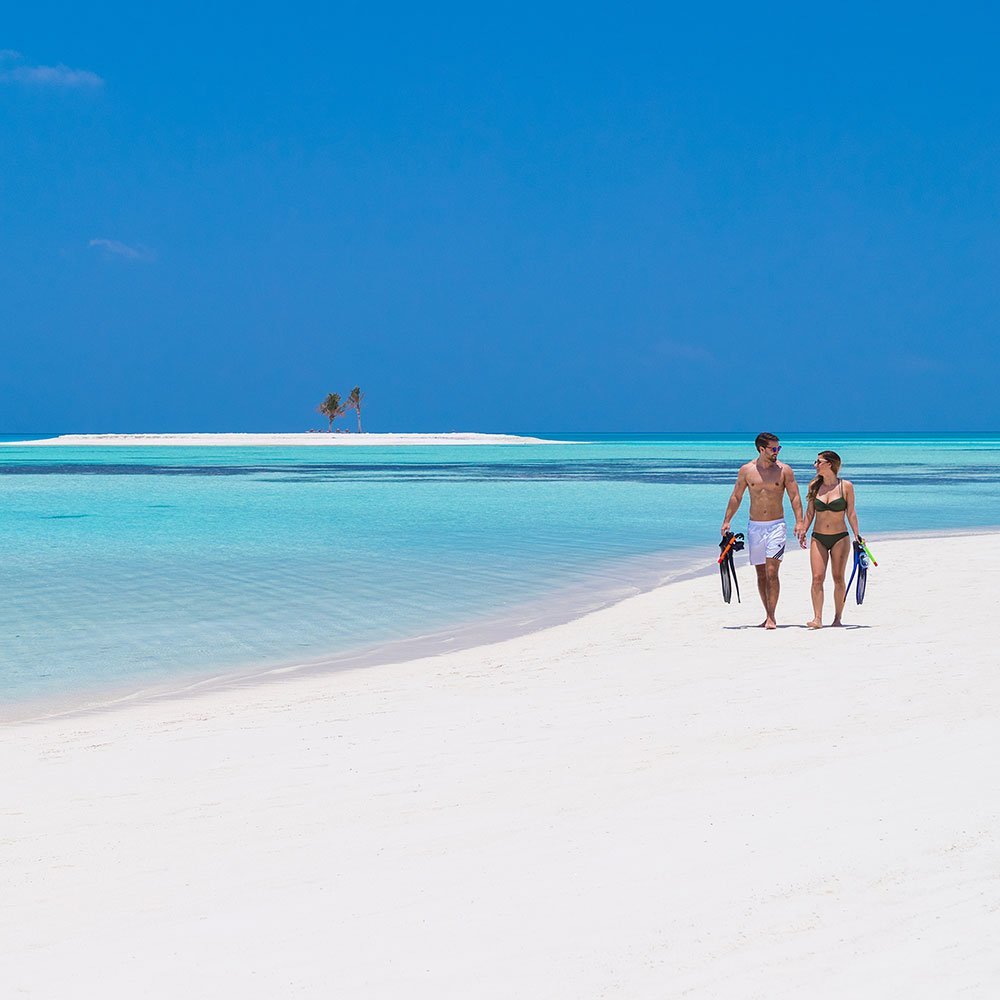 Romance at Innahura is adventurous, laid-back and fun. Rekindle your romance fantasy with idyllic tropical vibes, candlelight beach dinners, a bonfire, live acoustic music, gift packages and spa experiences for you to enjoy together.
View their full Valentine's Day Programme here.
For reservations or more information, please visit www.crownandchamparesorts.com or email info@crownandchamparesorts.com. To stay updated, follow Crown & Champa Resorts on Facebook, Instagram, and Twitter.