The Re-Vibe Collective Tashi and Kausar to Offer a Rich Wellness Experience at Lti Maafushivaru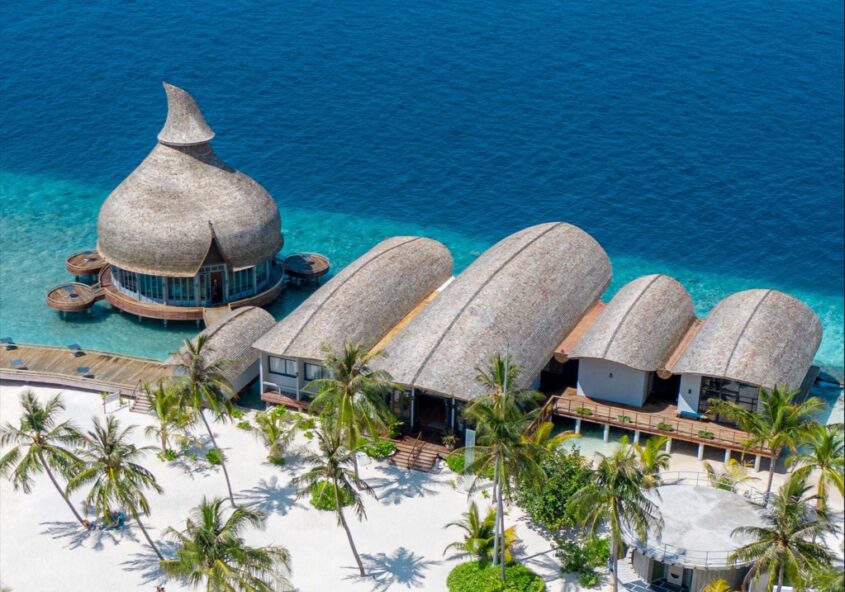 Maldivian award-winning luxury resort lti Maafushivaru will be partnering with Ashtar Tashi and Kausar Sultana of The Re-Vibe Collective from India from 7th – 14th of December to offer guests a rich Wellness Experience to reconnect with one's Inner Self while on their island holiday. With the upcoming festive season representing a much longed-for fresh start, it's a great opportunity for a deep cellular and emotional cleansing. Different custom-made packages are being offered to suit a guest's needs with the purpose of nurturing one's mind, body, and soul.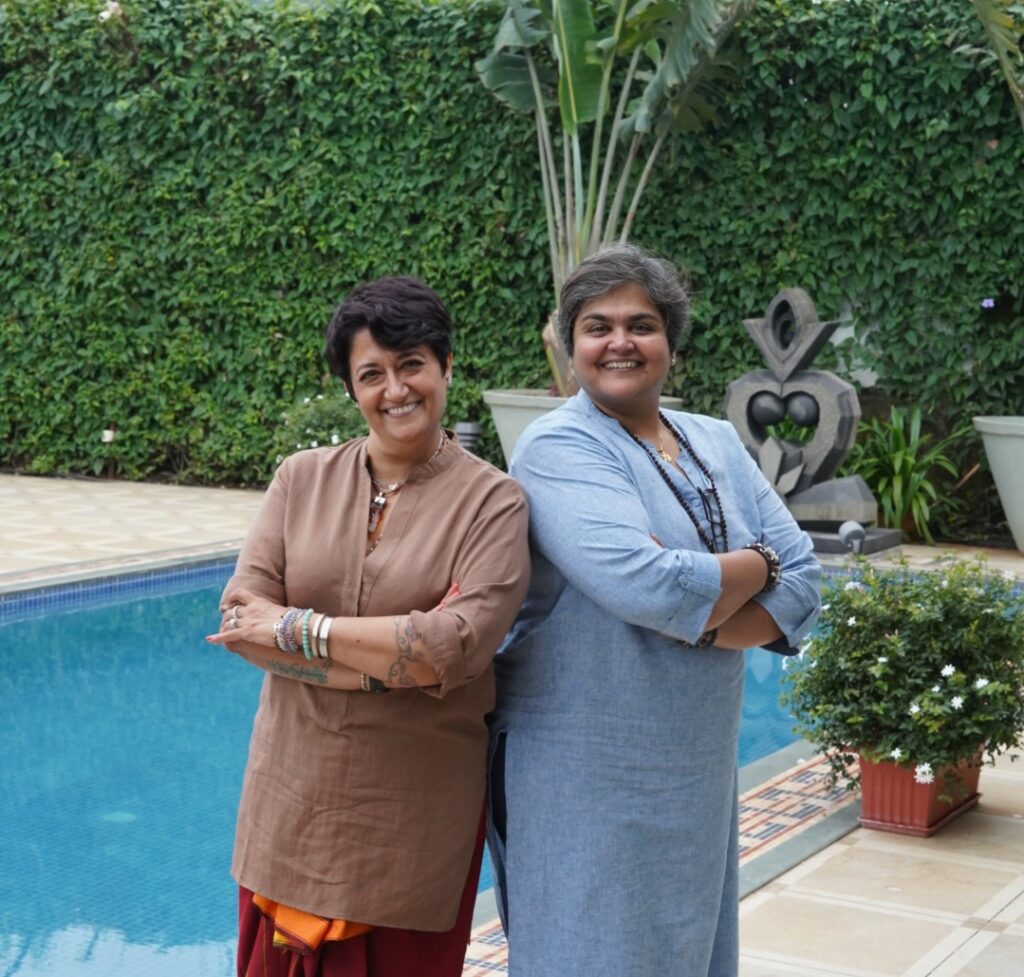 The Re-Vibe Collective specializes in curating Wellness Retreats. Tashi and Kausar have come together with 30 years of combined experience of working with people to find their Inner Light; integrating psychology with various healing modalities.
As a Soul Purpose Guide & Crystal Therapist, Ashtar Tashi offers a detailed understanding of one's karmic journey and hands-on healing sessions using crystals that are programmed to tap into any disease and imbalance in all aspects of one's life.
On the other hand, Kausar Sultana an Energy Intuitive & Body Whisperer, is a gifted Clairvoyant who is able to talk to your body and see and release the energy blocks hindering abundance, health, relationships and many more areas of one's life with a lot of ease and speed.
Book your package with The Re-Vibe Collective experts and allow them to help you unlock and release your true potential.
For more details, contact lti Maafushivaru hotline 668-001 or email reservations@maafushivaru.com.