The Standard, Huruvalhi Maldives -Your Family Go-To this coming Eid al-Fitr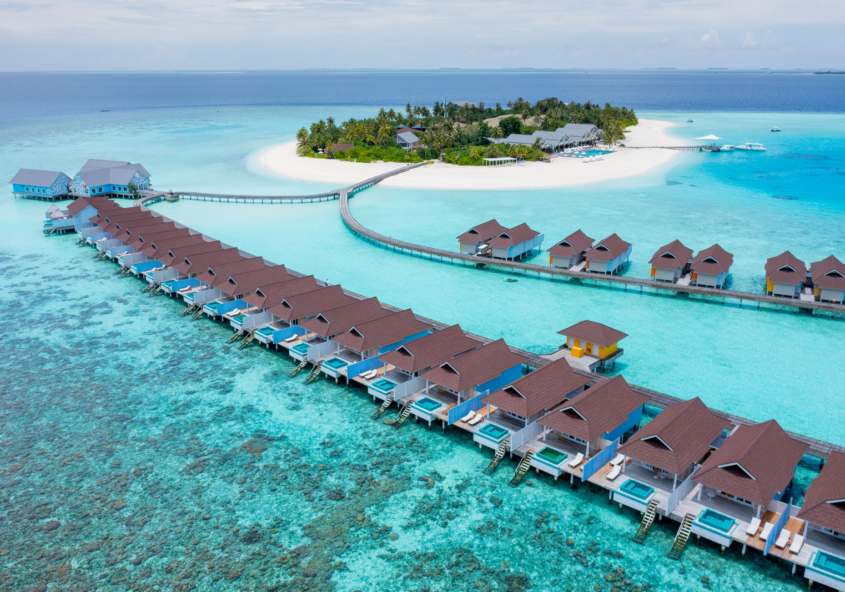 Looking for somewhere to celebrate Eid Al Fitr? Pack your bags and take your family to none other than The Standard, Huruvalhi Maldives.
In The Standard's iconic style, the resort explodes with art, colour and bags of personality, all while blending seamlessly with the Indian Ocean. Nestled in the Raa Atoll on Huruvalhi Island, the oasis is a short seaplane ride away from Malé, offering the perfect mix of relaxation and activities for families.
Taking you on an unforgettable family vacation, The Standard, Maldives offers an all-inclusive package designed to bring families closer together. From snorkelling in the crystal clear waters and a lineup of activities at the kids club to watching a movie under the stars and family beach dinners, the all-inclusive meal plan has everything needed for an action-packed vacation.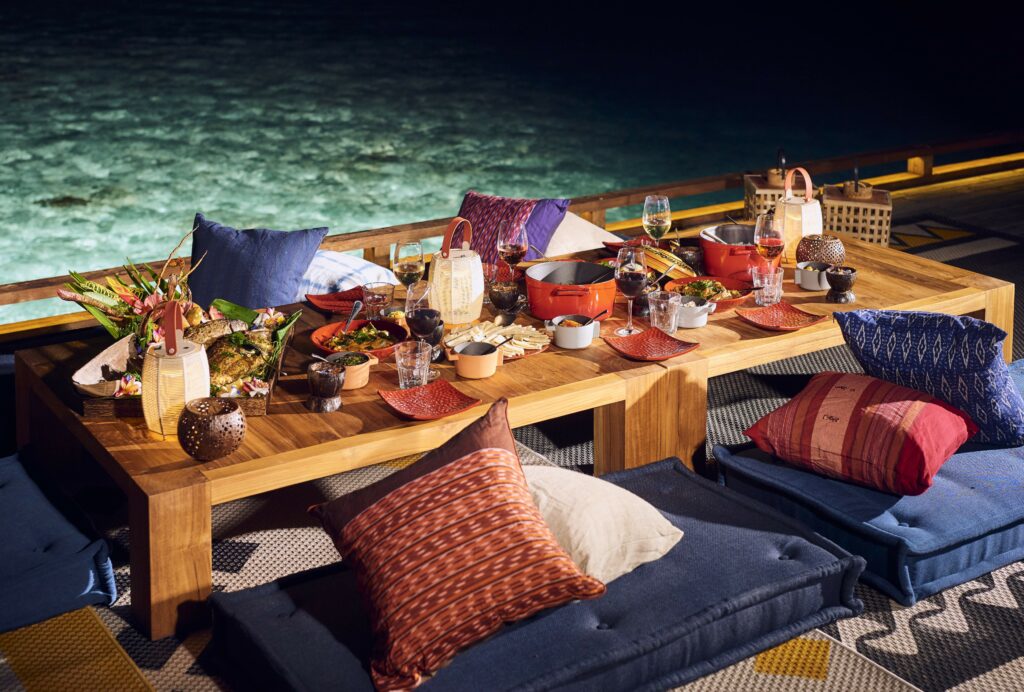 Family-friendly Two-Bedroom Lagoon and Ocean Beach Villas are perfect for this family getaway and is located metres away from the white sandy beach – perfect for evening strolls and stargazing. The villas also offer a shared plunge pool and deck connecting the two rooms, so you can enjoy privacy and get together for a little relaxation.
The Standard, Maldives offers a unique program for their guests to celebrate Eid where they can enjoy exclusive events like the Sunset Cheers by the Beach, featuring Maldivian Boduberu music, and special dinners with an Eid theme at Kula and Guduguda restaurants. Children can also engage in free activities at the Lil Shark Kids Club, including creating Eid cards, making crafts using coconut leaves, and playing water balloon volleyball. Full programming for Eid al-Fitr you may find here.
Families can also indulge in a DIY Beverage class, a special lunch at Todis or Joos Cafe, yoga class for families, and babysitting every day for an hour.
Guests can also request private family excursions and exclusive special functions, and free usage of non-motorized water sport equipment. Additionally, adults also have complimentary access to fun activities, such as coconut fishing, beach volleyball, trivia night, pool parties, yoga, Maldivian Boduberu at Todi's Beach, and more.
For a truly unique and unforgettable experience, families can take a day trip to a private sandbank and enjoy a picnic as the sun sets over the Indian Ocean. This secluded and picturesque location is perfect for a family outing. And for those looking to get up close and personal with the marine life, private excursions to swim with dolphins, manta rays, and turtles are also available upon request.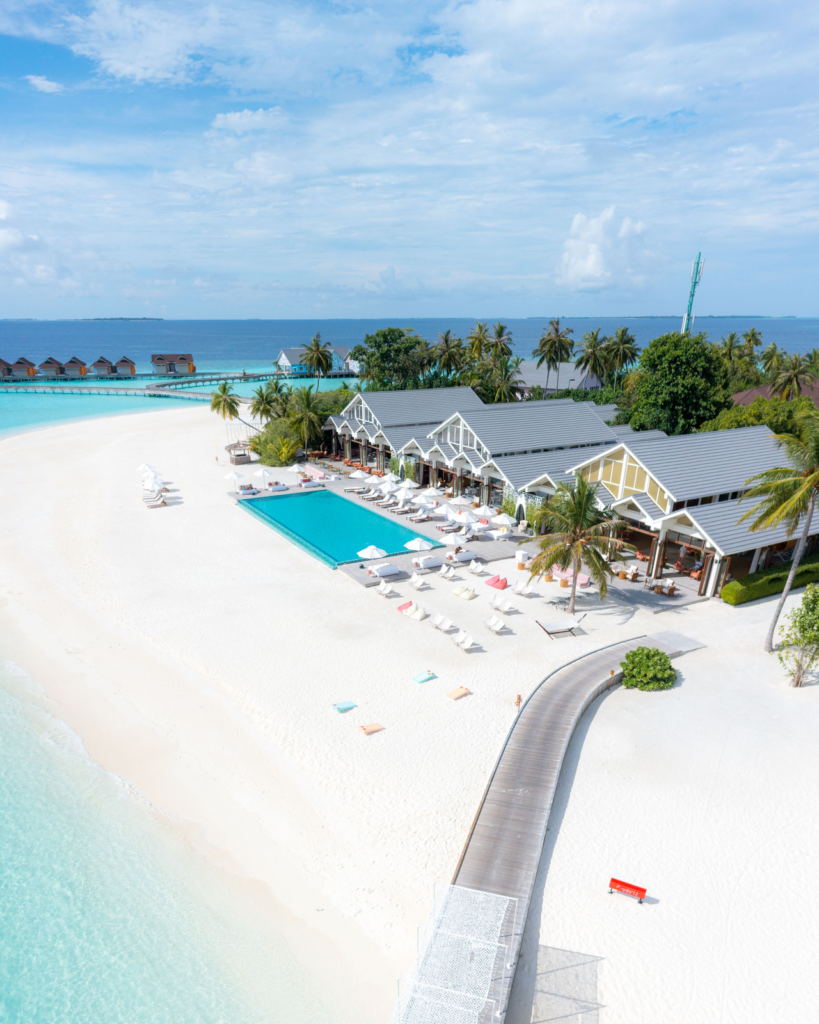 But that's not all, The Standard Spa offers a range of relaxing and rejuvenating treatments that will leave guests feeling refreshed and renewed. From traditional Maldivian massages to facials and body treatments, there is something for everyone at the spa. After a day of exploring and adventure, unwind and pamper yourself at the spa and let your worries melt away.
Whether your vacation goals are to unwind and rejuvenate or to seek thrilling adventures, The Standard, Huruvalhi Maldives offers a variety of options for a perfect family getaway.
For more information visit, https://www.standardhotels.com/maldives/specials/families-that-stay-together-play-together-at-the-standard-maldives