Timeless Festive Journey at Paradise Island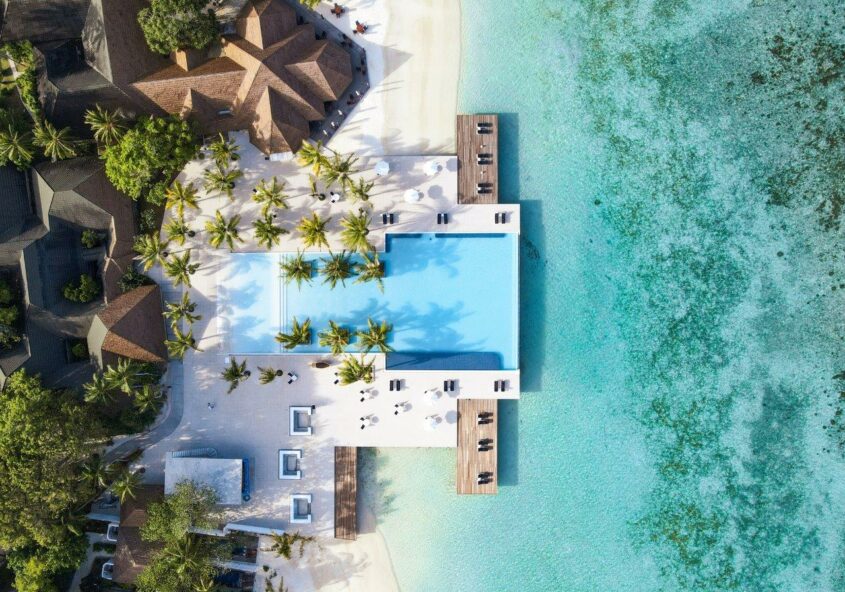 Against the spectacular backdrop of the Indian Ocean, Paradise Island Resort & Spa has begun the Festive season set to amaze guests with a magical journey of a lifetime under the theme of Polaris; the brightest star in the constellation and also known as the guiding star. For centuries the Polaris has been a guiding star used to navigate through a world of wonder as sailors navigate the seas using the stars in the night sky as a guiding compass.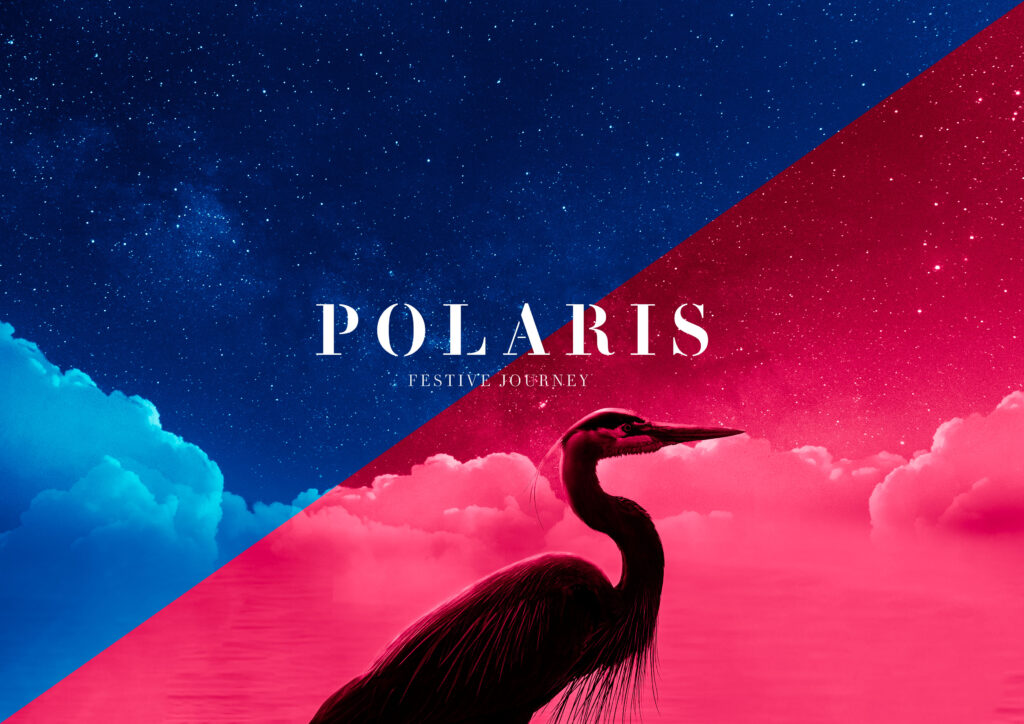 The buzzing vitality of this stunning island is the underlying inspiration for the vibrant and urban-style celebrations. The resort will host an electric lineup of performances from live sets by world-renowned DJ's Danny Avila and Emirali to exceptional fire shows, Boduberu dance performances, traditional Maldivian Maali parades, sparkling cocktails parties and much more.
Guiding guests on the wondrous journey, celebrations began with the Christmas tree lighting ceremony unveiling impressive decorations and a giant gingerbread house. Christmas Eve party takes place at the brand-new infinity swimming pool showcasing an energetic performance of electric house music by world-renowned DJ Danny Avila alongside other impressive performances.
Festive culinary journeys take on the form of elegant cocktail evenings and indulgent five-course dining experiences with remarkable attention to detail. Discover a taste of island life with unlimited fresh seafood and lobster BBQ's or fine dining steak and wine extravaganzas; all experienced with boundless ocean views. Paradise Island Resort & Spa is celebrated for authentic hospitality, signature Indian Ocean experiences and personalized exploration and this joyful season guests are sure to be in awe of the Polaris Festive journey.
Usher in the New Year 2022 with unforgettable glitz and glamour at the ultimate New Year's Eve party. Ease into the celebrations with an indulgent Gala dinner, flowing champagne and epicurean delights at the Bageechaa Restaurant before heading down to the poolside where the party is at. Embark on a magical night to remember with an exhilarating mix of hip hop, soul and funk jazz by DJ Emirali followed by a spectacular fire show and mesmerizing fireworks that will illuminate the sky.
Paradise Island Resort & Spa is a chic island retreat surrounded by turquoise waters, idyllic pearl-white beaches and lush coconut palms, located in North Male' Atoll just a short 15-minute speed boat journey from Velena International Airport. The resort boasts 282 luxurious and spacious villas, whether on a secluded pearl-white beach, suspended above the turquoise lagoon or nestled by lush coconut palms, tropical indoor-outdoor living spaces offer unprecedented privacy to reconnect and restore balance while discovering memorable encounters with nature.
For more information about Polaris Festive Journey at Paradise Island Resort & Spa, visit https://www.villahotels.com/paradise-island/