Turn Moments Into Memories at Fairmont Maldives Sirru Fen Fushi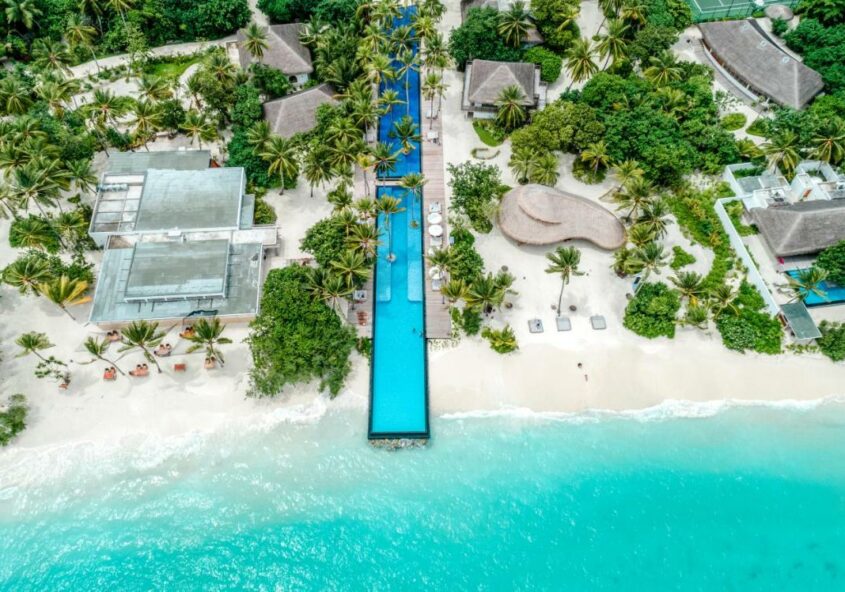 At Fairmont Maldives Sirru Fen Fushi, hospitality is reimagined not as a place or service, but infinite connected moments – whether guests want to live, work, or play. Shaping a future where travel unlocks a life lived limitless, Fairmont Maldives is an exceptional, unforgettable place where occasions are celebrated, stories are written, and moments are turned into memories; this is a space where new communities will gather and celebrate their milestone moments.
Fairmont Maldives Sirru Fen Fushi – meaning 'Secret Water Island' in the local language – is favoured amongst international jetsetters for its secluded villas, world-class wellbeing, and exclusive experiences. Accommodations range from Deluxe Beach Villas, nestled in the island's lush vegetation, to Overwater Villas boasting uninterrupted views and steps directly into the turquoise lagoon.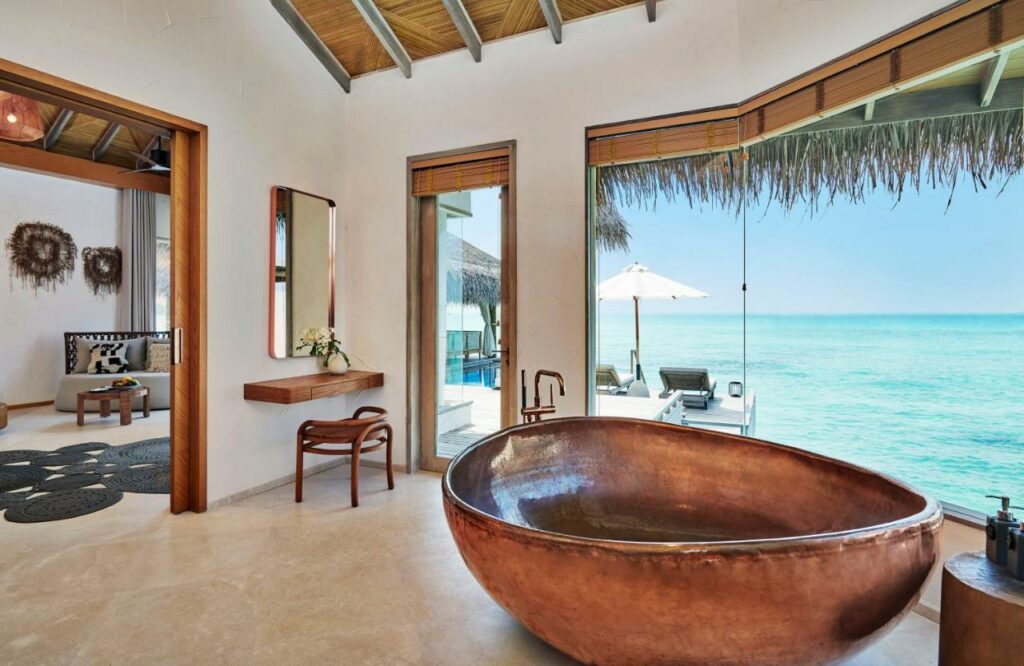 Fairmont Maldives Sirru Fen Fushi is dedicated to connecting guests to the extraordinary villas they call home. Unique infrastructure, expressive decor and thoughtful service are the hallmarks of the brand. Drawn on the rich traditions of the locale, design elements are focused on Maldivian style fused with the finest natural resources and local architecture with a contemporary and sophisticated style. The exclusive private luxury resort captures and connects to the destination's distinctive spirit, which enables guests to feel every element of the interior décor of indoor and outdoor spaces.
Fairmont hotels have never imposed themselves on the local culture. Rather, each one is deeply connected to its community; not only is each hotel inseparable from its destination, but it also contributes to the image and history of the place in which it resides. That's what puts Fairmont Maldives Sirru Fen Fushi at the heart of the tropical destination.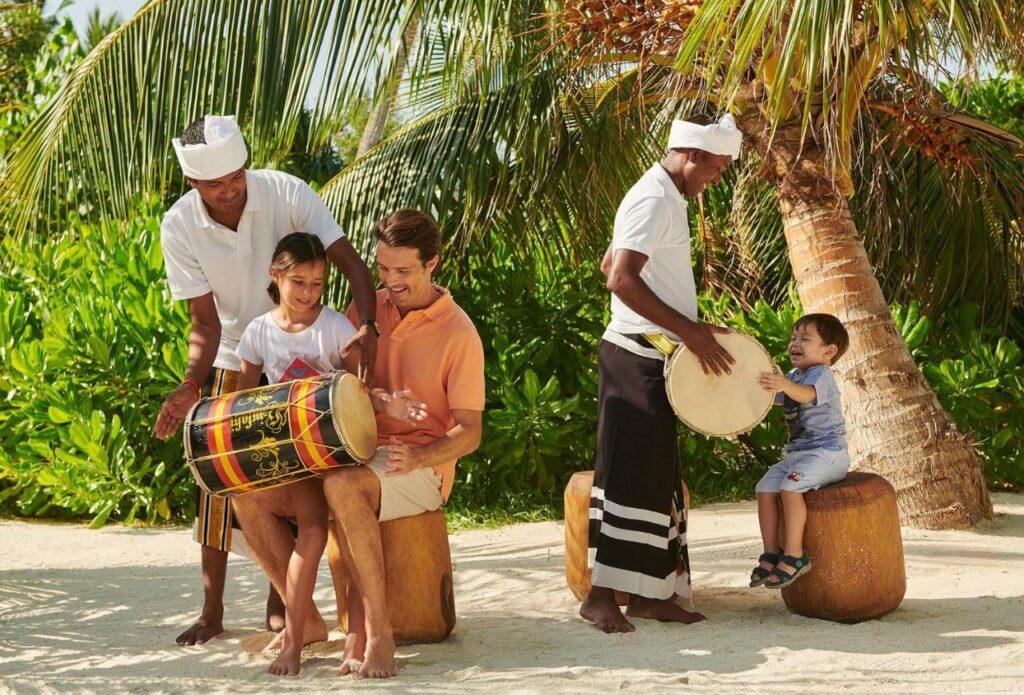 The philosophy behind the design is to reconnect to nature elements and was sustainably inspired, which allows everyone who stays at Fairmont Maldives to find natural equilibrium. Ornaments and wood carvings represent the deep-rooted authenticity and flowless spirit, while towering blue doors in the Two Bedroom Sunset Beach Villas stand for a purposeful and peaceful private Kingdom. The hanging rope lights dotted around the island and inside each villa connect the mind to the feeling of a bright future and inspire guests to remain hopeful.
For more information visit: https://www.fairmont.com/maldives