Veteran Wellness Practitioner Ranjith Saj to Offer His World-Class Holistic Health and Wellness Program at The Standard, Huruvalhi Maldives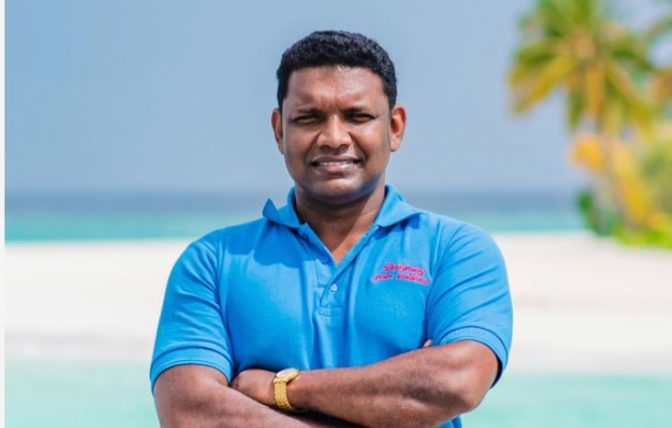 The Standard, Hurvalhi Maldives welcomes veteran wellness practitioner Ranjith Saj to the resort for an exclusive month-long residency with a dynamic program of treatments and workshops at The Standard Spa, at The Standard, Huruvahli Maldives.
From October 15TH- November 15th Ranjith will share his knowledge of global holistic philosophy and 15 years of expertise in integrative medicine with specialized workshops and treatments that address the fundamentals of health and well-being.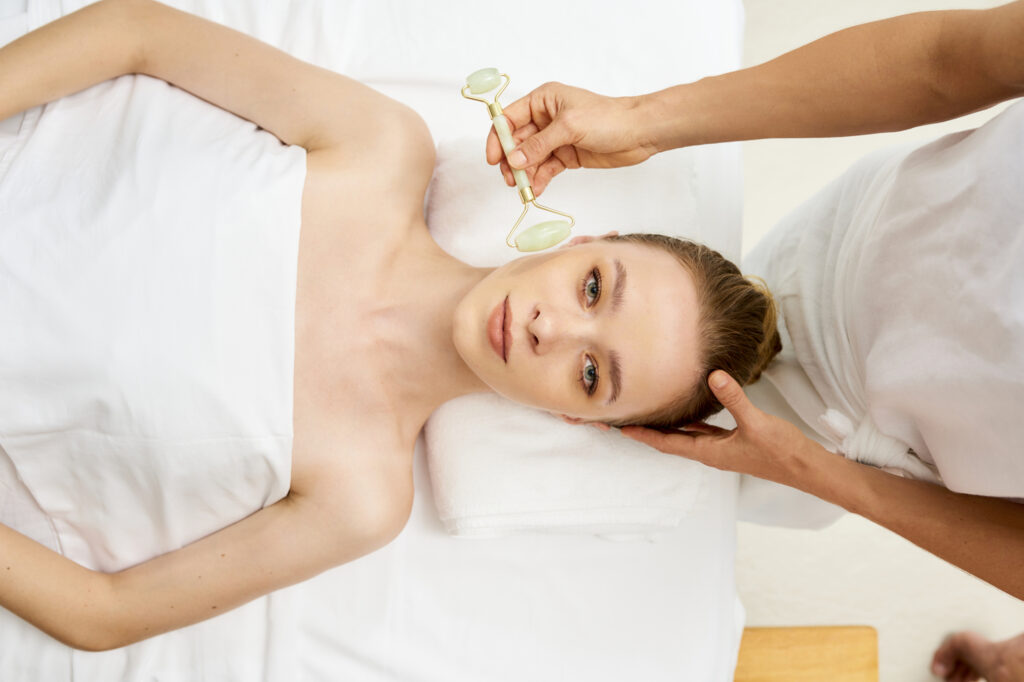 "Wellness is integral to the ethos of The Standard, Huruvalhi Maldives and we are excited to welcome expert practitioner Ranjith Saj to our resort, said Jesper Soerensen, General Manager of The Standard, Huruvalhi Maldives, "Ranjith brings with him an impressive breadth of knowledge in holistic wellness and his ability to communicate with people from a variety of cultures and backgrounds is what sets him apart. His carefully curated experiences will empower guests of all ages to begin a long-lasting lifestyle of wellness."
Originally from Kerala, India, Ranjith started his career in the hospitality industry in 2009 as a Spa Therapist in The Zuri Goa. He worked in various luxury institutions including the Constance Seychelles, Niyama Maldives, and Antara Vietnam. After several years of working on properties around the world, Ranjith launched his career as an independent practitioner in 2019.
Certified in India, Ranjith's culturally rich programming will include venerable Kerala Ayurvedic traditions passed down from generations. Ranjith's innovative approach will offer the best-in-class treatments with age-old methodology, focused on the healing and rejuvenating of the body. During his four-week residency, Ranjith will offer Chakra Balancing Meditation classes, Self-Healing workshops, and Qi Gong lessons along with result-orientated treatments tailored around guests' needs and goals.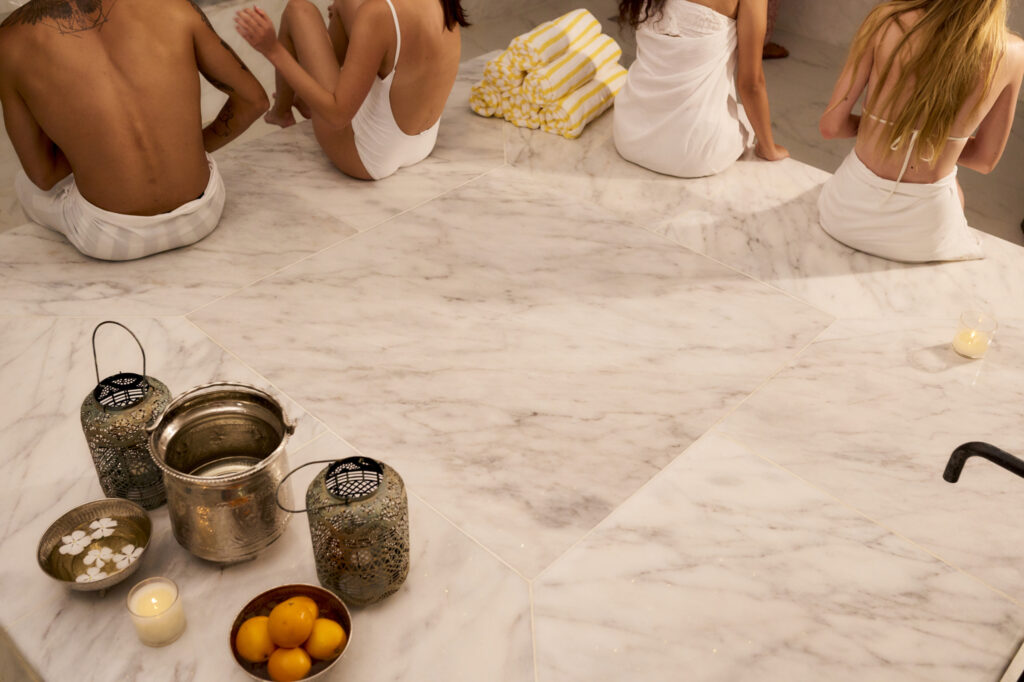 As part of his signature programming, Ranjith will provide treatments like the Kerala Ayurveda Massage (USD 175), a unique rhythmic massage designed to strengthen the lymphatic system and remove metabolic waste, and the Muscle Energy Balance Treatment (USD 175), a medicated oil treatment for muscular tension customized to the individual needs of each guest. Guests are encouraged to boost their experience with the Head & Brain Detox (USD 50), Foot Reflexology (USD 50), or trip to the contemporary communal hammam, aroma cypress steam room and contrast shower experience in the spa at The Standard, Huruvalhi Maldives.
Ranjith's practices, methods, and philosophy transcend time and place and combine the best of traditional and contemporary therapies to enhance all aspects of wellbeing. To reserve a room at The Standard, Huruvalhi Maldives, and more information on Ranjith Saj's residency, guests can visit www.standardhotels.com