You & Me Maldives Introduces Extreme All-Inclusive Meal Plan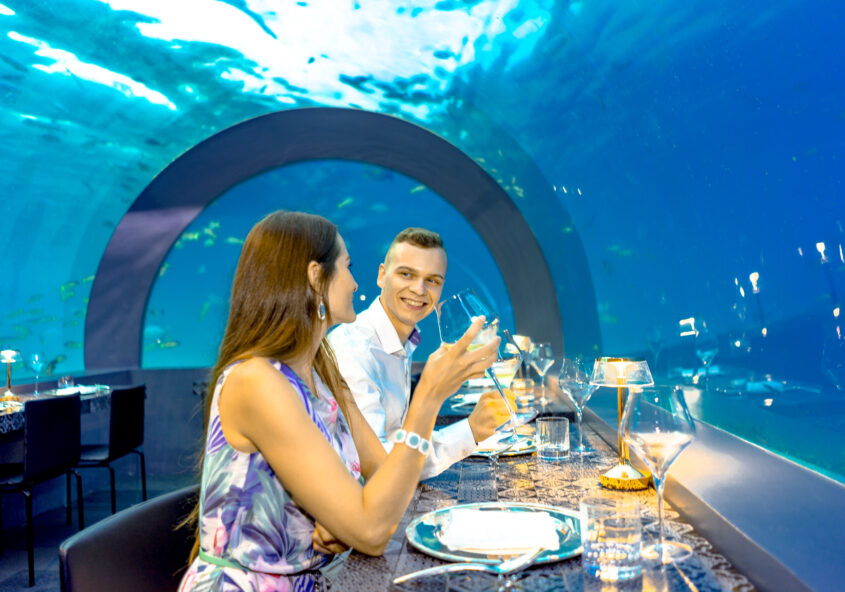 Embark on a culinary discovery at You & Me by Cocoon Maldives with their new All-Inclusive Extreme Package designed to elevate your resort experience completely.
The all-inclusive extreme supplement includes breakfast at the main restaurant, lunch and dinner from a la carte' restaurants (H2O restaurant is excluded), afternoon Tea/Coffee with snacks served from 1630hrs – 1800hrs, bottled water, drinks served by the glass (including unlimited soft drinks, beer, sparkling wine, house wine, pouring and premium spirits which includes gin, vodka, whiskey, brandy, tequila, rum, arrack and martini), beverages served at Cheers Bar between 1000hrs and 0000hrs only, all-inclusive extreme menu served in all outlets except H2O, mini bar – unlimited soft drinks, 6 beers, bottle of prosecco, bottle of white wine, bottle of red wine and chips (replenished once daily) along with tea/coffee making facilities in the room.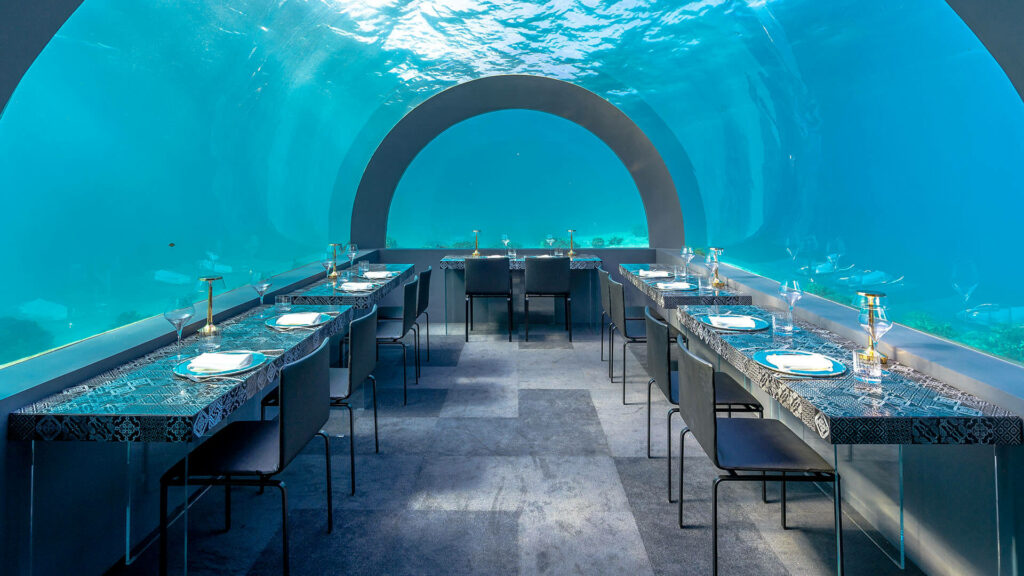 To magnify the experience even further, all guests staying under the all-inclusive extreme package are also entitled to sunset canapés by Sunken Table, sunset fishing, cooking class (Ethnic or Italian) and a candle light dinner by the beach once during the stay. 25% discount on spa treatment, retail products and Saint Barth products are included in the package together with personal training classes (yoga/pilates) twice during the stay.
The All-Inclusive Extreme package is valid for a minimum of 5 nights stay.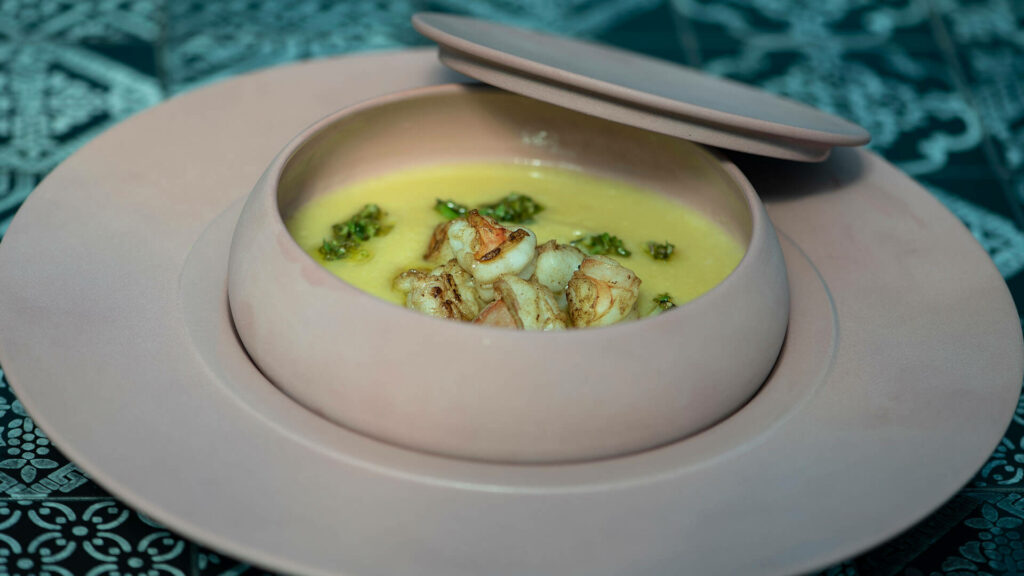 You & Me is a private, rustic and romantic island, in a beautiful, untouched corner of the Maldives. A world away from the stresses of everyday life, You & Me is the place to relax, curl up, and spend some quality 'us time'. Adults only island, targeting couples, honeymooners and friends, the resort is a quiet, relaxing retreat, far away from other hotels. A first of its kind, You & Me by Cocoon's stand out feature is a fully submerged, underwater restaurant that gives diners a 360 degree view of the Maldives' breath-taking marine environment, as you enjoy a delicious meal.
For bookings and more information, please email: booking@youandmemaldives.com