Kagi Maldives
Explore Kagi's signature tropical island journeys and fall in love with the simplicity of life.
When staying in Kagi Maldives Spa Island, you are bound to discover the harmony between living healthy and joyfully. Our journeys will take you on a venture filled with authentic Maldivian luxury and moments beyond all your expectations.
Whether traveling solo or together with your loved ones, in Kagi Maldives you take the plunge in simplified elegance and unveil the essence of Pure Life.
c
Airport Transfer from VIA:
15 minutes
b
Distance to VIA:
53 KM
Nearest Airport:
Velana International Airport
a
Nearest Local Island:
K. Gaafaru
Featured Tours
Stay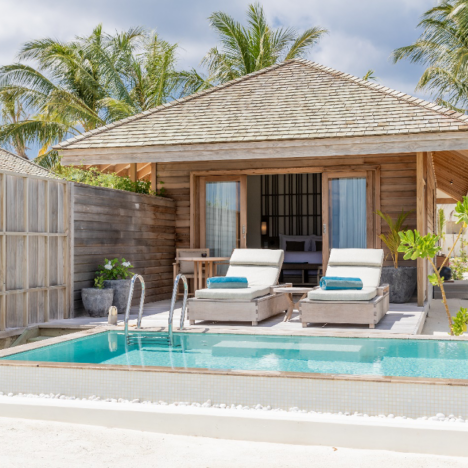 Beach Pool Villa
e2 Pax
l1 Large Double Bed
jRoom Size: 105 m²
kBeach View
gPrivate Pool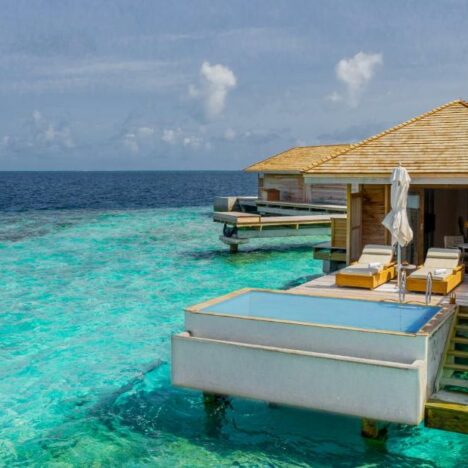 Ocean Pool Villa
e2 Pax
l1 Double Bed
jRoom Size: 105 m²
kOcean View
gPrivate Pool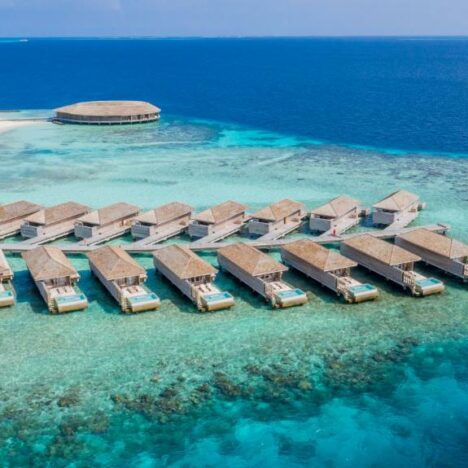 Lagoon Pool Villa
e2 Pax
l1 Double Bed
jRoom Size: 105 m²
kOcean View
gPrivate Pool